Birmingham mansion named most haunted site in UK
Visitors report seeing a former housekeeper in a green dress sat in a chair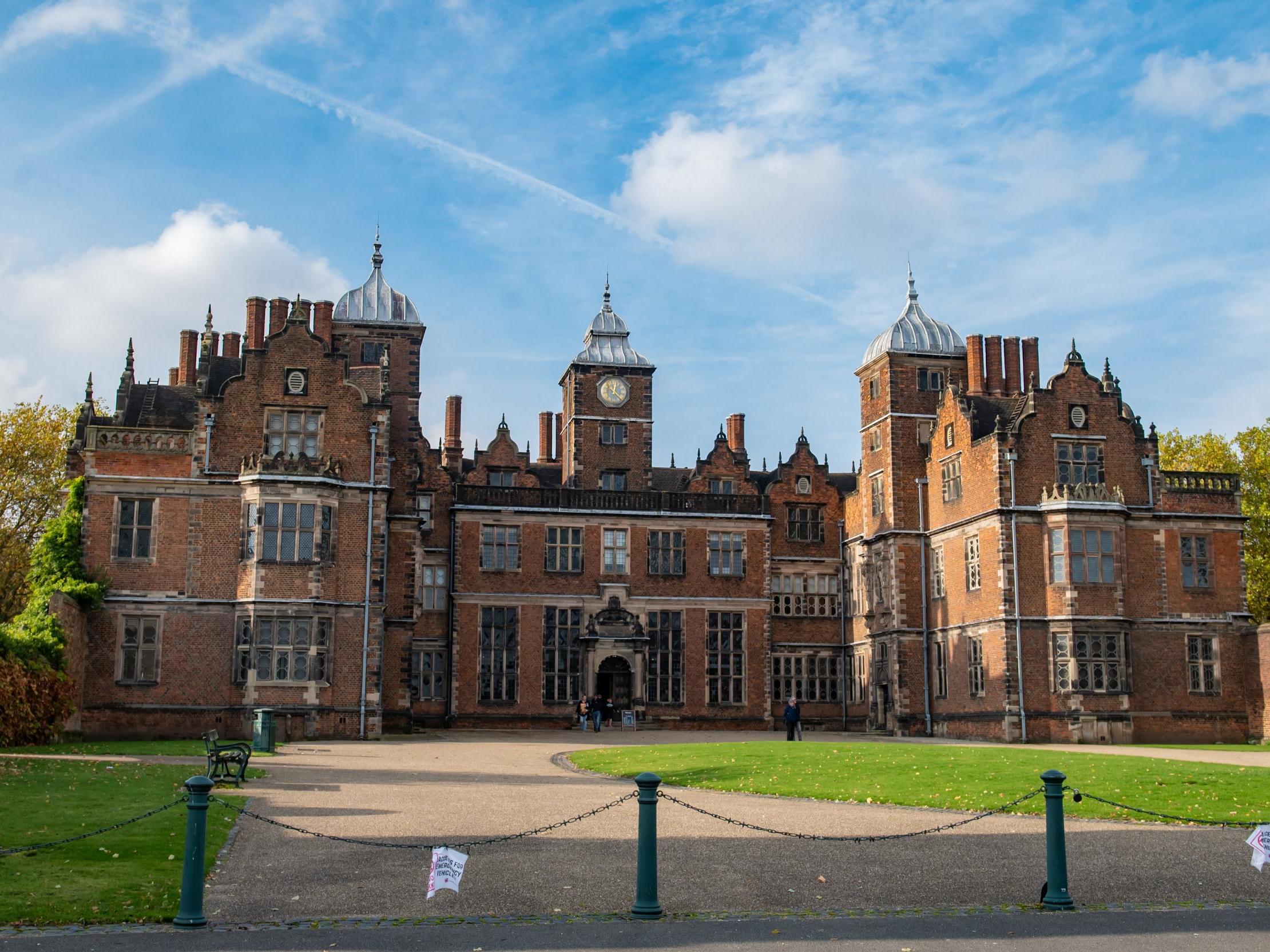 A 17th-century mansion where a young woman was kept in a cell by her father and a servant killed himself has been named the UK's top haunted historic site.
Several spirits have reportedly been spotted at Aston Hall in Birmingham, including Dick the houseboy who hanged himself after being accused of stealing.
Visitors have also reported seeing a former housekeeper sitting in a chair while wearing a distinctive green dress.
Aston Hall, a Jacobean property is also said to home "the grey ghost", believed to be Mary Holte, a daughter of the fearsome owner who was locked up in a cell at the property for 16 years after she tried to run away with a servant.
It has been named the UK's most haunted heritage site in a list compiled by one of the country's leading team of paranormal researchers.
Britain's 20 most haunted places
Show all 20
Spectrum Paranormal Investigations teamed up with the National Lottery for the Halloween list to celebrate its 25th anniversary of supporting heritage sites.
Dean Williams, from Spectrum Paranormal Investigations, said: "Halloween is a time of year when many people get to enjoy their fascination with ghostly tales and paranormal experiences at historic sites across the country. In fact, anyone armed with a camera and some sound equipment can enjoy being a 'ghost investigator' for the night."
Beckenham Place Park and Mansion in Lewisham, London, was second on the list.
Over the years, people have supposedly spotted the presence of previous visitors and residents including soldiers and school children, while a hooded ghost has been seen floating on a lake.
Castle Espie Wetland Centre in Northern Ireland was third, where a Victorian girl wrapped in a shawl has been seen carrying a baby in one hand and a flickering lantern in another.
John McCullough, Castle Espie, learning manager, said: "You can hear her crying out for help as she wanders the woods, looking for shelter and warmth. However, when you approach her, she slips behind a tree and disappears."
Other sites which made the list include famous venues such as the Tower of London, Tamworth Castle and Llancaiach Fawr Manor.
SWNS
Join our commenting forum
Join thought-provoking conversations, follow other Independent readers and see their replies