Heavily pregnant woman 'fined for using family parking space at Asda'
'I feel the situation was dealt with so badly and that in my stage of pregnancy it is unacceptable'
Alexandra Sims
Sunday 20 March 2016 18:39 Comments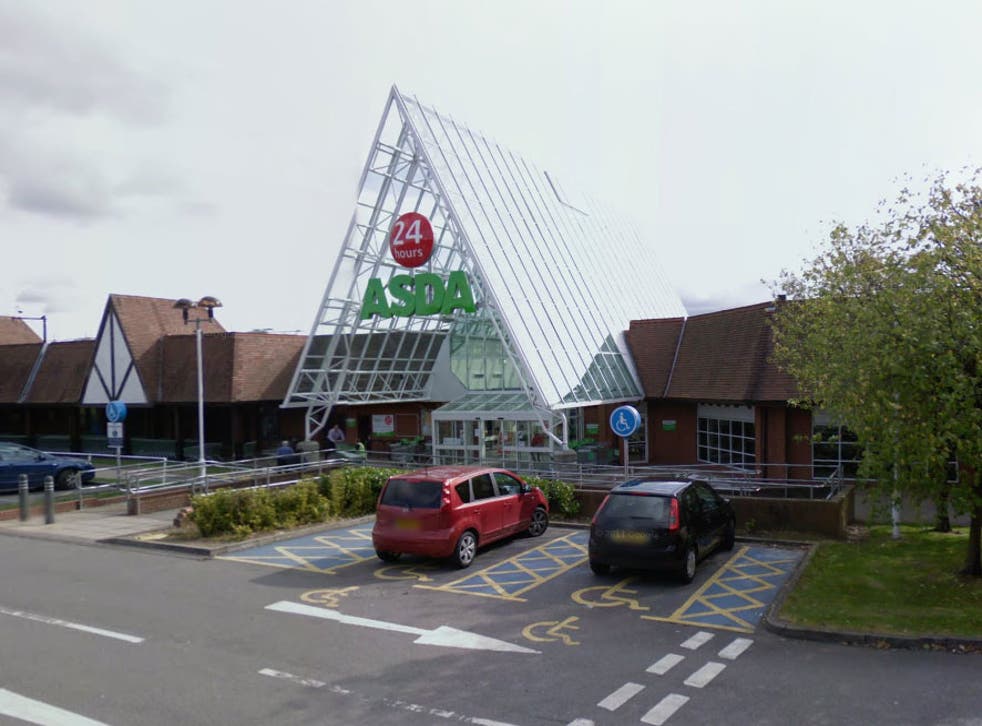 A heavily pregnant woman, who was reportedly fined for parking in a mother and child bay at an Asda car park, has claimed the way she was treated during the incident was "disgusting".
The 23-year-old woman, known only as Olivia, said she chose to park in the bay after being unable to find a space close to the entrance of the Lower Earley, Reading supermarket.
After leaving the shop and heading back to her car, Olivia who is nine months pregnant, found she had been issued with a parking ticket, Get Reading reports.
Speaking to the parking attendant and his manager to contest the fine she claims: "He was incredibly rude and told me he didn't count me as a parent yet."
"The manager even said if I hadn't been pregnant he might not have even given me a ticket as long as I look so young and the upper age is 12."
Olivia said she was "outraged by the response" and the comments regarding her appearance were "disgusting".
"I feel the situation was dealt with so badly and that in my stage of pregnancy it is unacceptable to expect me to try to climb out of a normal parking bay with cars either side," she added.
The incident has sparked a mixed reaction from social media users. Writing on Facebook, Jasmine Hamilton said, "ASDA should be ashamed" for allegedly fining Olivia, while Karla Bailey defended the supermarket, commenting: "'For goodness sake, she's pregnant. It's not an illness."
According to local media, Olivia, from Caversham Park Village, has appealed her ticket; however Asda says they have not been informed of the incident.
An Asda spokesperson said: "We pride ourselves on being a family friendly supermarket, the store to date hasn't been informed about the incident from the customer, therefore we'd ask she gets in contact with the Store Manager and we can look at over ruling the car parking fine.
"We will also investigate the incident with Smart Parking who manage our car parks."
Smart Parking spokesman told Get Reading: "Parent and child bays... are designed with more space, so to allow parents with young children, prams and pushchairs to more easily get in and out of their cars.
"The bays on site in Lower Earley are monitored to ensure that these spaces remain available for motorists who meet this criteria.
"With reference to the attendant on site, we welcome feedback and always act upon it. The claim made will be fully investigated."
Register for free to continue reading
Registration is a free and easy way to support our truly independent journalism
By registering, you will also enjoy limited access to Premium articles, exclusive newsletters, commenting, and virtual events with our leading journalists
Already have an account? sign in
Join our new commenting forum
Join thought-provoking conversations, follow other Independent readers and see their replies