Helicopter carrying five people goes missing over Irish Sea
Aircraft from Milton Keynes is yet to arrive in Dublin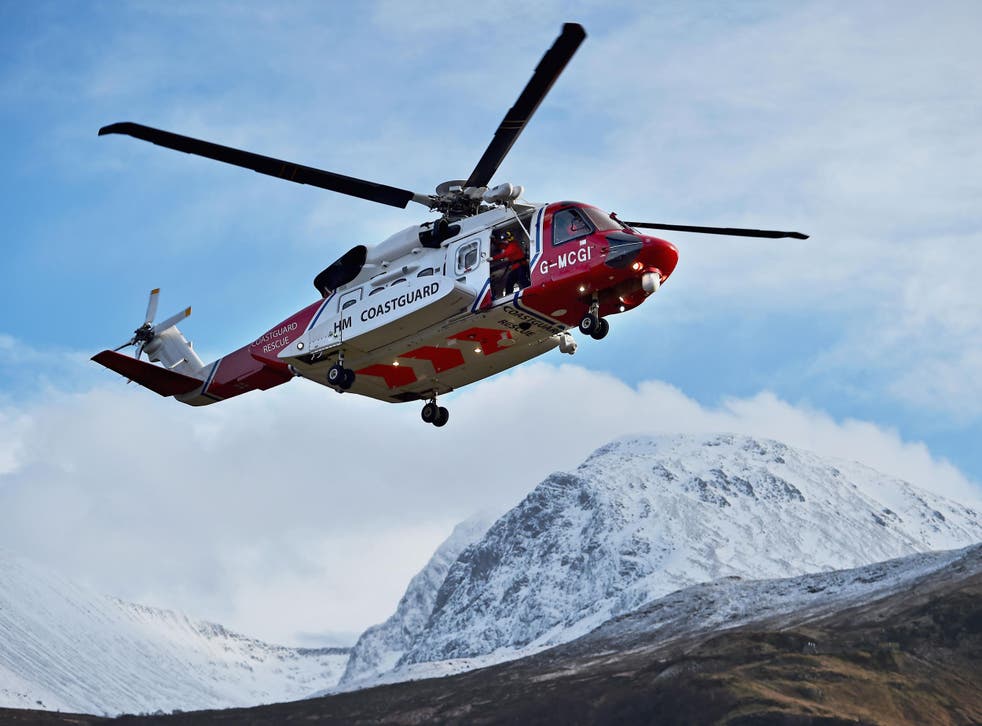 The UK Coastguard is searching for a helicopter which was reported missing while flying over the Irish Sea.
The privately-owned twin squirrel red aircraft, which left Milton Keynes with five people on board, fell off radars while en route to Dublin.
Distress and Diversion officials say they lost contact with the helicopter, which was due to stop at Caernarfon Bay in north-west Wales, before triggering a search operation at 4.15pm.
The UK Coastguard, an arm of the Government's Maritime and Coastguard Agency, said it has already carried out an "extensive" land search of fields and airfields within the Caernarfon area.
A MayDay Relay broadcast has been issued out to all boats passing through the Irish Sea and a hunt for the helicopter is continuing throughout the evening.
UK Coastguard duty commander Peter Davies said: "We have established a search plan between Caernarfon Bay and the shore of Dublin and currently have two Coastguard helicopters searching the route.
"We are in the process of contacting all the vessels in the Irish Sea that were in the vicinity around midday and we are continuing Mayday broadcast action for any vessels currently in the area to contact us if they have further information.
"At the moment we are appealing to these vessels and to the public that if they have seen a twin squirrel red helicopter to please contact 999 and ask for the Coastguard."
A spokeswoman for the Coastguard said the search was being affected by weather conditions.
She said: "There is quite poor visibility which is hampering the search efforts. There is a lot of low cloud coverage."
But she said the search was still ongoing.
Join our new commenting forum
Join thought-provoking conversations, follow other Independent readers and see their replies