Hillsborough: Fears of delay and duplication
Home Secretary rejects appeal for 'special prosecutor' to co-ordinate inquiries into disaster
Brian Brady
Sunday 18 November 2012 01:00 Comments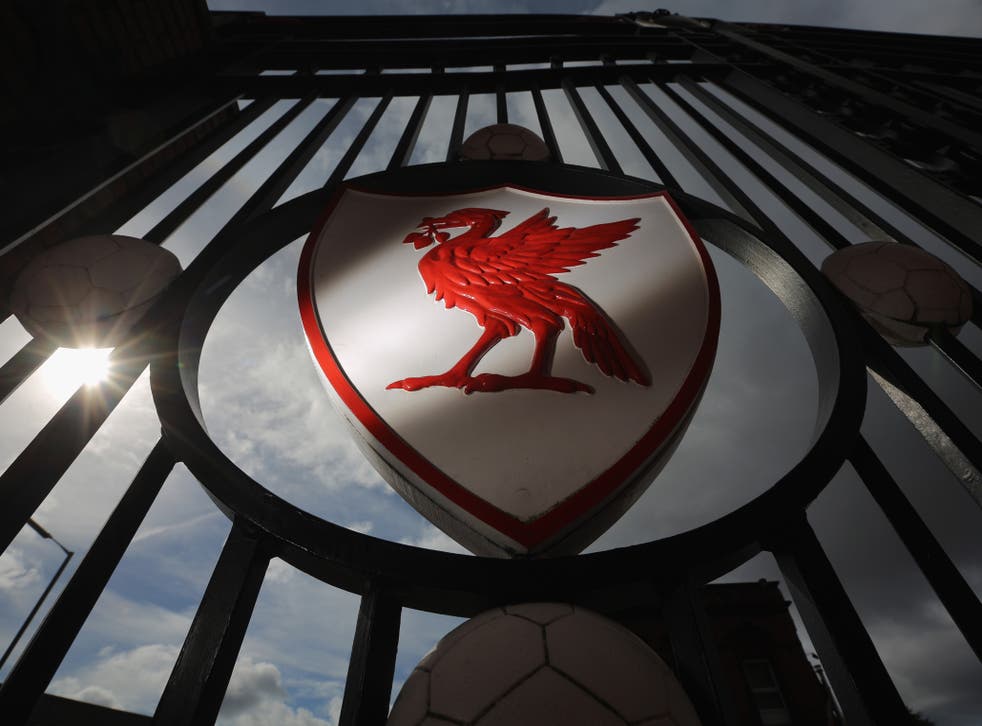 Theresa May has rejected appeals for the appointment of a "special prosecutor" to co-ordinate inquiries into the Hillsborough disaster to speed the path to justice for the bereaved families. Relatives of the victims at Hillsborough fear they may have to wait years more for action after the Home Secretary ruled that there was "no straightforward mechanism" to establish a single official to supervise separate investigations into the disaster.
Families had claimed that a "knitted together" process would stop the overlapping of inquiries by police, prosecutors and the Independent Police Complaints Commission, and allow a swift response to the Hillsborough Independent Panel report. The report, published in September, delivered a devastating verdict on the behaviour of police and the emergency services at the FA Cup semi-final in 1989, when 96 Liverpool fans were killed in a crush at one end of the Hillsborough ground.
The panel found that scores of witness statements had been changed to remove comments critical of the police, and that "strenuous attempts" had been made to deflect blame on to the fans.
The Labour peer Lord Falconer, representing relatives of the Hillsborough victims, told the Commons Home Affairs Committee last month: "The families and I worry that you end up in a situation where the IPCC does an investigation, they then refer it to the DPP [Director of Public Prosecutions], who then does another investigation, and it is just more and more of the same."
Jenni Hicks, whose teenage daughters Sarah and Victoria were killed in the crush, said: "The main part of co-ordinating it all together is to prevent it being long and drawn out, because we have already had 23 years of waiting. What we don't need now is going around in circles, with one agency and then another."
But Mrs May has refused to comply with the demands. In a letter to the committee's chairman, Keith Vaz, seen by this newspaper, she wrote: "I appreciate the point in relation to a single, independent lead investigator and I share your view that the structure we establish to pursue these investigations must avoid duplication of effort by multiple agencies or delay. However, there is no straightforward mechanism by which a single individual can be appointed to co-ordinate all investigations. Neither the DPP nor HM Inspectorate of Constabulary have powers to direct investigations by the IPCC or the police."
Mr Vaz welcomed Mrs May's confirmation that the Home Office is considering how to enforce sanctions upon ex- officers found to have committed gross misconduct.
He added: "When the Hillsborough victims' families gave evidence to the committee, they asked for a single individual to be appointed to oversee the investigations. We need this central figure to ensure... the victims' families... do not have to endure years more of prolonged agony."
Register for free to continue reading
Registration is a free and easy way to support our truly independent journalism
By registering, you will also enjoy limited access to Premium articles, exclusive newsletters, commenting, and virtual events with our leading journalists
Already have an account? sign in
Join our new commenting forum
Join thought-provoking conversations, follow other Independent readers and see their replies