HMP Nottingham: Prisons inspector issues 'urgent notification' because inmates' lives at risk
Justice Secretary David Gauke put on public notice to act after recent inspection found 'very significant' rise in self-harm and eight reports of prisoners taking own lives since 2016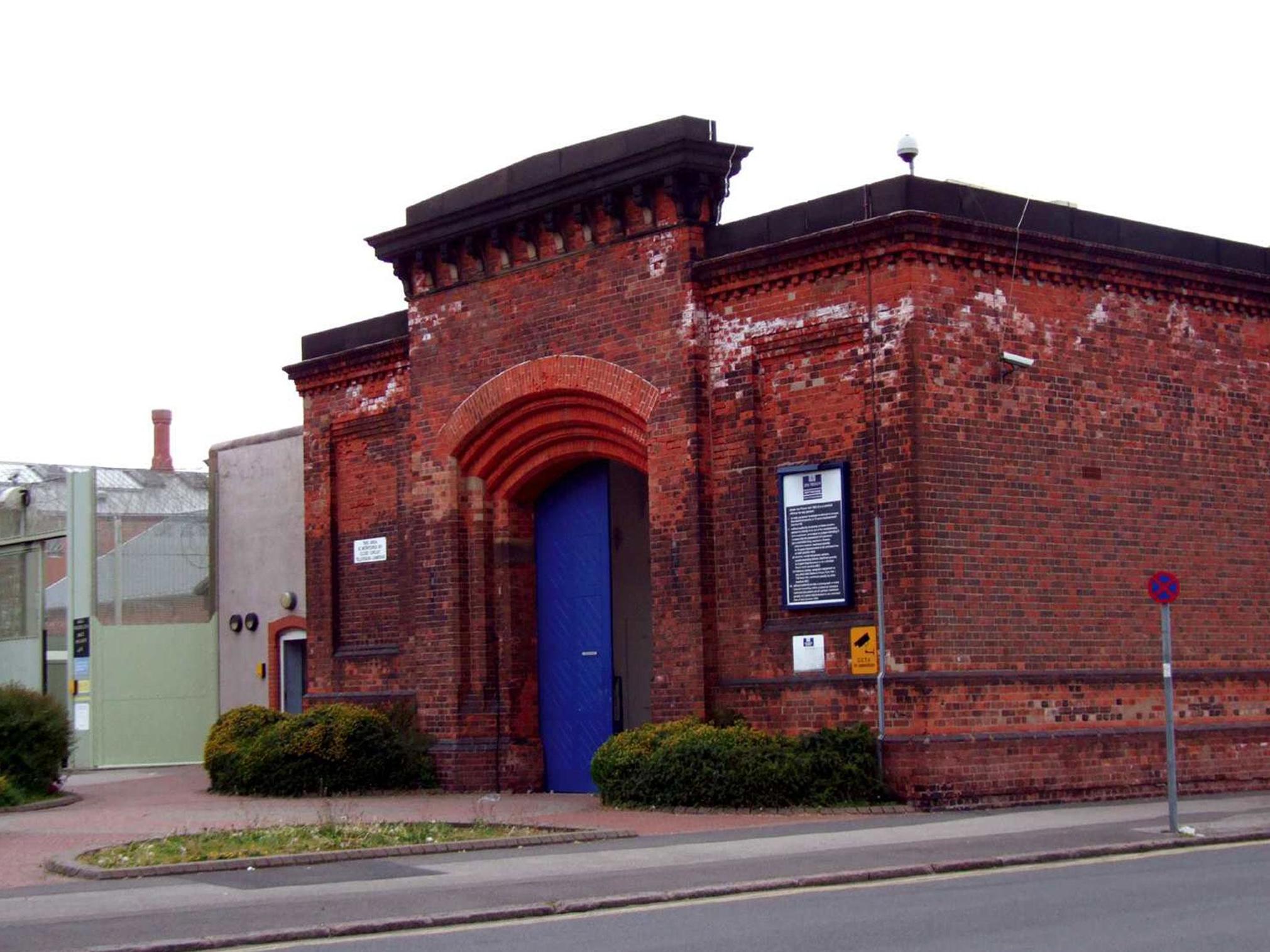 An "urgent notification" has been issued by the prisons watchdog for the first time because he warns lives are at risk at HMP Nottingham after inspectors deemed it a "fundamentally unsafe" jail.
The Chief Inspector of Prisons has put new Justice Secretary David Gauke publicly on notice that Nottingham jail requires immediate action, giving him 28 days to respond in public.
When inspectors visited HMP Nottingham on 8 January – the third inspection in little over three years – they found serious failures in safety which were repeated from earlier inspections.
Since 2016, levels of self-harm had risen "very significantly" and eight prisoners were believed to have taken their own lives, according to Chief Inspector Peter Clarke.
More than two-thirds of men said they had felt unsafe in the prison at some time, and more than a third felt unsafe at the time of the inspection, and there were high levels of drugs, violence and assaults and use of force by staff.
In a letter to Mr Gauke on 17 January, Mr Clarke said: "Inspection findings at HMP Nottingham tell a story of dramatic decline since 2010."
Inspections in 2014, 2016 and 2018 found safety to be "poor", the lowest HMI Prisons grading. Only one other prison has ever received similar gradings.
Mr Clarke wrote: "The principal reason I have decided to issue an Urgent Notification…is because for the third time in a row HMI Prisons has found the prison to be fundamentally unsafe.
"Irrefutable evidence of the failure to respond to HMI Prisons' inspection findings at Nottingham can be seen not only in the gradings given as a result of the latest inspection, but also in the progress made in implementing previous recommendations."
The Prisons and Probation Ombudsman (PPO), Elizabeth Moody, who investigates all deaths in prisons, welcomed the call for urgent action, saying: "The number of deaths at HMP Nottingham is a matter of real concern and the Prison Service's response to deaths at the prison over recent years has been troubling."
The PPO makes recommendations following investigations into deaths in prisons but there has been increasing concern that these are not always acted upon by the Prison Service and that, as a result, mistakes and failures can be repeated.
Ms Moody added: "It is entirely right that Ministers should now assure themselves that action is taken to prevent this unacceptable state of affairs at Nottingham from continuing."
Peter Dawson, director of the Prison Reform Trust, said: "When a prison is failing in its basic duty to keep prisoners safe, it is right that the chief inspector is making prompt use of the notification power given to him by the previous secretary of state.
"Everything now turns on the current secretary of state providing an adequate response and seeing it through."
Join our commenting forum
Join thought-provoking conversations, follow other Independent readers and see their replies