Home Office: Activists from developing world being barred from speaking in UK by visa crackdown
'The Home Office should be hearing what human rights defenders from across the world have to say instead of making it difficult for them to come into the country'
Jamie Merrill
Thursday 19 November 2015 20:41 Comments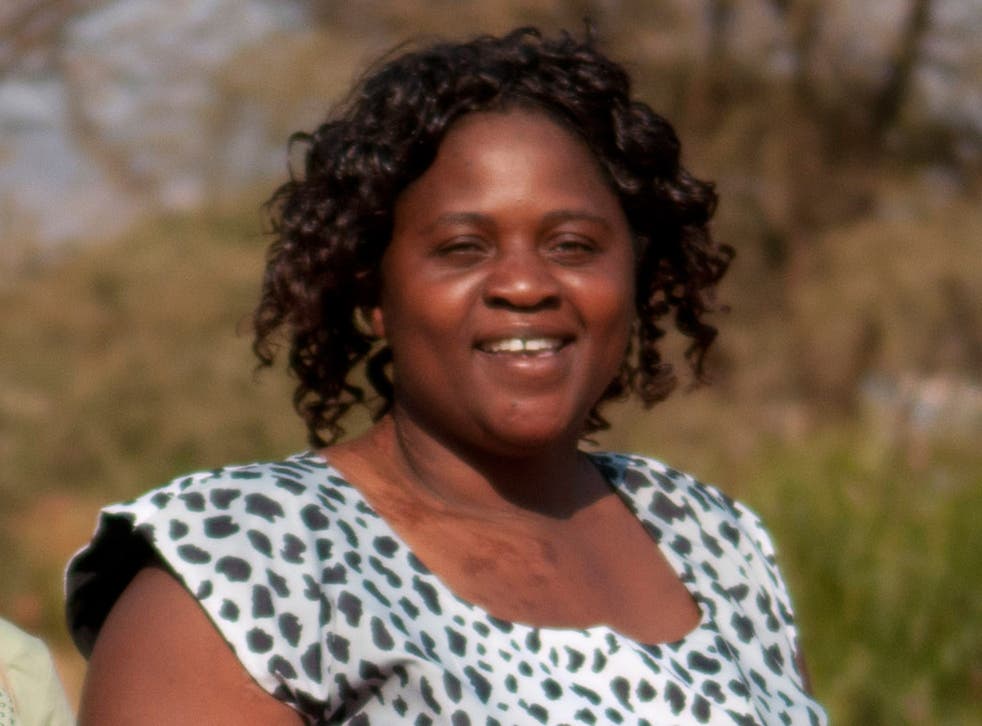 Campaigners, journalists and academics from around the world are being refused permission to enter the UK to speak at conferences and events, including debates at the House of Commons.
A spate of visa denials in recent months has prevented academics from giving lectures on human rights, while tax justice campaigners have been blocked from speaking at the Houses of Parliament.
Campaigners and NGOs, which are often sensitive about attacking the Home Office as they rely on it for arranging visas, have privately said that an "obsession with reducing numbers" in the immigration system is making it increasingly difficult to secure visas for speakers from the developing world.
The problem was highlighted this month when the tax justice campaigner Reverend Suzanne Matale, a respected activist from Zambia, was forced to cancel her appearance at a meeting organised by Christian Aid in the House of Commons after struggling to secure a visa.
That decision followed the case of Cephas Makunike, a representative of Tax Justice Africa, who was denied a visa to speak alongside the director of the Confederation of British Industry at a conference on business responsibility, organised by the same charity.
ActionAid, a separate charity, has also been affected by the Home Office clampdown. The department uses a points-based system to decide if visas should be issued. Campaigners say that activists and academics from the "global south" are discriminated against because of their low salaries, even though they are often sponsored or supported in full by their host charity.
Barry Johnston, director of advocacy at ActionAid, said: "Decisions taken by the UK Government on issues like tax, business and aid affect people in developing countries, yet they are being denied the chance to speak up, and the UK public are eager to hear their stories."
Tiwonge Gondwe, 40, an activist from Malawi campaigning for an end to violence against women, was due to speak at an ActionAid reception hosted by the journalist Cathy Newman in September, but was denied a visa on the grounds that she had "insufficient personal income".
She told The Independent: "I wanted to come to the UK to build international support for women's rights, but because I'm a volunteer I was told I did not earn enough money. That makes no sense."
The clampdown on visas has also affected human rights campaigners attempting to come to Britain, including two activists who were due to attend a scheme at the University of York designed to host activists who can return to their country of origin with new skills.
Sanna Eriksson, co-ordinator at the Centre for Applied Human Rights at the University of York, said: "Recently we've had two refusals from the Home Office, one for someone from Syrian and another from Palestine.
Ms Eriksson said the visa decisions were particularly frustrating as academics and activists placed on the scheme were "fully expected" to go back to their home countries to put their new skills into practice. "The whole idea of the programme is they come and do skills training, then go back. These people are fully funded: we pay for all their costs including flights, visas and accommodation," she said.
Rachael Maskell, Labour MP for York Central, said: "The Home Office should be hearing what human rights defenders from across the world have to say instead of making it difficult for them to come into the country."
The visa problems affecting academics and campaigners come after a group of medical experts from Gaza were refused permission to take part in an international conference at Kingston University last month.
The decision to refuse visas to three doctors and a nurse, who work for the Ministry of Health in Gaza, and were due to give presentations at the conference on trauma in war zones, was described as "beyond our comprehension" by organisers.
A Home Office spokesperson said: "We do not routinely comment on individual cases.
"All visa applications are considered on their individual merits, and applicants must provide evidence to show they meet the requirements of the immigration rules."
Register for free to continue reading
Registration is a free and easy way to support our truly independent journalism
By registering, you will also enjoy limited access to Premium articles, exclusive newsletters, commenting, and virtual events with our leading journalists
Already have an account? sign in
Join our new commenting forum
Join thought-provoking conversations, follow other Independent readers and see their replies