Home Office did not consult councils on decision to resume asylum evictions during pandemic
Exclusive: Local authority leaders condemn Home Office for keeping them 'in the dark' on decision that would push up street homelessness in their areas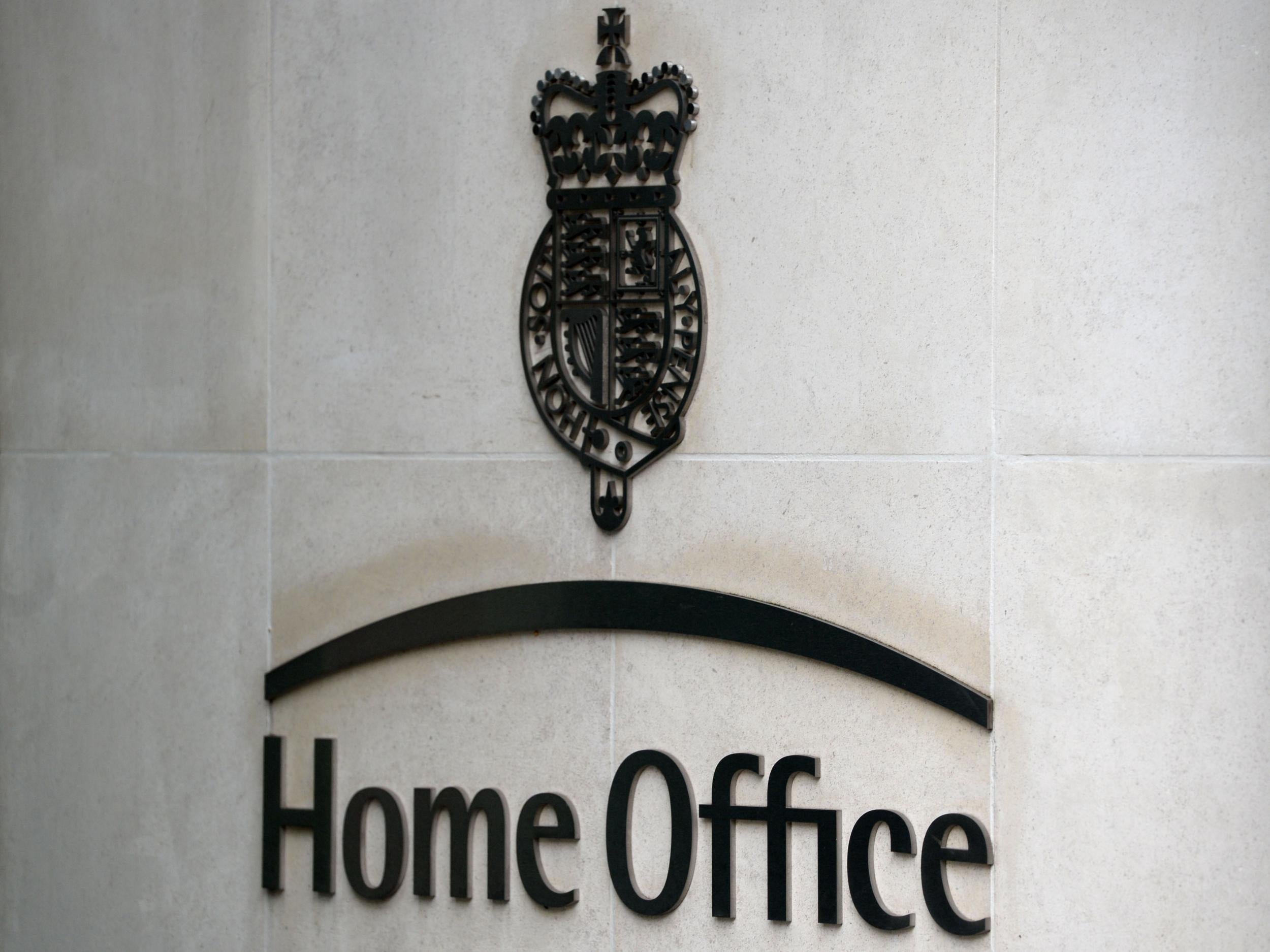 Ministers did not consult local councils on a decision to resume asylum evictions during the pandemic, despite the fact that the move could lead to a rise in street homelessness in their areas, it has emerged.
The Home Office announced on 15 September that the ban on asylum evictions – introduced in March in response to Covid-19 – was being lifted and that people in England who had been refused refugee status would be served eviction notices "with immediate effect".
Individuals who have since received letters stating that they must leave their accommodation said they were having to choose between being returning to countries from which they fled persecution or becoming street homeless in the UK.
New information obtained under freedom of information (FoI) laws now indicates that local authorities were not consulted about the decision to resume asylum evictions prior to it being announced. All 26 English councils who responded to the request said this was the case
Councils said it was "wholly unacceptable" for the Home Office to keep them "in the dark" on the decision, warning that evictions would push people into destitution and homelessness in their areas, as well as creating a greater risk of Covid-19 transmission.
Responding to the FoI request, Hull City Council said it had "strong concern about the lack of engagement prior to the announcement and concern about the potential impacts in terms of the people affected becoming destitute and homeless".
It went on to say that it was concerned about "the effects of this on the personal health and wellbeing of asylum seekers, and the effects in terms of managing the Covid-19 pandemic in the city".
Coventry City Council meanwhile expressed "serious concerns", stating: "As winter approaches and restrictions are in place on provisions such as the Coventry winter night shelter or other hostel accommodation, the council remains concerned regarding the implications of this measure, and the potential for such individuals to become street homeless."
The move has come to light after the High Court ruled on 2 November that the Home Office must halt evictions due to public health concerns and as an interim measure until the matter could be more fully investigated at another court hearing.
Despite this, there have been reports that asylum seekers have continued to receive eviction notices.
Cllr Judith Blake, leader of Leeds City Council, called on the Home Office to change course "as a matter of urgency".
"It's wholly unacceptable for the Home Office to keep councils in the dark on the eviction of asylum seekers in a council's own local district area. The fact they are forcing through these evictions during a pandemic is a huge cause for concern," she told The Independent.
"Without the voluntary sector support available to these people under normal circumstances, there is an increased risk of destitution and homelessness in our city, as well as a greater risk of Covid-19 transmission within this group."
Home Office to carry out review of hostile environment following Windrush says Priti Patel
Graham O'Neill, policy manager at the Scottish Refugee Council, which obtained the FoI responses, said ministers must "immediately and publicly" restore the ban on asylum support cessations and evictions, adding: 
He added: "They must also work directly with public health directors and to do what they say. No one should be homeless and especially not over this winter period in an escalating pandemic that hits the elderly, and the poorest and Bame groups hardest. The health of all relies on the health of the most vulnerable."
A Home Office spokesperson said: "The Home Office has engaged with local authorities on the resumption of cessation of support, we have also engaged with national public health leads.
"Those who have received a negative asylum decision, which means they have no right to remain the UK, are given a 21-day grace period. During this time they are rightly expected to make steps to return to their country of origin while still remaining in accommodation and receiving support, and we offer assistance to those who choose to do so by actively promoting the Home Office voluntary return service.
"As the home secretary has said, we are determined to reform the broken asylum system to make it firm and fairer – compassionate to those fleeing oppression, persecution and tyranny but tough on those who abuse our system."
Join our commenting forum
Join thought-provoking conversations, follow other Independent readers and see their replies