Home Office rejects Pakistani humanist asylum seeker's claim because he couldn't answer questions about Aristotle or Plato
Government says Hamza Bin Walayat is not at risk of persecution in his native Pakistan - even though 'apostasy' is punishable by death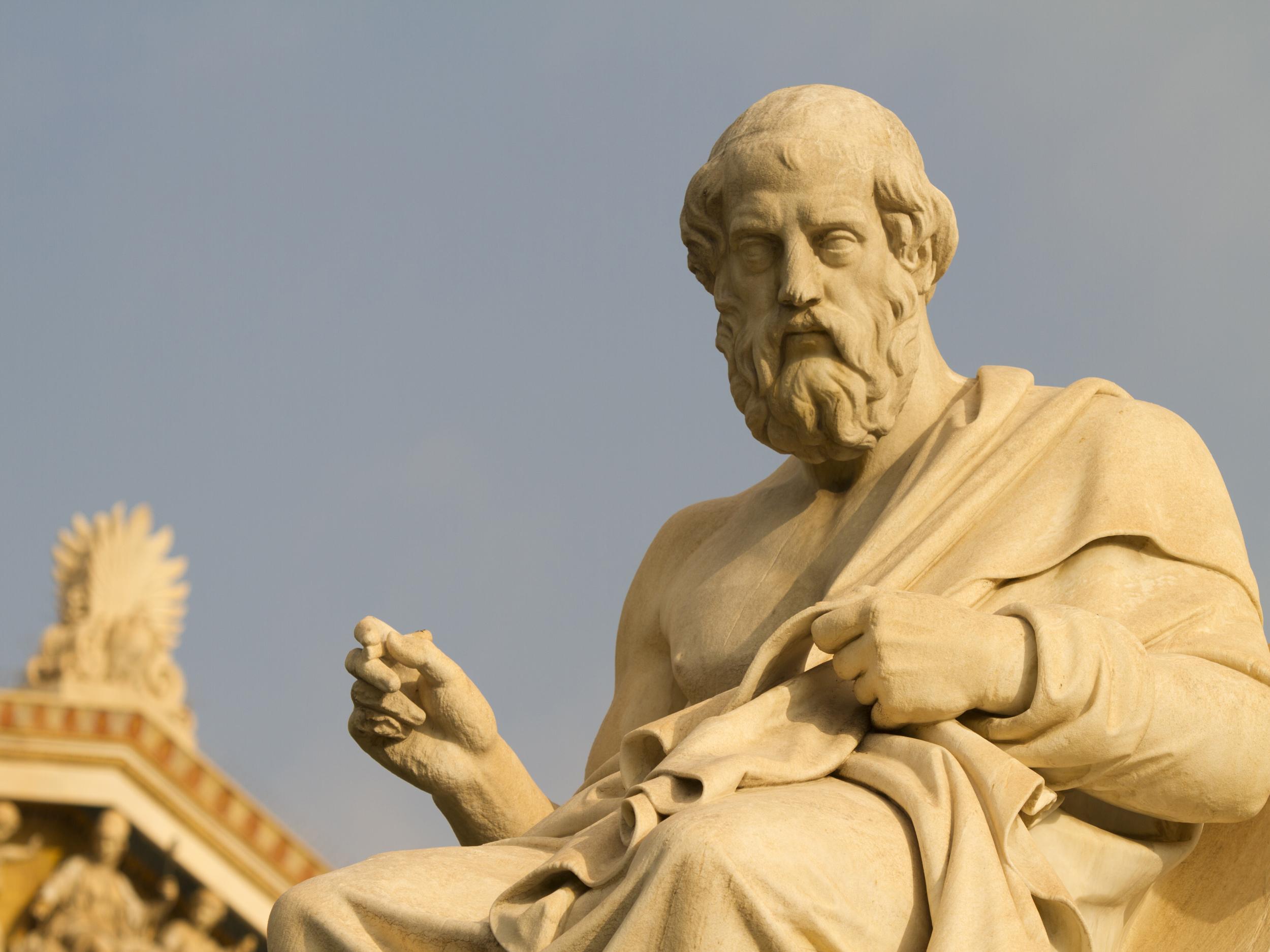 The Home Office has rejected the case of a Pakistani humanist asylum seeker because he could not answer questions about Aristotle or Plato.
Hamza Bin Walayat's claim for religious asylum in the UK was rejected on grounds his knowledge of humanist thought was "rudimentary at best" after he failed to answer questions about the ancient Greek philosophers.
Officials also said Mr Walayat's claim he faces persecution for renouncing Islam is unfounded, even though the country is subject to strict blasphemy laws which make insulting the Prophet Mohammed punishable by death.
Humanists UK, which is supporting Mr Walayat, said during the assessment process the Home Office interrogated him on the finer points of humanism – including pre-Christian Western philosophers – and questioned whether it could be considered a religion.
The group said Mr Walayat was asked which religion he adhered to, and when he responded that he was a humanist, was informed it was not a religion – and the assessors concluded he did not understand it properly.
The charity said it was unfair that Mr Walayat was subjected to this line of questioning as a Christian would not be required to answer detailed questions about "St Thomas Aquinas or know who drafted the Nicene Creed in order to demonstrate their religious status".
"The Home Office is treating humanism as a monolithic, doctrinaire-positive tradition. Humanism is not a 'canonical' belief system, where adherents must learn and follow a strict set of behaviour codes", they added.
"As a descriptive term a humanist can be someone who has simply rejected religious belief but holds some positive conception of human values. Such an individual may well not even have heard of humanism. Therefore, one does not 'follow' humanism in the sense implied."
Mr Walayat, who came to the UK on a student visa in 2011, says he has received death threats from his family and his community in Pakistan for being an apostate – someone who renounces a particular religion.
In November, at least 200 people were injured in anti-blasphemy protests in several cities across the country after Muslim cleric Khadim Hussain Rizvi called for his supporters to bring the country to a halt following the change in the wording of an electoral oath which removed a reference to Mohammed as the final prophet.
Hardliners believe this is a concession to members of the minority Muslim sect, the Ahmadis, who follow the teachings of 19th-century preacher Mirza Ghulam Ahmad, whose sect is officially banned in Pakistan.
Humanists, along with religious minorities such as Christians, are routinely subjected to mob violence such as lynchings which go unpunished, and can be sentenced to death based on unverified accounts of blasphemy made by neighbours.
In March last year Mashal Khan, a journalism student in the northern city of Mardan, was beaten to death by a mob of his fellow students after saying he was a humanist in a Facebook post.
Humanists UK chief executive Andrew Copson said: "We are appalled by the way the Home Office has handled Hamza's claim for asylum; it sets a dangerous precedent for non-religious people fleeing persecution.
"The Home Office is simply incorrect to claim that non-religious people seeking asylum don't get the same protection in law as religious people do. Further, the questions put to Hamza not only reveal a fundamental misunderstanding about the nature of humanism, but also show that the Home Office, as a public body, is failing in its duty under the Equality Act 2010. Humanists UK will be writing to the Minister of State for Immigration to address these concerns."
A spokeswoman for the Home Office told The Independent: "The UK has a proud history of granting asylum to those who need our protection and each claim is carefully considered on its individual merits."
Join our commenting forum
Join thought-provoking conversations, follow other Independent readers and see their replies