Councils spend more than £1.1bn on temporary housing for homeless people in space of a year
Housing crisis forcing local authorities to spend vast sums of money on 'unsuitable' emergency accommodation, campaigners warn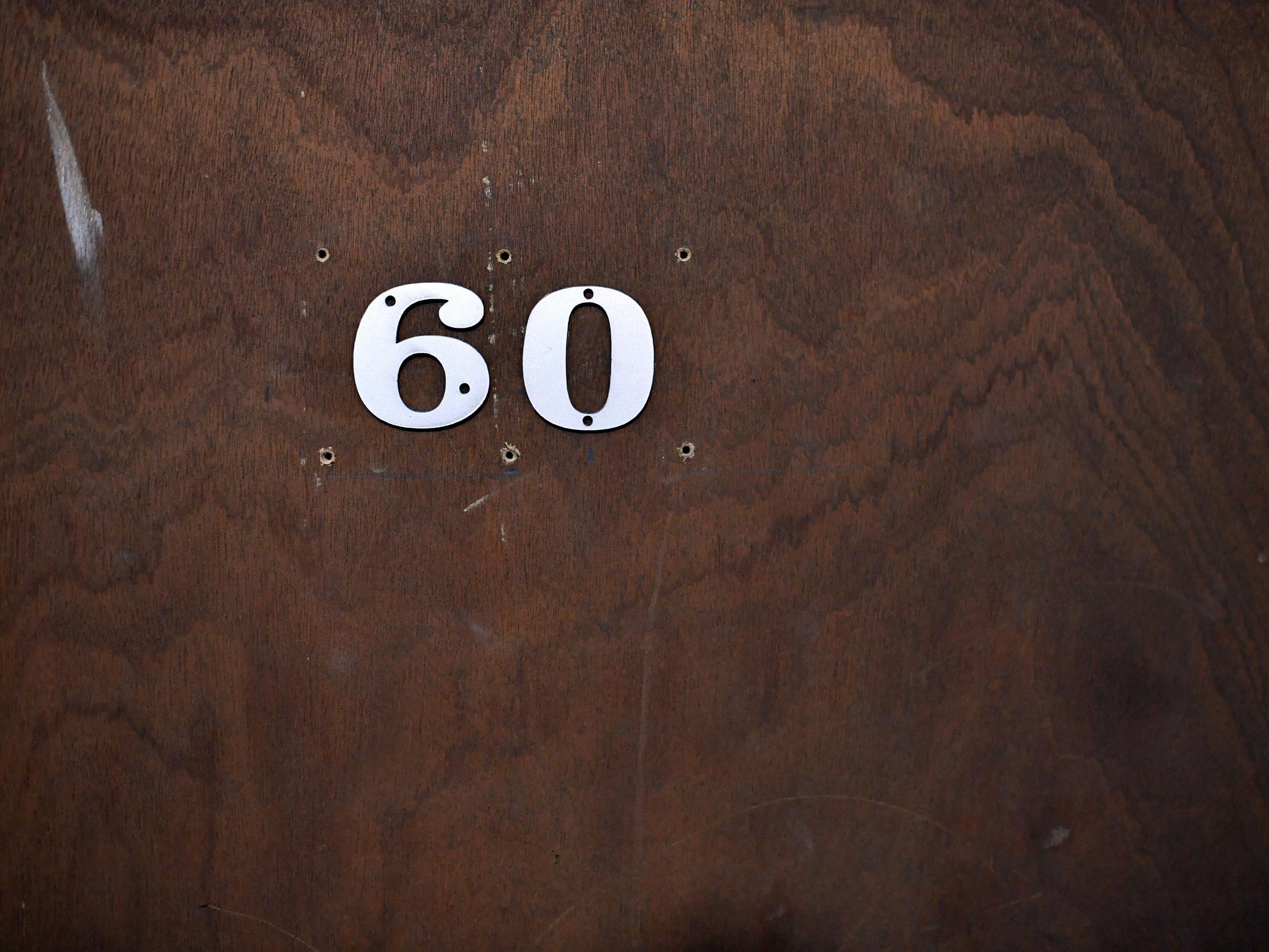 Councils in England have spent more than a billion pounds on temporary accommodation for homeless people in the past year – up 78 per cent in the last five years, new figures show.
Campaigners warned the housing crisis was forcing local authorities to spend vast sums of money on "unsuitable" emergency accommodation after government data revealed £1.1bn was spent on B&Bs, hostels and other temporary shelter in the 12 months to March 2019.
Nearly a third (30 per cent) of this was spent on emergency B&Bs – up 111 per cent in five years – despite the fact that this form of accommodation is considered some of the worst for families with children to live in.
Local authority expenditure on temporary accommodation is mainly funded by the Department of Work and Pensions (DWP), but councils had to spend £280m from their own budgets last year – a 123 per cent rise on 2013/14.
The figures have fuelled concern that, as homelessness continues to rise, an increasing amount of public money is being paid to private landlords to provide often poor quality temporary housing.
The Independent revealed last week that many homeless people facing long waits to be housed by their local council were turning instead to unregulated housing known as "exempt accommodation", which often has filthy and dangerous conditions.
Polly Neate, chief executive of Shelter, claimed that if consecutive governments had built the genuinely affordable social homes that were needed, fewer people would be homeless and this money would not be "wasted".
She added: "What's even more shameful is that so much of this public money is lining the pockets of unscrupulous privat​e landlords, who can charge desperate councils extortionate rates for grim B&Bs, because there's nowhere else for families to go."
It comes after separate figures revealed the number of families considered homeless in England surged by 11 per cent this year, to 25,130 over a three-month period, with a household now found to be without a home every four minutes.
The number of children living in temporary accommodation, such as B&Bs, hostels and council-owned properties, meanwhile hit a 13-year high at 126,020, up 83 per cent since its the lowest point in June 2011.
Labour's Shadow Housing Secretary, John Healey said it was "shameful" that the number of homeless families stuck in temporary accommodation had soared since 2010 "as a direct result of decisions made by Tory ministers".
He added: "Since 2010, the Conservatives have slashed funding for new low-cost homes and homelessness services, and refused to give private renters the protections they deserve."
Cllr David Renard, housing spokesman for the Local Government Association (LGA), said councils needed powers to invest in new homes.
"A lack of affordable housing has left many councils struggling to cope with a rising number of people coming to them for help and are having to place more families and households into temporary and emergency accommodation as a result," he added.
"That is why alongside building more affordable homes, the next government needs to put in place a long-term sustainable funding solution if we are to reduce homelessness."
Join our commenting forum
Join thought-provoking conversations, follow other Independent readers and see their replies