Homelessness reaches five year high as 4,500 families are forced to live in bed and breakfasts
Emily Dugan
Thursday 06 June 2013 17:23 Comments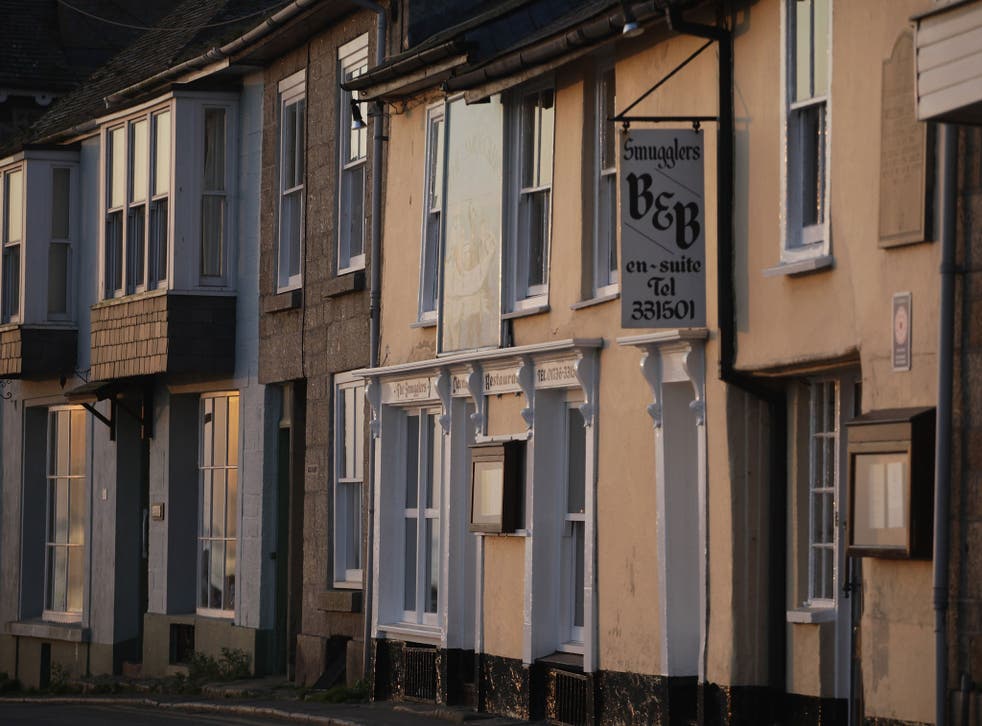 The number of people forced to live in temporary bed and breakfast accommodation has soared by 14 per cent in the last year, official figures for England show.
Homelessness has reached a five year high, according to government statistics released Thursday, with more than 53,540 households declared homeless during the last financial year.
Some 4,500 households are now living in B&Bs, with whole families often left in a single room with no cooking facilities.
The number being housed far from home has also risen by 14 per cent, as 9,000 of the households in temporary accommodation on 31 March 2013, were made to stay in another local authority district.
Campbell Robb, chief executive of the homeless charity, Shelter, said that many families were at "breaking point". He added: "Behind these numbers are thousands of families up and down the country who have lost the battle to stay in their homes. In these tough times more and more people are struggling to pay their housing costs, but changes to housing benefit mean the safety net that prevents families from losing their homes if they become ill or lose their job is no longer sufficient to catch them."
Labour's shadow housing minister, Jack Dromey, said: "The Government's failure to tackle the housing crisis is having tragic consequences for Britain's families. The number of families without a roof over their head has risen every year David Cameron has been in power."
Housing Minister Mark Prisk yesterday blamed individual local councils for the rise, pointing out that 80 per cent of the 760 cases of families housed in B&Bs for 6 weeks or more came from just 16 councils.
Prisk announced £1.8m of funding for councils to tackle the problem, saying: "There's a huge variation in how councils help the homeless, especially when it comes to finding them a stable home. Some councils are already doing great work but it's clear we need to spread this best practice across all councils."
His words were received with derision from Labour, however. Dromey said that Prisk was trying to "wash his hands" of the issue, adding: "The crisis of housing and homelessness has been made in Whitehall, not England's town halls".
Register for free to continue reading
Registration is a free and easy way to support our truly independent journalism
By registering, you will also enjoy limited access to Premium articles, exclusive newsletters, commenting, and virtual events with our leading journalists
Already have an account? sign in
Join our new commenting forum
Join thought-provoking conversations, follow other Independent readers and see their replies