Horsemeat scare: Waitrose pulls burgers from shelves as Tesco apologises after one store is found still selling withdrawn items
Martin Hickman
Friday 25 January 2013 15:12 Comments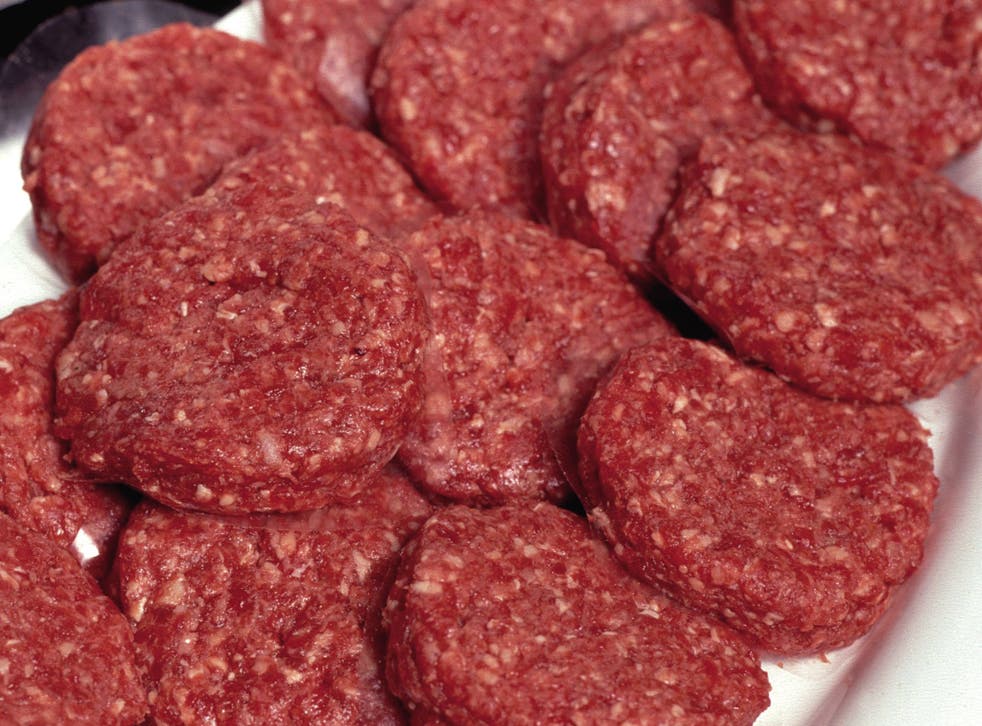 The horse meat scandal caused further aggravation today when two supermarket chains, Tesco and Waitrose, removed batches of beefburgers from sale.
Waitrose said it had taken all frozen burgers made by Dalepak, one of the companies at the centre of the contamination, off the shelves "as a precaution".
Meanwhile Tesco apologised after one of its stores, in Cowley, Oxford, was found to be still selling supposedly withdrawn burgers. Britain's biggest supermarket chain said it would immediately remove them from sale.
This week, as concern about the safety of horse meat spread, the Food Standards Agency was forced to admit that a veterinary drug carcinogenic in humans, phenylbutazone, or 'bute', had been discovered in meat destined for human consumption.
Although none of the horse meat from animals slaughtered in Britain had gone on sale in the UK, some had been exported to France before the authorities were alerted.
The FSA stressed that no 'bute' had been found in the beefburgers containing unlabelled horse meat, but the reverberations of that scandal – which has led to the removal of 10 million burgers from supermarket shelves – continued.
In a statement, Waitrose said that although tests had confirmed its burgers were 100 per cent beef, it was removing ones made by Dalepak in North Yorkshire, one of three factories that supplied the contaminated burgers to other chains, "as a precaution."
In a separate development, a BBC reporter disclosed that he had been able to buy own brand "Free From" frozen quarter pounders in a branch in Cowley, Oxford, after a tip-off from a member of the public that they were still on sale.
Tesco said last week that it removed all burgers made by Silvercrest Foods in Ireland after samples of the beefburgers made by the company tested positive for horse.
The "free-from" frozen quarter pounders were not among those contaminated samples but Tesco withdrew the line "as a precaution.
A member of staff at the Cowley branch overrode an alert message on the till to sell the product.
A Tesco spokesperson said: "We are urgently investigating how this product came to be on a shelf in store.
"The block on purchase at the checkout should not have been overridden.
"We sincerely apologise for this, and we have spoken to the store to ensure that this does not happen again."
Register for free to continue reading
Registration is a free and easy way to support our truly independent journalism
By registering, you will also enjoy limited access to Premium articles, exclusive newsletters, commenting, and virtual events with our leading journalists
Already have an account? sign in
Join our new commenting forum
Join thought-provoking conversations, follow other Independent readers and see their replies