UK households waste more than £9,000 a year on items they never use, survey claims
One-fifth of respondents admit they tend to buy things and never use them again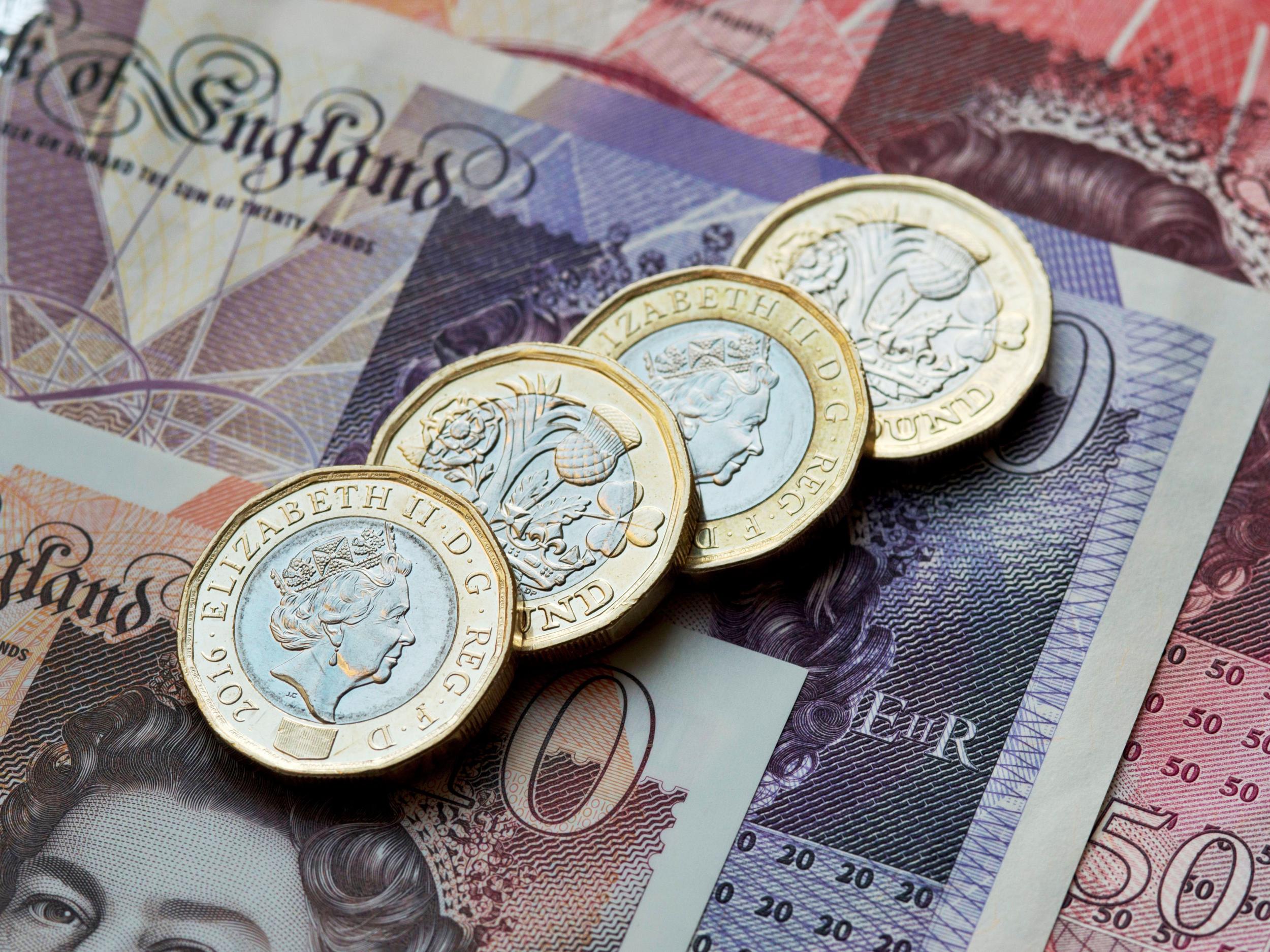 Households waste £9,051 a year on items they will never use, according to a new poll of 2,000 adults which revealed people spend by things including food, beauty products and phone contracts that go untouched.
During a typical year, respondents were found to waste £2,026 on food and drinks - including takeaway meals, bottled water or items left in the fridge or cupboards.
Over the same period they also spent £733 on clothes which remained in the wardrobe untouched, £544 also went on unused beauty products and £526 on toiletries.
In addition, £628 was wasted on TV packages that were rarely or never watch, while £528 was lost on unused mobile phone credit.
One-fifth admitted they tended to buy things and never use them again
"The survey shows that us Britons like to spend, spend, spend," said a spokesperson from Lottoland which commissioned the research. "But what if we had the money to do without feeling guilty or worrying our money should be placed elsewhere?''
The research also found 22 per cent were wasteful with their money because they believed they were getting a good deal at the time.
A fifth said they did not think their purchase through before buying – and one in 10 revealed they got a "high" from impulse buying.
Further to this, a fifth revealed their spending habits have caused arguments between them and their partner.
Respondents also tended to waste £504 on CDs, DVDs and vinyl. Approximately £560 was spent on the latest computer games or consoles.
The research also found many splashed out on events over the year, with £531 going towards having fun at gigs, concerts, shows and festivals.
But despite millions admitting they tended to waste their hard-earned money, 69 per cent believed they were good with money.
SWNS
Join our commenting forum
Join thought-provoking conversations, follow other Independent readers and see their replies