How the Independent on Sunday's pioneering coverage led the way for 26 years
From climate change to the disastrous economics of nuclear power, Geoffrey Lean looks back on over a quarter of a century of campaigning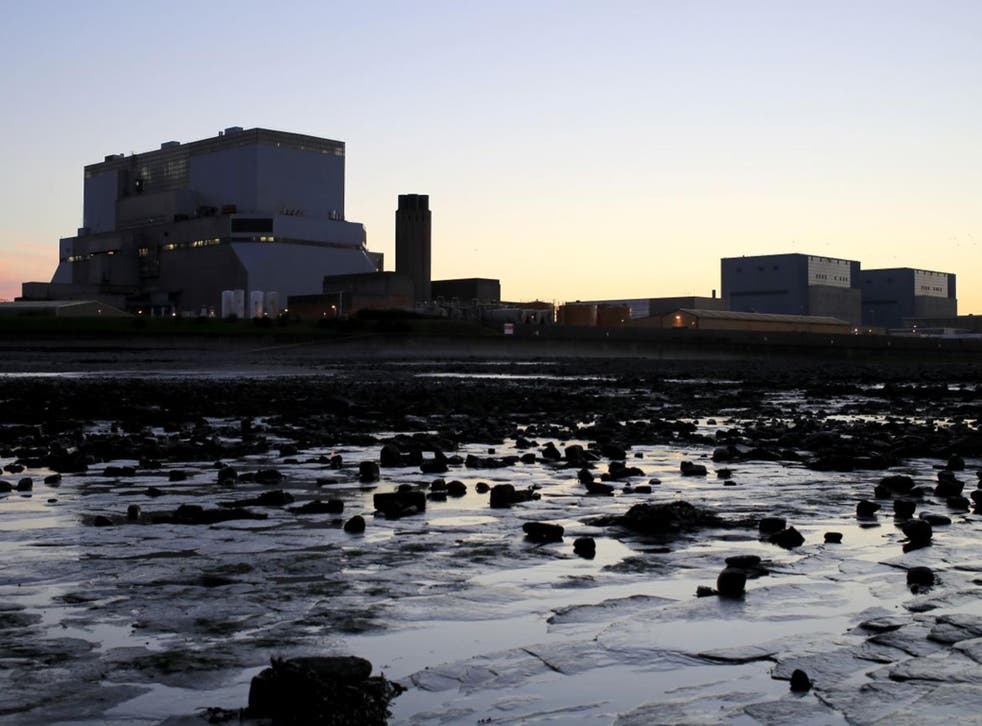 Climate change. Repeated flooding. Deadly air pollution; the disastrous economics of nuclear power, as in the crisis over the first of a new generation of reactors at Hinkley Point.
All the stuff of today's headlines. All issues over which The Independent on Sunday pioneered coverage for over a quarter of a century while also campaigning successfully against GM food and crops and the mass slaughter of livestock over foot and mouth disease, and for greater access to the countryside.
For, to adapt the answer to the child's riddle, this has been a newspaper that has long been black and white and green all over, winning many awards. In 2009, in a special retrospective to mark the 1,000th edition, every one of the five editors since 1995 identified its environmental coverage in some way, as a highlight. And it has continued to be so ever since.
Back in 1994 for example, when the media was ignoring or downplaying the threat of climate change, the paper splashed on one of the first signs that this was already taking place: the appearance of flowers on the Antarctic Peninsular – a story that revived coverage elsewhere.
The year before, it began the first of two campaigns on air pollution – now known to kill 50,000 Britons a year – warning from the start that the coming explosive growth in diesel cars would make things much worse.
As early as 1995 we described the "hopelessly uncompetitive" economics of nuclear power, and were warning against building at Hinkley. At about the same time we started advocating natural measures to lessen flooding, an issue that has risen to prominence in just the past few months – and been increasingly accepted by previously dismissive ministers – after we reported the success of such a scheme in Pickering, North Yorkshire.
In the late 1990s we campaigned successfully for the "right to roam" over open countryside and then in 2001 stood alone, during official hysteria over the outbreak of foot and mouth disease, in opposing the closure of the countryside and slaughter of six million animals. Two years later both the Government and the EU agreed never to do either again, adopting our policy of vaccination instead.
And from 1999 we did much to stop the spread GM foods and crops. When we started to campaign, 60 per cent of processed foods had modified ingredients, and more than 50 GM crops were awaiting approval; five years later both had been abandoned.
Register for free to continue reading
Registration is a free and easy way to support our truly independent journalism
By registering, you will also enjoy limited access to Premium articles, exclusive newsletters, commenting, and virtual events with our leading journalists
Already have an account? sign in
Register for free to continue reading
Registration is a free and easy way to support our truly independent journalism
By registering, you will also enjoy limited access to Premium articles, exclusive newsletters, commenting, and virtual events with our leading journalists
Already have an account? sign in
Join our new commenting forum
Join thought-provoking conversations, follow other Independent readers and see their replies