HSBC asks foreign diplomats to close accounts
Group representing foreign missions says decision has 'caused havoc'
Nick Renaud-Komiya
Sunday 04 August 2013 14:18 Comments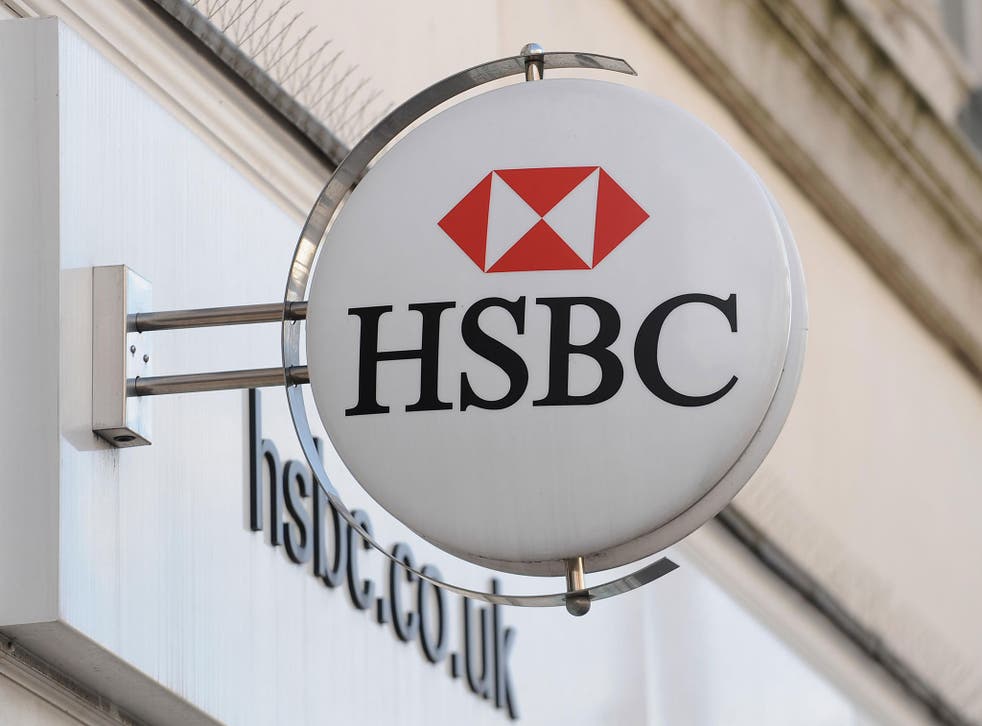 HSBC has asked foreign diplomats in London to close their accounts as part of efforts to reduce business risks.
Among those who have been asked to stop using the UK's biggest bank are the Vatican, Papua New Guinea and the west African nation of Benin.
More than 40 embassies, consulates and high commissions are said to be affected, with their position made worse by other banks' refusal to take their custom.
The decision is reported to have created "havoc" for the diplomatic missions, according to one official, told the Mail on Sunday that consulates need a bank "not just to take in money for visas and passports but to pay staff wages, rent bills and even the congestion charge."
Following fines by US authorities for allowing alleged money laundering activities last year, the bank has announced that embassies were subject to certain 'safety' assessments, similar to other business customers.
A spokesman for the bank said: "HSBC has been applying a rolling programme of 'five filter' assessments to all its businesses since May 2011, and our services for embassies are no exception."
The criteria that need to be satisfied are international connectivity, economic development, profitability, cost efficiency and liquidity.
Bernard Silver, the head of the Consular Corps, which represents international consuls in the UK told the paper that the bank's decision has "created havoc".
Embassies are sometimes considered at risk to money laundering activities due to their political exposure. Banks have been warned in the past for failing to flag up suspicious accounts.
John Belavu, from the Papua New Guinea High Commission, said: "We've been banking with HSBC for 22 years and for them to throw us off in this way was a bombshell."
Embassies need valid UK bank accounts to pay for ambassadorial accommodation and sometimes school fees for diplomats' children.
The paper reports that the Foreign Office was in contact with HSBC and had provided a number of diplomatic missions with letters of introduction in order to "help in opening a new bank account".
Register for free to continue reading
Registration is a free and easy way to support our truly independent journalism
By registering, you will also enjoy limited access to Premium articles, exclusive newsletters, commenting, and virtual events with our leading journalists
Already have an account? sign in
Join our new commenting forum
Join thought-provoking conversations, follow other Independent readers and see their replies