'Huge catastrophe' as government claims Britain is forced to withdraw spies after Russia and China access files stolen by US whistleblower Edward Snowden
UK security chiefs have warned that the former NSA contractor's actions have compromised anti-terror activity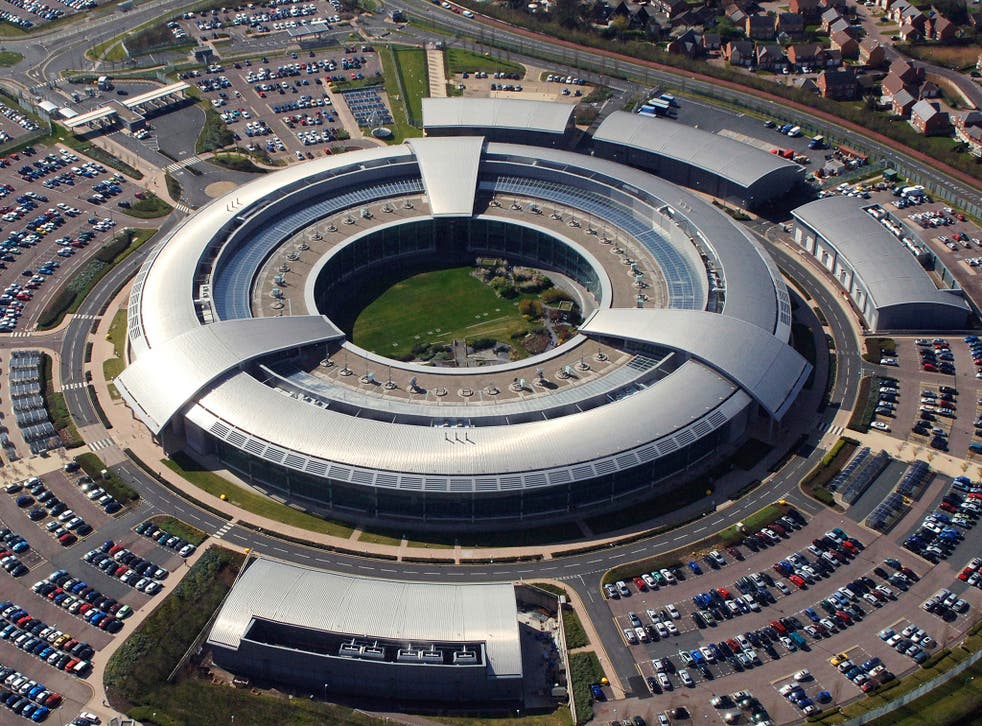 The news that Russia and China have gained access to secret information in files leaked by whistleblower Edward Snowden has been called a "huge catastrophe" by a former CIA field officer.
Speaking on BBC Radio 5 Live this morning, Robert Baer, an author and former CIA officer, said the apparent discovery of secret files that has led to British intelligence agents being withdrawn from operations is "the worst espionage setback the west has suffered since forever."
Baer warned that foreign countries could have cracked US and UK encryption codes, which would mean that they could gain access to secret communications from the military and intelligence services.
Speaking about the impact that the reported withdrawal of intelligence agents might have on international relations, he said: "Russia gets more hostile by the day, and if we're closing stations and pulling people back, I can't tell you where this is going to go... I can't tell you how bad this is."
He also criticsed the NSA for allowing Snowden to leak the documents in the first place.
"[What Snowden did] was impossible when I worked for the government, it was absolutely impossible to compromise this much stuff. And I don't think he knows himself how much damage he has done."
Chalking the leak up partly to "the sheer incompetence of the NSA," he said "I just can't believe nobody's been fired."
Baer worked for the CIA for 21 years, mostly assigned in the Middle East. Some say he was the best field officer in the region during the years he was active. Since he left the CIA, he has become an author and commentator, writing books based on his experiences and knowledge of working in the CIA.
Citing senior government officials, the Sunday Times reported today that secret information in the leaked files has finally been "cracked" by other countries, despite Snowden's assurance that the most crucial data in his leaks could not be accessed by foreign powers.
In what was described by former GCHQ director Sir David Omand as a "huge strategic setback" for the West, it was reported that information that exposed intelligence-gathering techniques and identified individual spies has been revealed.
A Downing Street source told the Sunday Times: "It is the case that Russians and Chinese have information. It has meant agents have had to be moved and that knowledge of how we operate has stopped us getting vital information."
However, despite a senior government official was quoted by the paper as saying that Snowden had "blood on his hands", Downing Street confirmed that there was "no evidence of anyone being harmed" as a result of his leaks.
The newspaper quoted a senior Home Office source as saying: "Putin didn't give him asylum for nothing. His documents were encrypted but they weren't completely secure and we have now seen our agents and assets being targeted."
A British intelligence source was quoted as saying: "We know Russia and China have access to Snowden's material and will be going through it for years to come, searching for clues to identify potential targets."
"Snowden has done incalculable damage. In some cases the agencies have been forced to intervene and lift their agents from operations to prevent them from being identified and killed."
However, Glenn Greenwald, a journalist who Snowden first approached with the secret documents, criticised the legitimacy of the government's claims.
Writing on Twitter, he said: "If you're someone who believes anonymously voiced self-serving government claims, you're dumb. If you're a journalist who prints it, you're worse."
Greenwald has also published a lengthy post on The Intercept, in which he says the government's claims that anything has been "cracked" by the Chinese of Russians is a lie. He also criticises the Sunday Times for reporting the story.
In 2013, Snowden leaked tens of thousands of documents to about NSA and GCHQ intelligence-gathering techniques.
He fled to Hong Kong where he met journalists to co-ordinate a series of articles that exposed mass surveillance programmes such as the NSA's Prism and GCHQ's Tempora, which involve "hoovering up" vast volumes of private communications.
He the intended to fly to Ecuador to claim asylum, but his route involved stopping at Moscow Sheremetyevo airport. Once he landed, his passport was cancelled by the USA, leaving him stranded in Russia.
He has received asylum in Russia, and currently lives in Moscow. He remains wanted by the US government.
Join our new commenting forum
Join thought-provoking conversations, follow other Independent readers and see their replies