Hull named among Rough Guides' 10 cities to visit in 2016
As recently as 2015, Hull was declared by pollsters the least romantic city in the UK, and the second worst place to live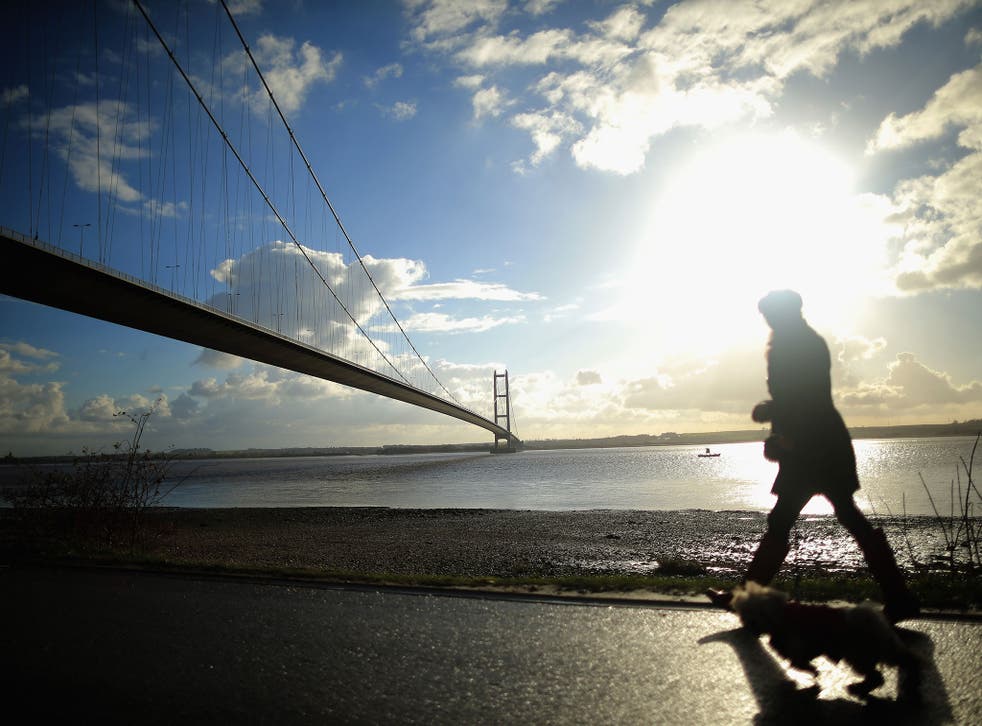 Kingston Upon Hull, often shortened to simply Hull, has made it to a shortlist of 10 cities to visit in 2016, according to travel company Rough Guides.
It is a town favoured by poets. Hull's most famous son, Philip Larkin, described it as "a city that is in the world, yet sufficiently on the edge of it to have a different resonance." Peter Porter claimed that it is "the most poetic city in England."
The East Yorkshire city used to have a reputation for being the epitome of the 'grim north'. It suffered from high unemployment and crime following the collapse of the local fishing industry in the 1970s. As recently as 2015, it was declared by pollsters the least romantic city in the UK, and the second worst place to live.
Rough Guides reveal the Top 10 Cities to visit in 2016

Show all 10
Despite this, the city has seen resurgence in recent years, with investment in art and architecture giving it a new lease of life.
It has been named UK city of culture for 2017.
Numerous street trails dot the city, paying homage to the cultural and industrial heritage of the town. It is also home to the Humber Bridge, opened in 1981, which was for a time the longest suspension bridge in the world.
That's plenty of incentive for the people at Rough Guide, who write: "It'll be brimming with new hotels and restaurants, and even more of that distinctive home-grown creativity the city has always had."
"There are atmospheric old-timey pubs, eight excellent museums and a picturesque Old Town with cobbled streets. This year's fun is set to culminate in the September Freedom Festival, when the entire city is turned into a stage for performers and artists."
Hull beat Vancouver in Canada and Agra in India to make it to eighth place on the list.
Register for free to continue reading
Registration is a free and easy way to support our truly independent journalism
By registering, you will also enjoy limited access to Premium articles, exclusive newsletters, commenting, and virtual events with our leading journalists
Already have an account? sign in
Register for free to continue reading
Registration is a free and easy way to support our truly independent journalism
By registering, you will also enjoy limited access to Premium articles, exclusive newsletters, commenting, and virtual events with our leading journalists
Already have an account? sign in
Join our new commenting forum
Join thought-provoking conversations, follow other Independent readers and see their replies