Hundreds of mentally ill children 'locked in police cells', some for over 24 hours
Almost 700 children detained under the Mental Health Act have been put in police cells over the last two years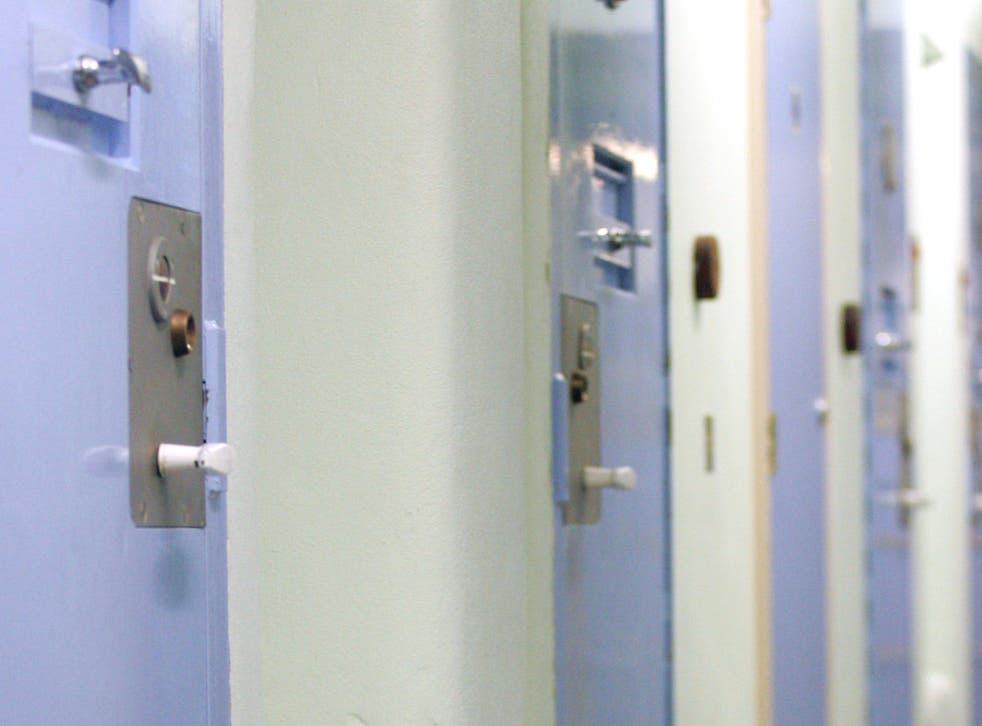 Hundreds of potentially unwell children in England and Wales have been placed in police cells after being detained under the Mental Health Act as officers had no place else to take them.
In the first 11 months of 2013, 305 under-18s were detained in cells, with some held for over 24 hours. In 2012 there were 385 such detentions.
The figures were released under the Freedom of Information Act following a request by BBC Radio 4's the World This Weekend. The BBC first uncovered the practice of locking children suspected of being mentally ill in cells in 2012.
Under the Mental Health Act, police have the power to take anyone they suspect to be mentally ill and a potential danger to themselves or others to a "place of safety" where they can be assessed by a doctor.
Although for children, this can usually refer to an adolescent psychiatric unit or children's home, it can also mean a police station.
Sarah Brennan, chief executive of charity Young Minds told the BBC that it is a "terrible indictment" that the practice was still ongoing two years after it was first reported.
"[Children and young people] need to have appropriate care in the appropriate setting and that should never be a police cell when they have mental health problems," she said.
The Department of Health said it has two trial schemes aimed at solving the issue. A "street triage" programme sees mental health nurses out on patrol with the police, while funding had been made available to base mental health workers in police stations and courts.
The moves have been welcomed by The Association of Chief Police Officers, but their mental health spokesman said more must be done.
"We were in a position where there was every day at least one young person statistically taken to a police cell," Chief Constable Simon Cole told the BBC.
"We're now down to less than one person a day as an average. Has it changed quickly enough and significantly enough? No it hasn't, and I want that change to be quicker.
"I'm a father myself and the thought that either of my kids were ill and that they finished up in a police cell, I regard as abhorrent."
Register for free to continue reading
Registration is a free and easy way to support our truly independent journalism
By registering, you will also enjoy limited access to Premium articles, exclusive newsletters, commenting, and virtual events with our leading journalists
Already have an account? sign in
Register for free to continue reading
Registration is a free and easy way to support our truly independent journalism
By registering, you will also enjoy limited access to Premium articles, exclusive newsletters, commenting, and virtual events with our leading journalists
Already have an account? sign in
Join our new commenting forum
Join thought-provoking conversations, follow other Independent readers and see their replies