Husband died after refusing to leave bed-bound wife in their burning home
Lucy Pasha-Robinson
Tuesday 13 December 2016 12:53 Comments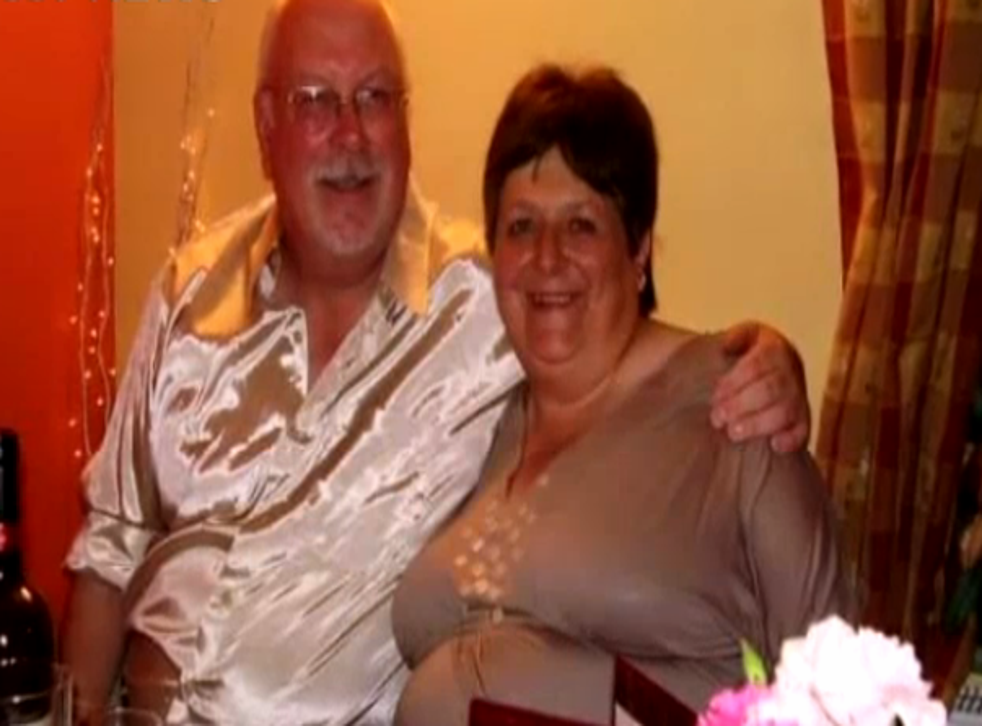 A devoted husband died in a house fire after refusing to leave his bed-bound wife, an inquest heard.
Roger Freestone "had an opportunity to escape" from his home in Somershame, Cambridgeshire after the blaze erupted in March, said Coroner David Hemming, before recording a verdict of accidental death.
But the 67-year-old stayed with his wife Maureen, 65, after realising she "would not be able to escape," the senior coroner for Cambridgeshire and Peterborough added. "This is testament to his utter devotion to his wife."
Two of Ms Freestone's carers were able to get out of the home although one of them suffered burns to the arms and face as they tried to control the fire.
It is thought a gas fire in the home set alight a box which Mr Freestone then tried to remove, but the flames spread catching the curtains.
After he moved the box to the hallway, the fire then blocked their exit. After initially leaving the property, Mr Freestone re-entered it when he realised his wife would not be able to escape.
"The way that they died together just shows you what a fine couple they were and how much they were in love," Terry Butcher, a close friend of the couple, told ITV News.
At an earlier hearing, the inquest heard the couple's home was full of clutter, much of it combustible, which acted as kindling to the blaze. The fire caused several gas canisters, used by Mr Freestone in his job as a quantity surveyor, to explode.
Post mortem examinations revealed the couple died from smoke inhalation and carbon monoxide poisoning.
Register for free to continue reading
Registration is a free and easy way to support our truly independent journalism
By registering, you will also enjoy limited access to Premium articles, exclusive newsletters, commenting, and virtual events with our leading journalists
Already have an account? sign in
Join our new commenting forum
Join thought-provoking conversations, follow other Independent readers and see their replies