Husband named and shamed by Jewish religious court for refusing his wife a divorce
Rivka Abayahoudayan has been unable to re-marry under Jewish law since her legal divorce from husband John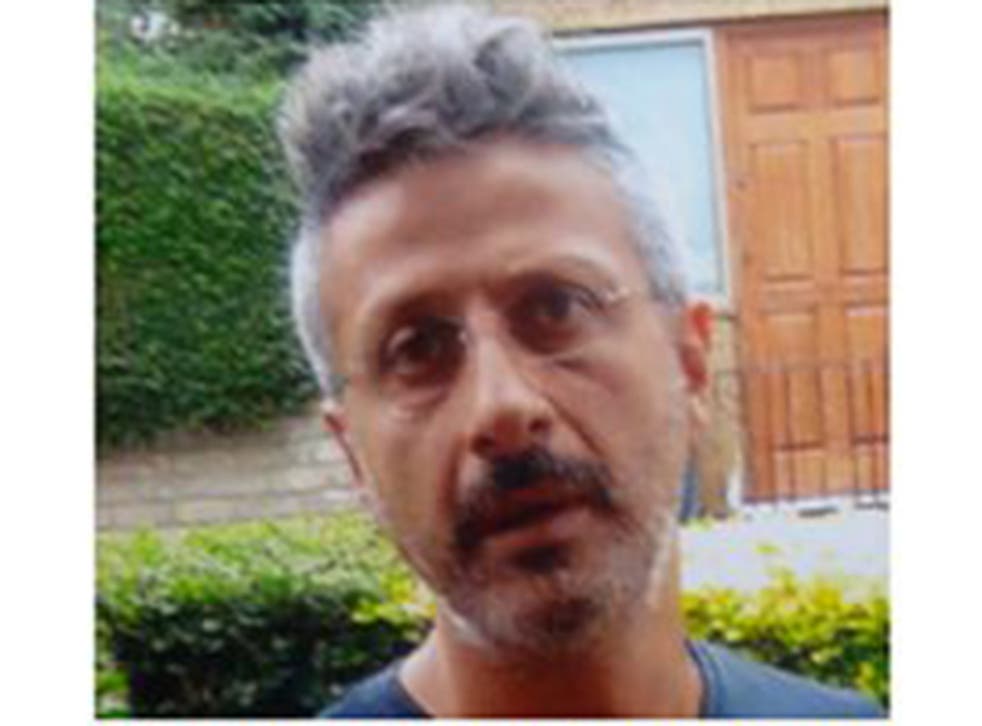 A Jewish religious court has taken the highly unusual step of putting an advert in a newspaper to publicly shame a man who it says refused to grant his wife a divorce.
London's Beth Din published John Abayahoudayan's name and photograph, and barred him from entering synagogues until he agrees to give his wife, Rivka, a get – a Jewish divorce document.
The Jewish court and the Chief Rabbi, Ephraim Mirvis, also urged people to shun Mr Abayahoudayan "until the get is given".
Mrs Abayahoudayan was granted a legal divorce in 2002 but has been unable to re-marry in a synagogue under Jewish law because Mr Abayahoudayan persistently refused to offer her a get, says the court. By taking the rare move to name a member of the community, the Beth Din and the Chief Rabbi intend to signal that they regard the long-term refusal to offer gets as an unjustified abuse that they will not tolerate.
"The Beth Din and I would like to send the strongest possible message that when individuals abuse the halachic [Jewish law] process in a way which causes deep emotional and personal pain and suffering, we will do everything in our power to try to stop that abuse and support those affected," said the Chief Rabbi. Mr Abayahoudayan's name was published in a notice placed in The Jewish Chronicle stating: "We inform the public that the London Beth Din has informed the constituent synagogues of the United Synagogue that Mr John Abayahoudayan should be refused entry into any such synagogue."
It added: "We invite people to consider whether it is appropriate for them to have social or business contacts with him until the get is given."
Mrs Abayahoudayan told the newspaper: "It has been a difficult 15 years. It has gone on for too long. He has to move on with his life, I want to move on with mine."
It is the first time in ten years that the Beth Din has publicly named and shamed a member of the community for refusing a get. Naming and shaming is considered a last resort in a dispute over granting a get. Mr Abayahoudayan did not respond to attempts by The Independent to contact him.
Register for free to continue reading
Registration is a free and easy way to support our truly independent journalism
By registering, you will also enjoy limited access to Premium articles, exclusive newsletters, commenting, and virtual events with our leading journalists
Already have an account? sign in
Register for free to continue reading
Registration is a free and easy way to support our truly independent journalism
By registering, you will also enjoy limited access to Premium articles, exclusive newsletters, commenting, and virtual events with our leading journalists
Already have an account? sign in
Join our new commenting forum
Join thought-provoking conversations, follow other Independent readers and see their replies