'I am fat, worthless and ugly': the diary entries of ballet dancer Tallulah Wilson who died after being hit by a train
Teenager became so obsessed with the internet that she created a fantasy cocaine-taking character online, inquest hears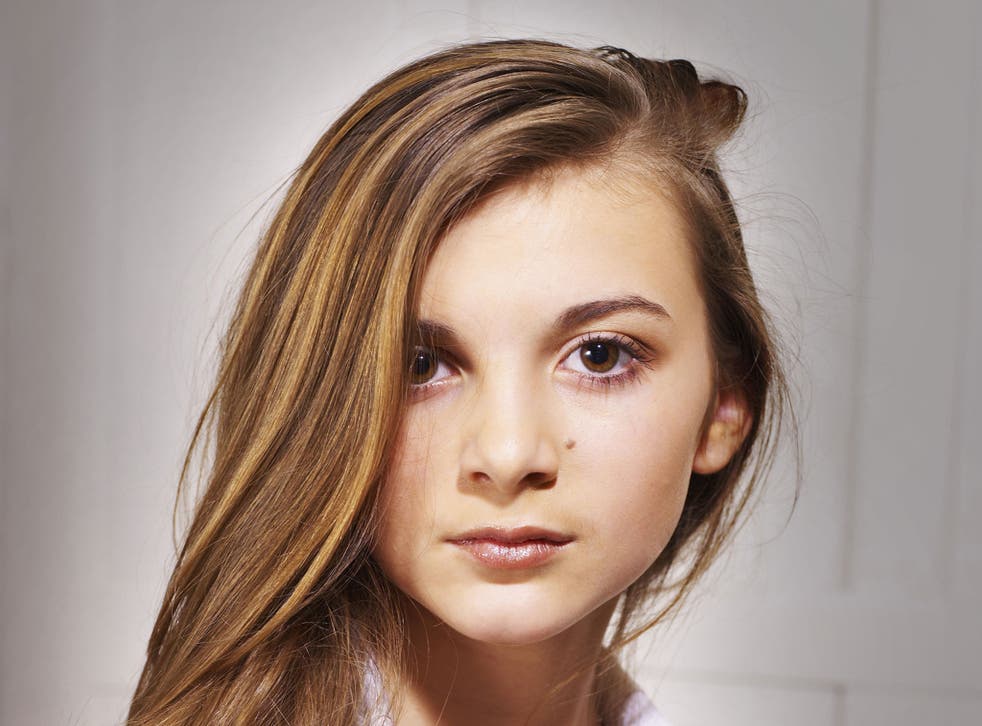 A 15-year-old ballet dancer who died after being hit by a train had described herself as "fat", "ugly" and "worthless" in her diary, an inquest heard on Tuesday.
In a private diary by Tallulah Wilson discovered by transport police, she had reportedly written: "I am fat" on one page, with "what am I? You are nothing" on another. One page simply read: "fat".
St Pancras Coroner's Court in north London heard how in a separate document the teenager, who was hit by a train at St Pancras station in October 2012, had repeatedly written the word "worthless", with the word "ugly" inked largely on the following page.
The senior Coroner for Inner London North, Mary Hassell, told the jury at the inquest: "I presume you will have seen a photograph of Tallullah - a very lovely looking young woman."
Ms Wilson's diary entries were revealed the day after the court heard that she was obsessed by the internet and escaped reality by posing as a cocaine-taking character that she had created.
It was also revealed that the teenager would post pictures of herself online that showed she had self-harmed.
Detective Sergeant Adrian Naylor, of the British Transport Police, said objects including computers, diaries and a journal had been taken from Ms Wilson's home as part of the investigation into her death.
He told the inquest of the "disturbing writings relating to self-harm and self-loathing" in a journal that was taken from the house.
Asked by Ms Hassell if there had been any "particular trigger" for Tallulah's actions, he replied: "There is no specific trigger, it is a culmination of what appears to be relationship breakdown with people on the internet, concerns about self-appearance and basically engaging with people with like-minded people who seemed to feed that obsession."
The inquest continues.
PA
Register for free to continue reading
Registration is a free and easy way to support our truly independent journalism
By registering, you will also enjoy limited access to Premium articles, exclusive newsletters, commenting, and virtual events with our leading journalists
Already have an account? sign in