'I don't believe it!': 'One Foot in the Grave' catchphrase voted nation's favourite in new poll
Two 'Love Island' quotes are also top UK phrases, according to survey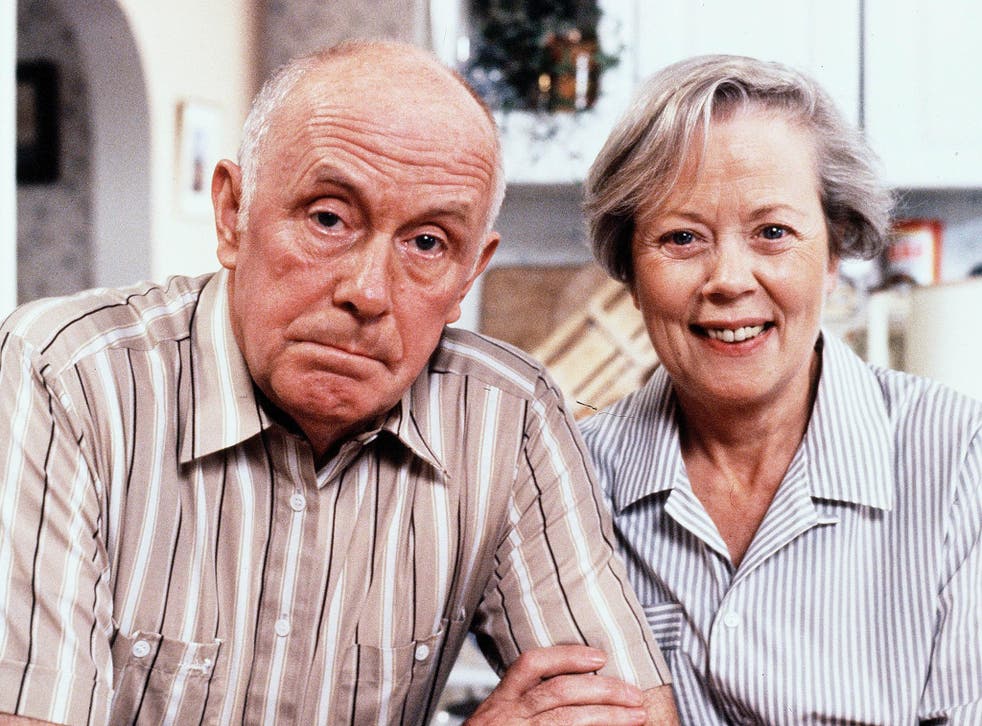 Victor Meldrew's catchphrase "I don't believe it!" has been voted the UK's favourite in a new poll.
The character's saying from One Foot in the Grave saw off competition from "Simples" - made famous by the meerkats of Compare the Market, which came second in the survey,
"Don't panic!", as exclaimed by Lance-Corporal Jones in Dad's Army, took third place.
The survey of 2,000 adults found more than half of participants thought the most popular expressions come from TV shows, with a fifth saying reality TV was effective in producing catchy sayings.
Two Love Island quotes made their way onto the list: Sherif Lanre's "It is what it is" and "Chill your Heinz Baked Beans". Both appeared in the 2019 series.
Love Island 2019: The best moments from the series

Show all 76
Respondents voted "It is what it is" the catchphrase most likely to gain traction in the English language over the next 12 months.
Tony Thorne, language consultant at King's College London, said: "Catchphrases are a key component of popular culture as they connect the world of entertainment and consumption with the everyday concerns of real people – their feelings and experiences, their shared pleasures and their struggles and frustrations, and especially their triumphs over adversity.
"A catchphrase such as 'I don't believe it!' expresses a mix of exasperation, world-weary resignation and fatalistic humour that will be familiar from many people's personal experience.
Support free-thinking journalism and attend Independent events
"Some catchphrases – 'it is what it is', for example, mimic a philosopher or sage expressing universal truths in simple language."
The poll found its participants used three catchphrases a day on average. Three in 10 felt they had a compulsive habit of weaving them into conversation.
The survey claims the ideal catchphrase needs to be four words long and be heard four times in order to get stuck in someone's mind.
SWNS
Join our new commenting forum
Join thought-provoking conversations, follow other Independent readers and see their replies