'I'm experiencing austerity as well', says Princess Michael of Kent
Princess speaks of her love for the budget airline easyJet saying: 'it's the only direct route to Biarritz'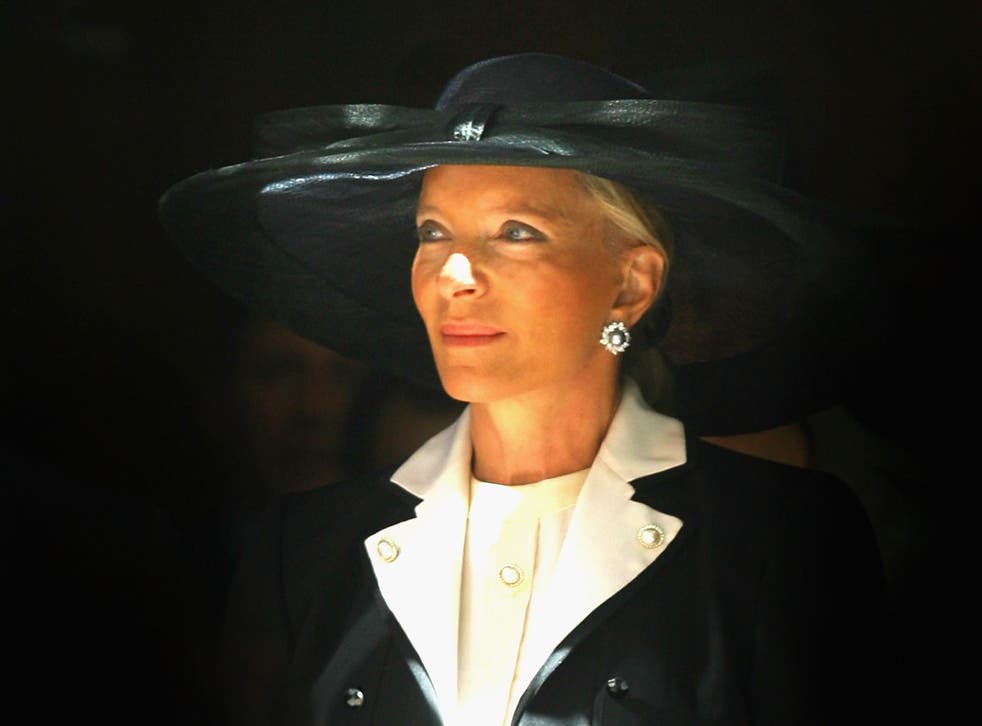 Princess Michael of Kent has explained how she and her husband have been hit by austerity; meaning they can no longer dine out as it's "too extravagant".
The Princess, who is an interior designer and author, told The Times in an interview to promote her debut novel: "I am in very austere economic times too, thank you very much!"
"We've cut back dramatically. I mean we never go out to dinner unless we go to somebody's house. We never go to restaurants. That's too extravagant."
The Princess, who lives with her husband at Kensington Palace, added: "We invite people here [Kensington Palace]. I cook. Well, if I'm giving a dinner party I get in help."
She also told the interviewer of her love for budget carrier easyJet saying: "it's the only direct route to Biarritz."
"We always fly tourist-class anyway in Europe. For long-haul we go club," she added.
Princess Michael, 68, made the comments during an interview to promote her debut novel 'The Queen of Four Kingdoms', which is about the 15th-century princess Yolande of Aragon.
In a wide-ranging interview the Princess also confessed admiration for the curriculum changes of Michael Gove describing the Education Minister as "a wonderful man," before adding "I love him."
In the interview she also declares herself a "workaholic" telling the newspaper: "I'm a Capricorn, It's my nature, And I'm convent educated: I sew better than any nanny we've ever had."
"And my father had a farm in Africa. Have you ever taken the insides out of a stag?", she added.
Join our new commenting forum
Join thought-provoking conversations, follow other Independent readers and see their replies