Ikea to sell solar panels in the UK
Swedish furniture giant says customers 'want to live more sustainably'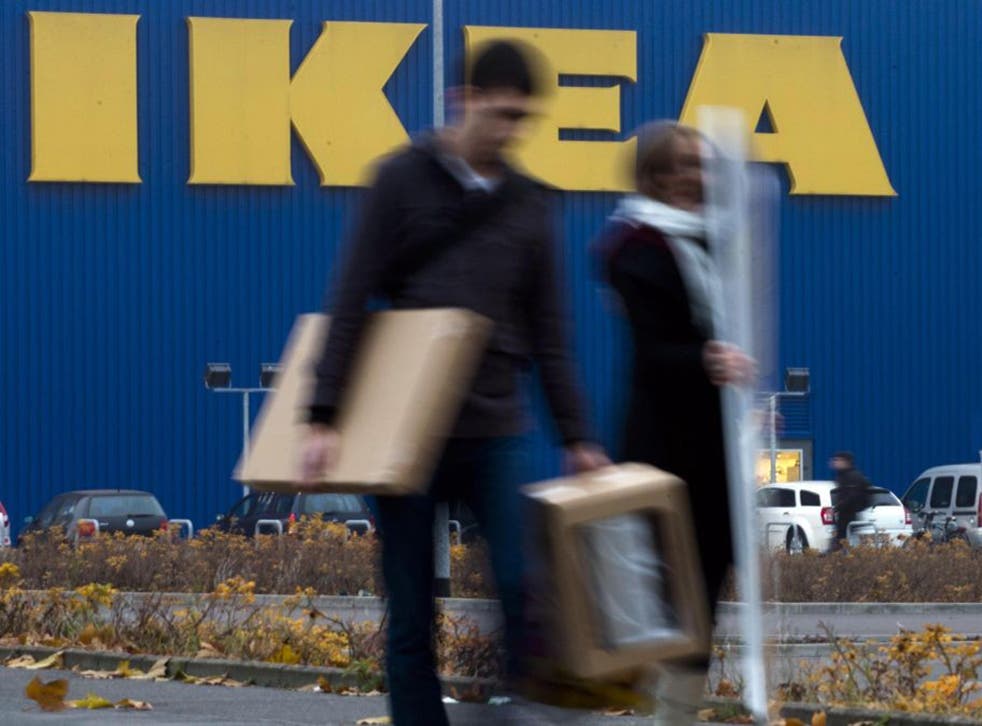 Swedish furniture giant Ikea has begun rolling out the sale of solar panels in the UK.
The German-made generators, from a Chinese supplier, will start at £5,700 for 18 panels. Following a pilot sale in an east London store, the technology will be available in Ikea's Southampton store on Monday and in the rest of Britain within weeks.
Ikea claims the panels save their owners hundreds of pounds a year on electricity costs, which - if the house gets enough sun - will easily repay the cost of purchase.
The government subsidises renewable energy, with a solar panel owner receiving subsidies for generating solar-sourced electricity as well as exporting excess power into the national grid.
Joanna Yarrow, Ikea's head of sustainability in the UK and Ireland, said: "We know that our customers want to live more sustainably and we hope working with Hanergy to make solar panels affordable and easily available helps them do just that."
And Steve Howard, the company's chief sustainability officer, told the Associated Press news agency that Britain is a test market and - should the products sell well - they will roll them out in other countries.
Join our new commenting forum
Join thought-provoking conversations, follow other Independent readers and see their replies