Muslim radio station suspended for broadcasting al-Qaeda recruiter's speeches during Ramadan
Ofcom may shut down Iman FM after the station played sermons by a jihadi preacher who called for 'holy war' 
Greg Wilford
Saturday 08 July 2017 09:44 Comments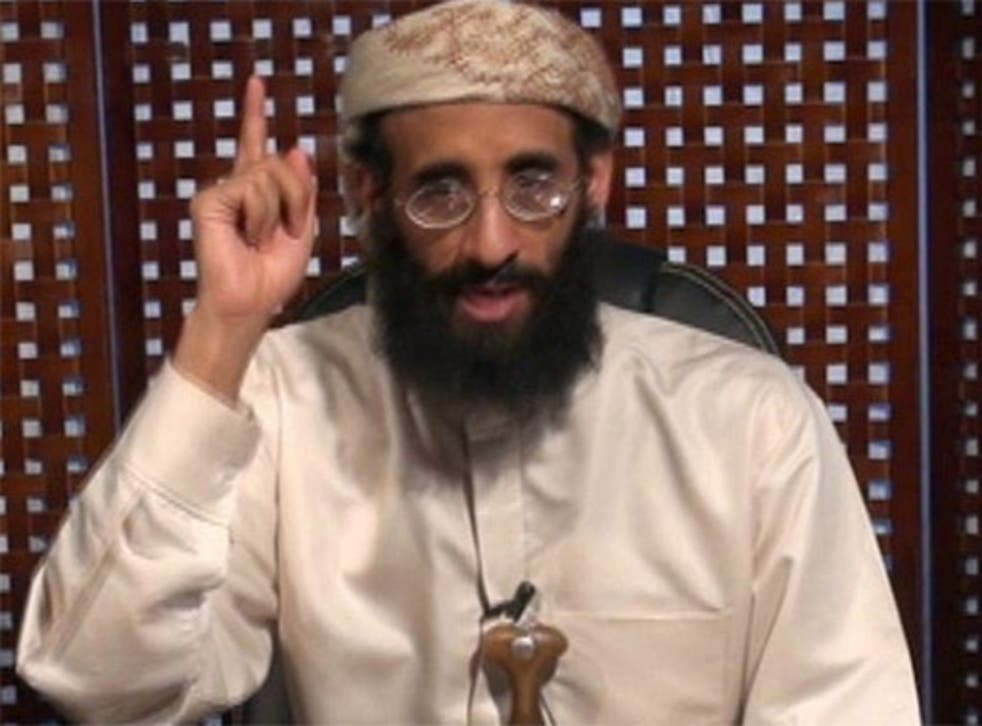 A Muslim radio station that broadcast 25 hours of sermons by an al-Qaeda recruiter during Ramadan has been suspended.
Iman FM played a series of lectures by Anwar Al-Awlaki, an influential cleric called "the Bin Laden of the internet" before he was killed by a US missile drone strike in Yemen in 2011.
The hate preacher, who is said to have inspired terrorist atrocities such as the Charlie Hebdo massacre, could be heard calling for "holy war" on the Sheffield-based radio station on 14 June.
Ofcom suspended Iman FM's licence after receiving a complaint and concluding that Al-Awlaki's speeches "amounted to a direct call to action to members of the Muslim community to prepare for and carry out violent action against non-Muslim people".
The watchdog said that the former al-Qaeda leader's talks breached their strict rules that ban hate speech unless it is justified by context.
They have given Iman FM's chief executive Mohammad Mughal 21 days to provide an explanation for the broadcast before the station is shut down.
He told the Daily Mail: "This is very, very sad because none of us had any idea this lecture was preaching hatred. We are not just a Muslim radio station – we regularly feature Christian presenters."
US drone strike 'kills al-Qa'ida deputy leader Saeed al-Shihri'

Show all 2
Ofcom dismissed Iman FM's claims that they were unaware of Al-Awlaki's background and hadn't checked the material before broadcast as "not credible".
Among the extreme content transmitted by the station was a Youtube sermon during which the jihadi preacher said: "Prepare whatever strength you have for holy war in the cause of Allah. This is a form of worship."
In 2010 former US President Barack Obama included Al-Awlaki on a list of terrorists that the CIA were authorised to kill.
The al-Qaeda commander, who was born in New Mexico, became the first US citizen to be killed by a drone strike when he was hit in Yemen on 30 September 2011.
Register for free to continue reading
Registration is a free and easy way to support our truly independent journalism
By registering, you will also enjoy limited access to Premium articles, exclusive newsletters, commenting, and virtual events with our leading journalists
Already have an account? sign in
Join our new commenting forum
Join thought-provoking conversations, follow other Independent readers and see their replies