Immigration detention centre forced to close due to Covid outbreak
Ministers accused of 'playing Russian roulette with public health' after detainees moved between removal facilities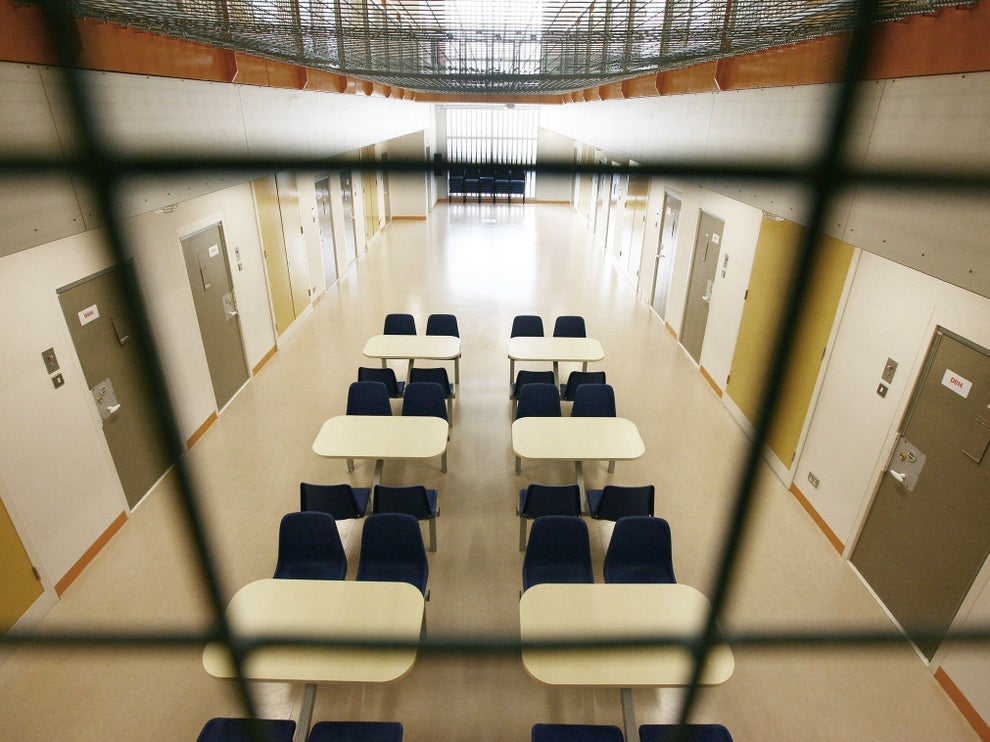 The UK's largest immigration removal centre has been temporarily closed due to an outbreak of Covid-19, and detainees have been transferred to another detention facility as a result.
The Home Office has confirmed Brook House removal centre, near Gatwick airport, has shut for 10 days due to a number of positive coronavirus cases among staff. It said a "small number" of detainees had been moved 40 miles away to Colnbrook removal centre, near Heathrow.
Campaigners condemned the decision to move people between detention centres after they had been exposed to the virus, and accused ministers of "playing Russian roulette with public health" by maintaining detention during the third wave of the pandemic.
The Home Office said all of those in immigration removal centres are seen by a nurse and offered a Covid test, but did not confirm whether detainees were tested before being transferred from Brook House.
It comes after detainees at Brook House received written notice a month ago that the facility had been deemed an "outbreak centre of Covid-19", and that they would not be allowed to leave their wing. The Home Office was forced to cancel a number of deportations as a result.
Lawyers and charities accused the Home Office at the time of prioritising immigration control over public health, and called for the release of all detainees.
Chai Patel, legal policy director at the Joint Council for the Welfare of Immigrants, said: "Priti Patel was told at the beginning of the pandemic by experts that detention centres were Covid pumps – unsafe for staff, for migrants and for the communities around them.  
"Most flights are grounded, and detention in such circumstances isn't just likely to be unlawful, it's like playing Russian roulette with public health."
Rudy Schulkind, research and policy coordinator at Bail for Immigration Detainees, said the closure was "the direct result" of the decision to continue immigration detention during the pandemic. 
"We warned the government in March that detention centres provide fertile conditions for the rapid spread of coronavirus. The government should have brought the system to a halt long ago but it has chosen to prioritise immigration enforcement over public health," he said.
"Moreover the decision to transfer people to Colnbrook is incredibly dangerous and places the lives of everybody held there in grave danger."
Emma Ginn, director of Medical Justice, echoed his remarks, saying it was "entirely predictable" that Brook House would have to be closed and called on the Home Office to close all immigration removal centres urgently.
A Home Office spokesperson said: "In agreement with Public Health England, we have temporarily closed Brook House for ten days due to a number of positive coronavirus cases among staff. A very small number of detainees have been moved to another immigration removal centre as a result.
"The welfare of those detained in our care is of the utmost importance and we are working closely with our providers and Public Health England to stop the spread of the virus. This includes enhanced cleaning regimes across immigration centres and making sure anyone who may have been exposed to the virus self-isolates." 
Join our commenting forum
Join thought-provoking conversations, follow other Independent readers and see their replies