Immigration judge Terence Richard Peter Hollingworth forced to resign after racial slur: 'With a name like Patel, she won't be working anywhere important'
Former deputy district judge has stepped down after making the racist comments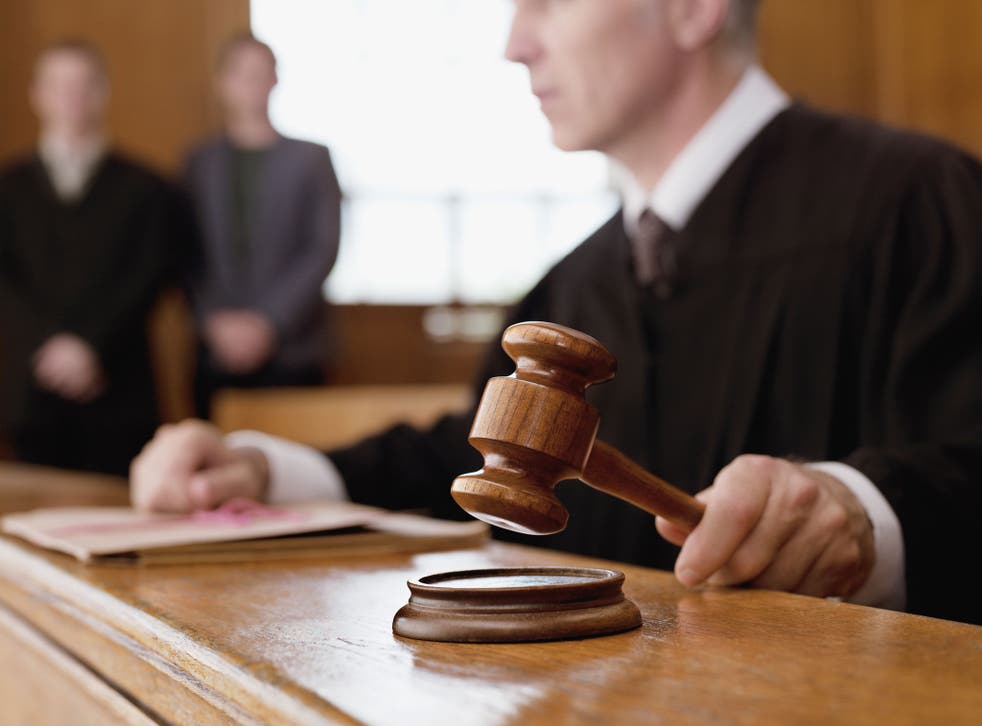 A senior immigration judge has been forced to resign after making a racial slur about a female Asian crime victim.
Judge Terence Richard Peter Hollingworth, 63, was presiding at Preston magistrates on 30 October, when he told the court: "With a name like Patel, and her ethnic background, she won't be working anywhere important."
The judge had asked for the victim of the harassment case he was hearing, Deepa Patel, 22, to attend court so that he could sentence that afternoon.
When told by the prosecutor, Rachel Parker, that it may not be possible for Ms Patel to get the time off work at such short notice Mr Hollingworth replied: "It won't be a problem. She won't be working anywhere important where she can't get the time off. She'll only be working in a shop or an off-licence."
Following the judge's comments Ms Parker withdrew as a prosecutor and said: "I am professionally embarrassed. I cannot prosecute this case."
Parvan Singh was subsequently sentenced to 12 weeks in prison for harassing Ms Patel, his former partner.
Ms Patel, who is currently taking a year off from university where she studies law, told The Sun: "It's shocking and disgusting for anyone to say that, especially a judge. He's the one deciding people's freedom and he's saying stuff like that — it's ridiculous.
"You would assume people of this day and age, especially a judge, wouldn't be racist."
10 things immigration has done for Britain

Show all 10
The judge, who is thought to earn £150,000 a year, resigned as a deputy district judge when the Crown Prosecution made an official complaint.
Emma Arbuthnot, the deputy senior district judge for England and Wales, received the complaint on 27 November and asked the CPS to tell court staff at Preston "how appalled I am by what he said".
Mr Hollingworth remains a top immigration judge, a position he has held since 2010, but is currently refraining from judicial duties.
The Judicial Conduct Investigations Office is now investigating the case and confirmed that Mr Hollingworth had resigned as a district judge.
Register for free to continue reading
Registration is a free and easy way to support our truly independent journalism
By registering, you will also enjoy limited access to Premium articles, exclusive newsletters, commenting, and virtual events with our leading journalists
Already have an account? sign in
Join our new commenting forum
Join thought-provoking conversations, follow other Independent readers and see their replies