Met Police 'shredded internal documents after inquiry into undercover officers launched'
Police watchdog announces new investigation after finding evidence 'large numbers of files were shredded'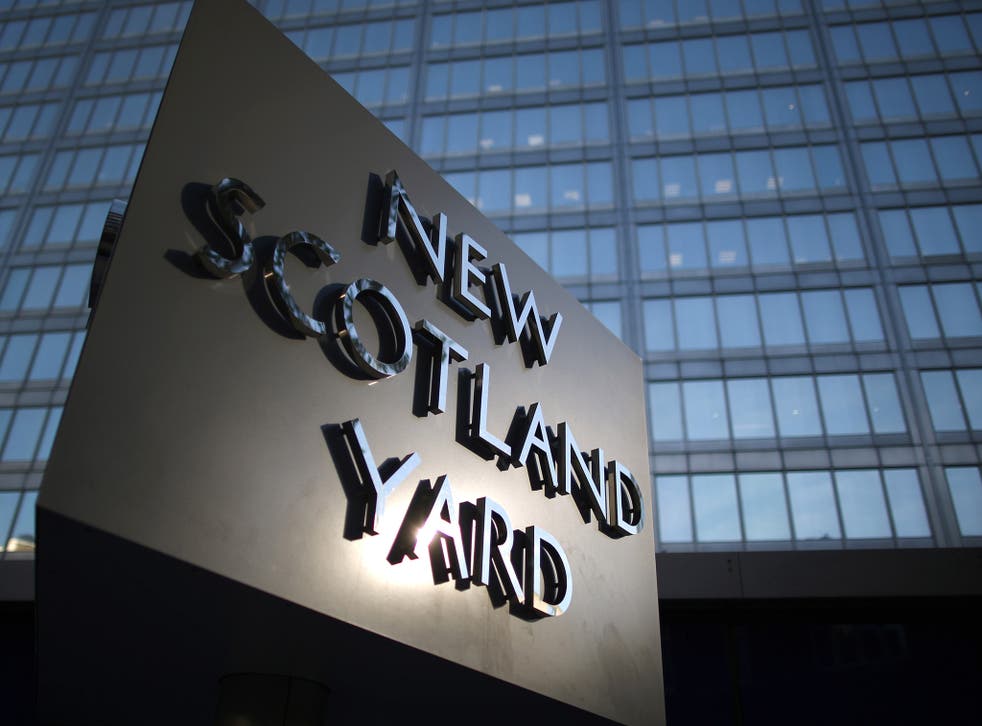 The Independent Police Complaints Commission (IPCC) is investigating accusations a top police unit deleted a mass of files shortly after the announcement of a major probe that was to look into its activities.
The police watchdog is looking into claims that documents kept by the National Domestic Extremism and Disorder Intelligence Unit (NDEDIU) of the Metropolitan Police were shredded in May 2014 – shortly after Theresa May, the then-Home Secretary, promised a full public inquiry into undercover policing practises.
Ms May was responding to allegations that undercover officers had spied on the family of Stephen Lawrence, the black teenager murdered in a racist attack in south London in 1993, and had kept detailed files on a range of political figures.
The latest IPCC inquiry will investigate whether the police shredded documents in the same year – 2014 – as they are accused of destroying files on a Green Party peer.
Baroness Jenny Jones has alleged that records relating to her were destroyed or deleted in June 2014. Ms Jones had been a member of a committee that oversaw the work of the Metropolitan Police.
A whistle-blower claimed officers had kept files on her but had later destroyed them to stop her finding out about them.
Announcing the latest investigation, an IPCC spokesperson: "The IPCC can confirm that there is evidence which suggests documents were shredded after the Undercover Policing Inquiry (UCPI) was announced, and a specific Metropolitan Police instruction had been issued that documents should not be destroyed without express permission."
Long reins of the law: Do we still need a Mounted Branch of the Metropolitan Police?

Show all 3
Ms Jones' case is "now also subject to independent investigation" and is a separate matter from the May 2014 documents, the IPCC said.
IPCC Deputy Chair Sarah Green said: "While the evidence indicates that a large number of documents were shredded over a period of days in May 2014, the difficult task ahead for our investigators is to determine what the documentation was, why it was destroyed, whether electronic copies were kept and who may have ordered its destruction.
"We are also examining what action the Metropolitan Police took once it was alerted, by a member of staff, to the allegations in December 2014."
Register for free to continue reading
Registration is a free and easy way to support our truly independent journalism
By registering, you will also enjoy limited access to Premium articles, exclusive newsletters, commenting, and virtual events with our leading journalists
Already have an account? sign in
Register for free to continue reading
Registration is a free and easy way to support our truly independent journalism
By registering, you will also enjoy limited access to Premium articles, exclusive newsletters, commenting, and virtual events with our leading journalists
Already have an account? sign in
Join our new commenting forum
Join thought-provoking conversations, follow other Independent readers and see their replies