1,382 reports of spiking by injection since September as police warn of 'new phenomenon'
UK has clear issue with needle spiking, which has not been seen anywhere else in the world, says police chief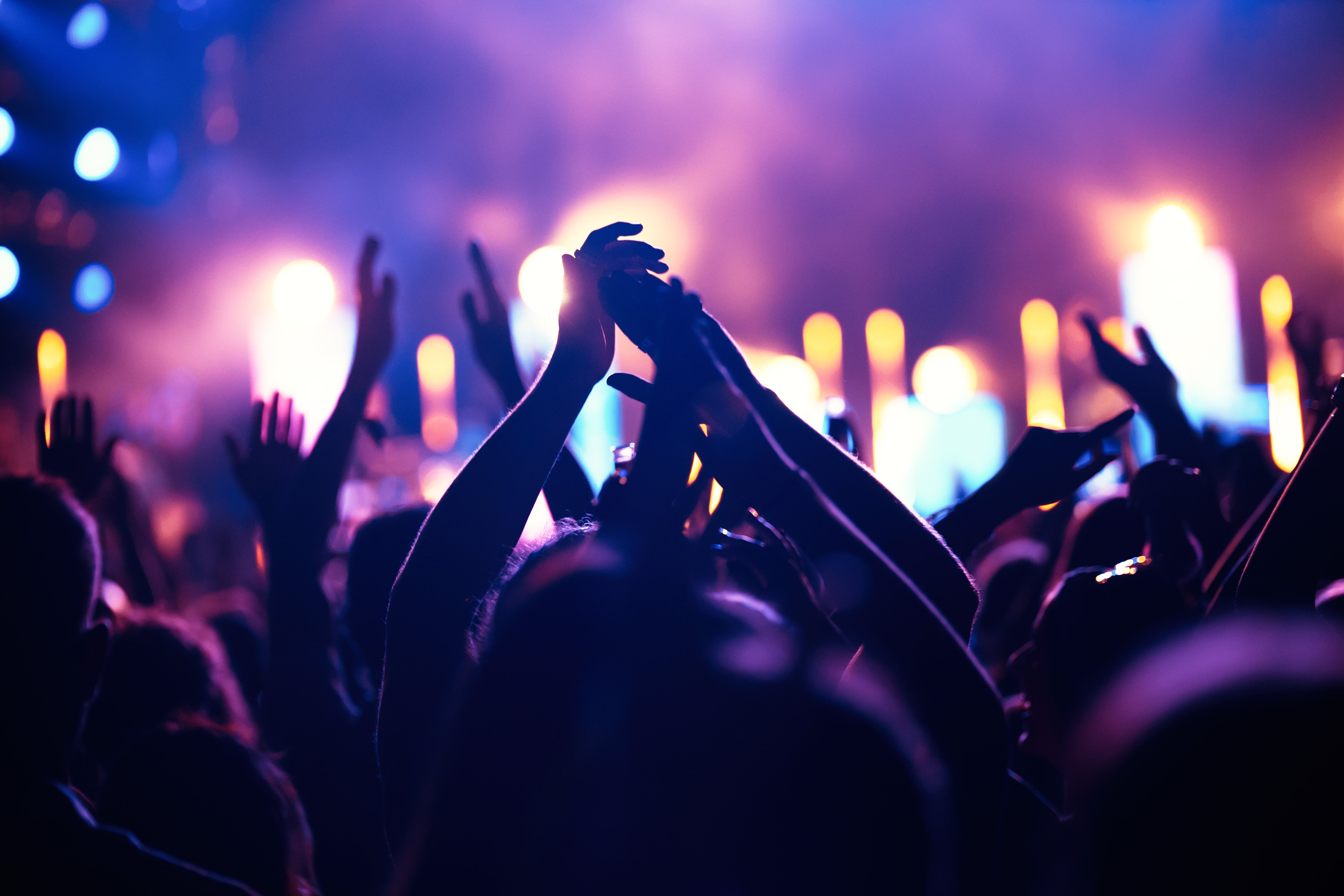 Almost 1,400 incidents of needle spiking have been reported in the UK in just five months, a police chief revealed as he warned of the dangerous "new phenomenon".
Deputy Chief Constable Jason Harwin, the National Police Chiefs' Council's lead for drugs, said 1,382 reports of people being spiked by injection had been made to police forces since September.
Police are also investigating 14 secondary offences believed to be linked to needle spiking, including sexual assault and theft.
By contrast, there were 1,903 crimes that could be related to spiking – either by needle or drink spiking – in the whole of 2019, Mr Harwin told MPs.
The Lincolnshire Police Deputy Chief Constable admitted the UK had an issue with the "new phenomenon" – which he said had not been seen anywhere else in the world.
"What we have seen, certainly since the beginning of September, is the emergence of a new phenomenon in the UK, which is around needle spiking," he told the Home Affairs Committee.
"So in terms of prevalence, we clearly have got an issue here in the UK.
"We are not seeing it elsewhere in the world apart from during the Christmas period there was a spike in events in Australia.
"We are working with police in Australia to understand if there's any connection between what's happening in Australia to what's happening in the UK."
Mr Harwin said there was nothing to suggest spiking incidents were being carried out by an organised network in the UK.
"Clearly for anybody to commit the offence there's got to be some organisation, if it's individually or collective with other people," he said.
"We are trawling to see is there any connection across the country or regionally or locally in terms of these offences.
"There's nothing saying we are seeing a national coordinated activity."
The police boss said forces across the country had received an unprecedented volume of calls about suspected needle spiking, including from universities.
Reports of needle spiking began emerging in October 2021, when a student with pain in her leg suspected she may have been spiked by injection in a Nottingham nightclub.
Nightclub boycotts were planned across the UK after police forces including Nottinghamshire, West Yorkshire and Scotland revealed they were investigating reports of the crime.
"The scale of that, we'd never seen that before," Mr Harwin told MPs. "Each force was experiencing some level of reports of needle spiking."
Durham Police and Crime Commissioner Joy Allen told the committee Durham Constabulary had received 82 reports of spiking incidents between October and December, of which 25 were thought to be injection-related.
But she said a "staggering" number of people who believe they have been spiked do not feel comfortable to come forward and report it.
To date, there has not been a single conviction specifically for spiking.
Mr Harwin said police recognised the amount of people being prosecuted for the offence "is not enough".
He added that police would benefit from a specific crime code for spiking, which would help investigators establish whether there is a national connection between incidents.