Inquiry ordered after FSA official says he raised illegal horsemeat alarm in 2011
Agriculture minister was told that meat passport scheme was not working, claims former manager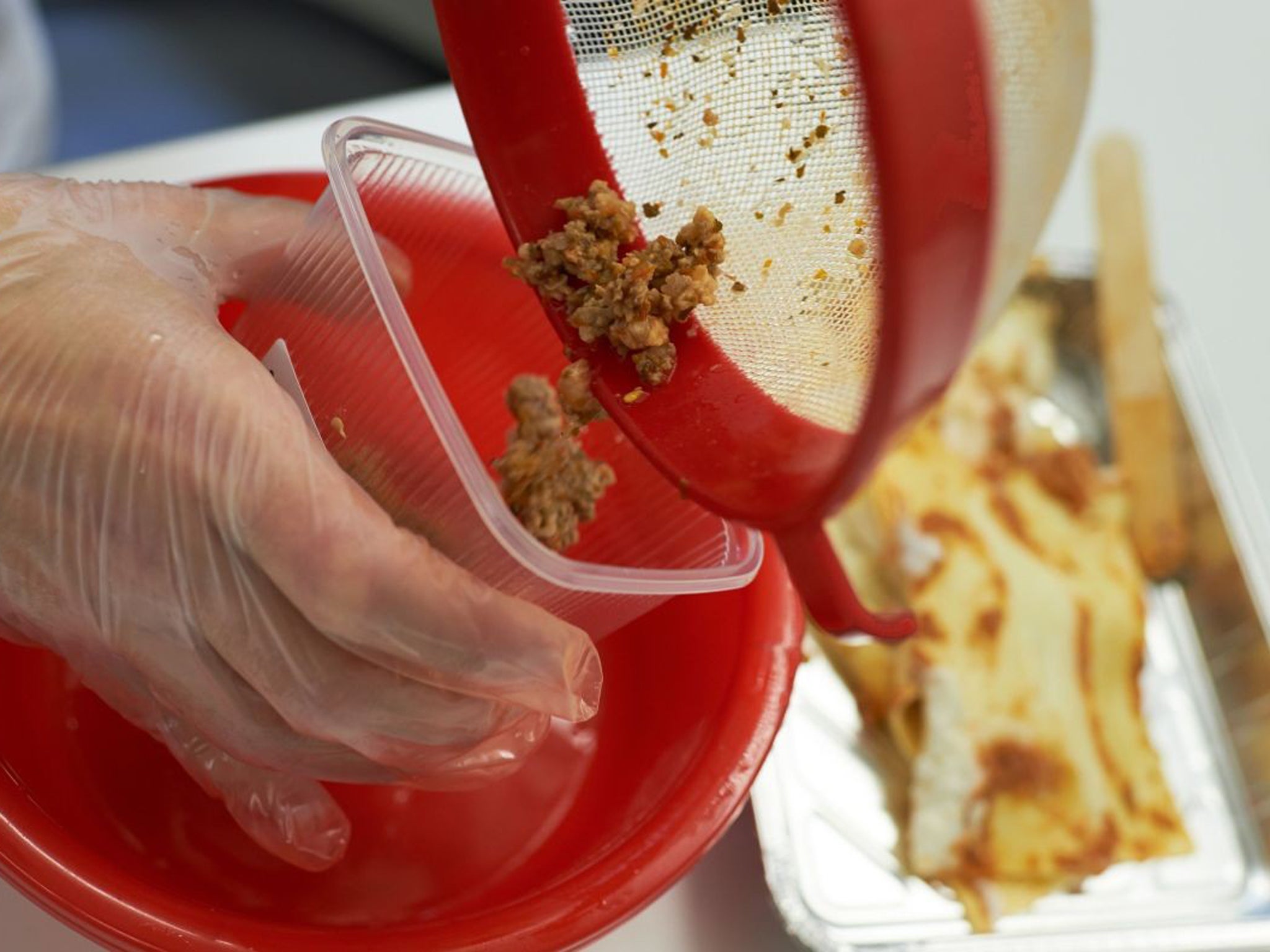 The Government is tonight urgently investigating allegations that ministers were alerted as long ago as 2011 that illegal horsemeat was entering the food chain.
John Young, a former manager at the Meat Hygiene Service, which is now part of the Food Standards Agency (FSA), said he helped draft a warning letter to the former agriculture minister Sir Jim Paice. In it, the minister was told that the Government's passport scheme – designed to prevent horse meat containing harmful drugs entering the food chain – was not working.
"Defra gave nearly 80 organisations the authority to produce passports and some of them are little better than children could produce," he said. "It's a complete mess."
He claimed that as a result of the lax passport system there was no way of telling whether horses had been given the potentially dangerous anti-inflammatory drug phenylbutazone, known as "bute", before being slaughtered – and entering the human food chain either legally or illegally.
The Environment Secretary Owen Paterson said he had asked the FSA to go back through its records to establish what warning had been given.
Sir Jim said he had been unaware of any warning at the time, telling the Sunday Times: "If this information was in Defra and was not being acted upon, it warrants further investigation. I would like to know why on earth I was not being told about it."
Mr Paterson, who will hold a progress meeting with supermarkets and food suppliers tomorrow, said: "The problem we have is that under [European] regulation, food safety law is laid down by the Commission and too much of it is based on trust, and there has not been enough testing. I have to work with the system that I have inherited.
"I want to have a proper look at the system and within the constraints of European law I want to make sure that we do reintroduce more targeted testing and more random testing of products."
But the head of the supermarket chain Iceland blamed the scandal on cost cutting by Government and local authorities, who he claimed were set on spending as little as possible on meat for schools, hospitals and prisons.
"Supermarkets are visible because they are on the high street but British supermarkets shouldn't be blamed," said Malcolm Walker.
"If we are going to blame somebody, let's start with local authorities because there is a whole side to this industry that is invisible, that is the catering industry; it is massive business for cheap food and local authorities award contracts based purely on one thing: price.
"If you're looking to blame somebody who is driving down food quality: it's schools, it's hospitals, it's prisons, it's local authorities."
Mr Walker said he would personally not eat value meals but defended the supermarkets for not doing more testing for horsemeat themselves, saying: "Why would we? We don't test for hedgehog either."
Meanwhile Mark Price, the managing director of Waitrose, said the rising costs of rearing animals could have encouraged meat suppliers to "cheat", either for their own "personal greed or to keep a company afloat".
A Defra spokesperson said tonight: "The Secretary of State this morning asked the Chief Executive of the FSA and Defra officials to look into allegations that information about horse passports had not been investigated.
"From those investigations, it's clear that Defra and the FSA have taken action on the issue of potential falsifying of horse passports, including individual enforcement action when information has been passed to us.
"In January 2012 Defra and the FSA increased checks on horse passports, meaning every horse was checked twice, and from last week no horse can enter the food chain until it is confirmed to be free of bute.
"The issues surrounding falsified horse passports are unrelated to the fact that horse meat has been fraudulently passed off as beef in a number of products."
Join our commenting forum
Join thought-provoking conversations, follow other Independent readers and see their replies