People consult the internet for everyday advice 30 times per week, poll claims
Nearly half of people report having learned a new skill from an online search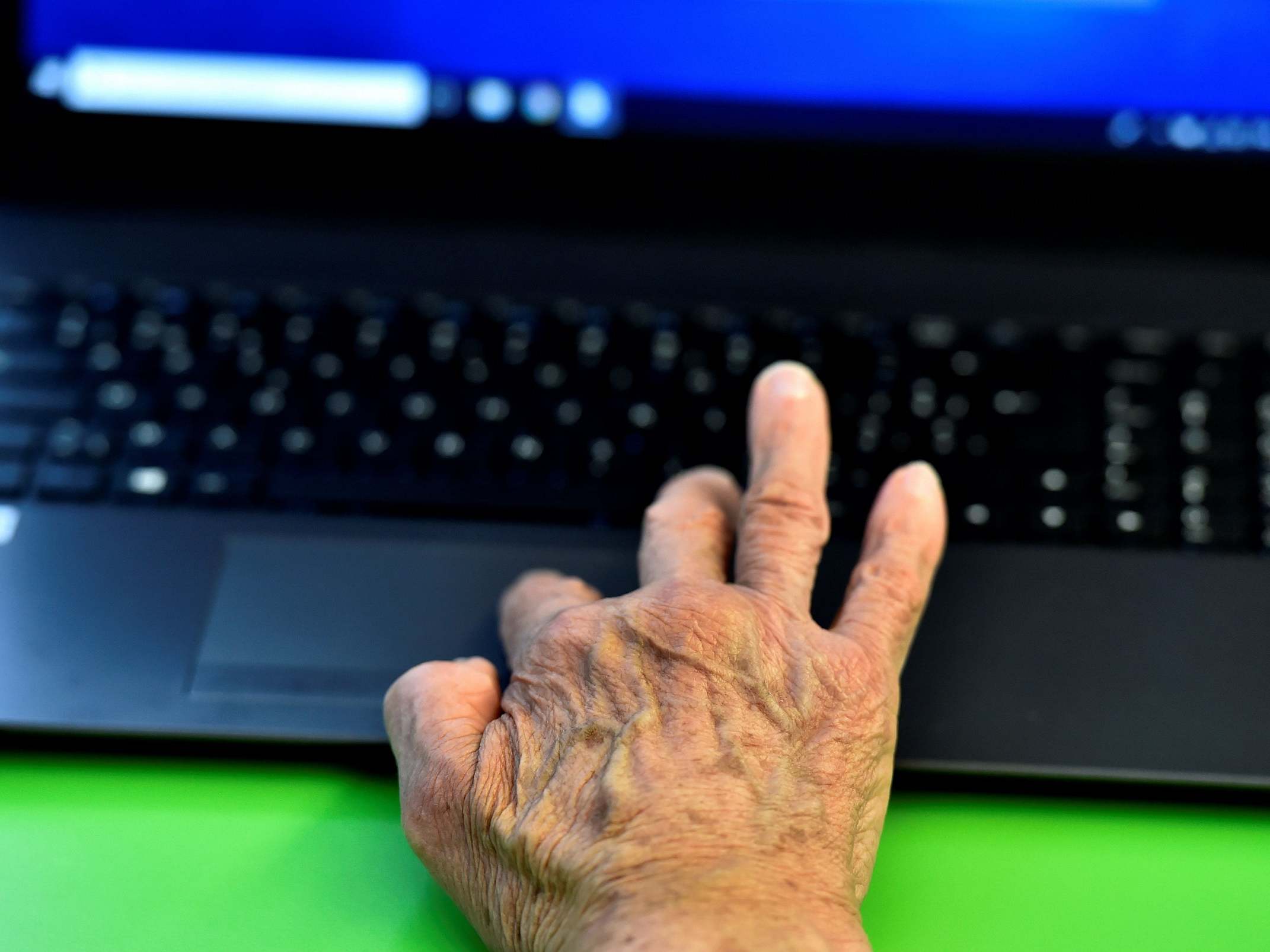 The average person in Britain will consult the internet 30 times a week on matters such as cooking advice, TV show queries and DIY tricks.
A poll of 2,000 UK adults found how often the typical person turned to an online search engine or a smart speaker for help – with one in 20 claiming to have used it more than 100 times in an average week.
City locations, shop opening hours and how to fix a broken appliance appeared among the most popular search terms.
The poll, commissioned by British Gas, also found that during lockdown, one-third of those polled had used the internet for help more than they used to.
But thanks to the availability of online advice, nearly half believed they had become more self-sufficient in recent weeks.
For 46 per cent, they were left feeling rewarded after discovering how much they could get done without relying on others or seeking professional assistance, while three in 10 said it had saved them money.
Sunny Solanky, a British Gas service and repair engineer, said: "People are becoming a lot more independent having spent weeks in lockdown.
"It's great to see that people are using the advice available online to help with more basic DIY issues and to minimise the need for home visits while social distancing measures are in place."
The research also found 47 per cent of respondents had learnt a new skill in recent weeks by using Google or another device.
In fact, millions had already attempted to decorate a wall, put up a picture, fix a dripping taps or leak, and apply new sealant to bathrooms and kitchens – all with the help of the internet.
More than half of those polled, via OnePoll, had managed to fix something while stuck at home during lockdown, without the help of a professional.
Almost six in 10 respondents used the nternet or their smart devices for help because they provide a quick solution, while 28 per cent said being able to quickly search for something via Siri, Alexa or another gadget has helped settle an argument.
Google was the most common place to look for answers, used by eight in 10 adults, with 22 per cent asking their Alexa smart speaker.
SWNS
Join our commenting forum
Join thought-provoking conversations, follow other Independent readers and see their replies