Britain could not influence US decisions on Iraq during war, top diplomat says
Sir Jeremy Greenstock served as the UK's Special Representative in Iraq between 2003 and 2004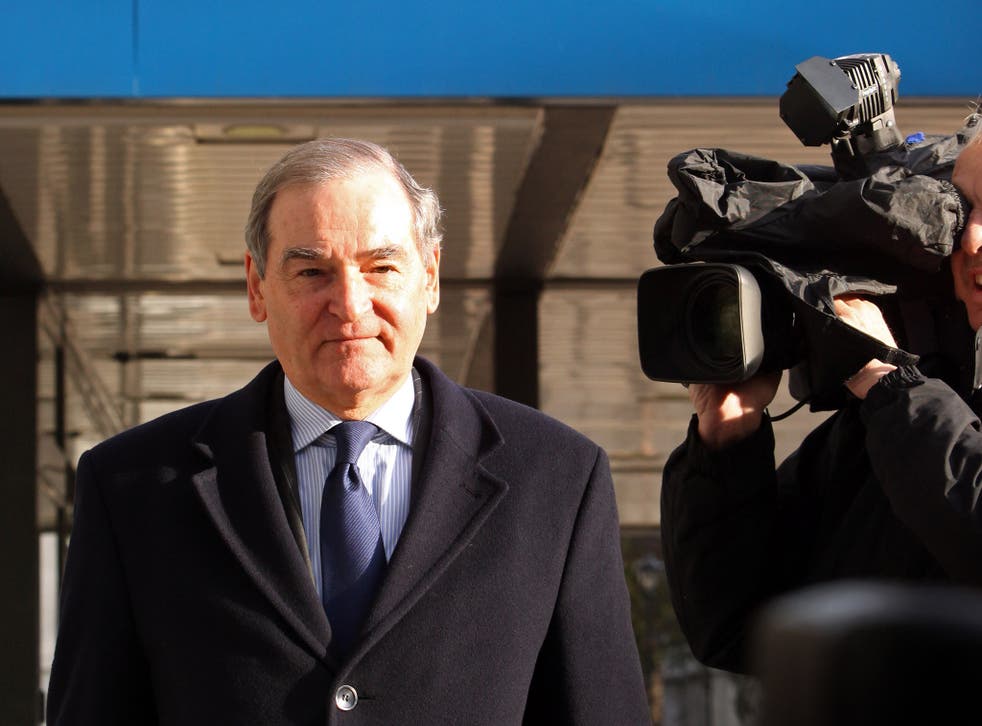 Britain had no say on US policy on Iraq and was systematically excluded from post-war decision making, a former top diplomat has said.
Sir Jeremy Greenstock has said the UK was subservient to the US when it came to the invasion of Iraq and the postwar cleanup as the White House saw it as an "American project".
He told the Guardian the country was "in the second-class carriage not driving the engine" as US forces thought only Americans were "qualified" to conduct the operation.
The former Special Representative for Iraq said the US entire war effort was dysfunctional because the political and military wings of the operation were at odds about what could be achieved.
He called the US' Coalition Provisional Authority, set up in Baghdad in late 2003 after the fall of Saddam Hussein, a "cowboy operation" and said it operated more like an embassy than a functioning government.
In a new book recounting his time in Baghdad from September 2003 to March 2004, he said: "Throughout the whole Iraq saga the UK never had a significant impact on US policy formulation.
"America will make its decisions on American advice, within American procedures and politics.
How the British media covered the Iraq War

Show all 6
"They do not close doors, but they do not open the doors where the final decisions are made. "It would not have occurred to Donald Rumsfeld to consult the British every time he took a corner on the road."
He said he got the impression from Nigel Sheinwald, who was Foreign Policy and Defence Adviser to Tony Blair at the time, that there were "limits on what we could say to Washington".
"It is a junior cousin status, and you can only play the relationship for as far as the elastic will give", he explained.
The comments come just months after the publication of the Chilcot Report which revealed Mr Blair had sent a note to President George W Bush which said "I will be with you whatever" in July 2002.
The report's author, Sir John Chilcot, said Mr Blair had "overestimated" his ability to influence US decision making on Iraq but did manage to make Washington put the case for intervention before the UN.
Despite this, Sir John concluded Mr Blair and Mr Bush had not exhausted all other military options when they decided to go to war in 2003 and the invasion was not justifiable under international law.
Join our new commenting forum
Join thought-provoking conversations, follow other Independent readers and see their replies