Irish passport applications from Britons double after Brexit
Over 21,000 people have applied since July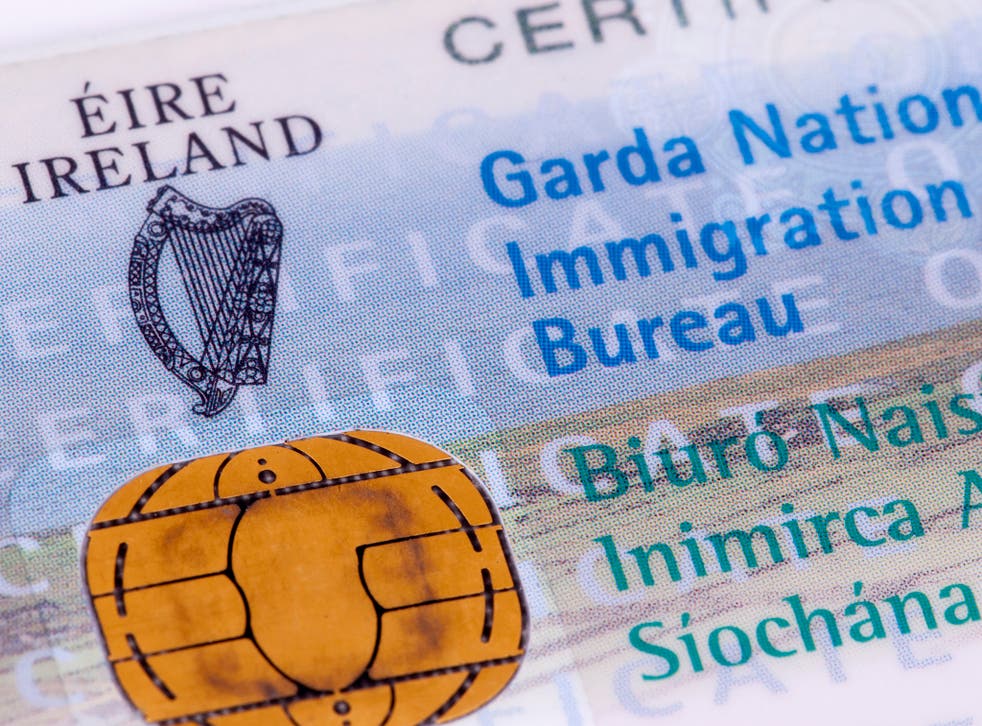 The number of Irish passport applications by British citizens has almost doubled since June's vote to leave the European Union and the rate of enquiries is continuing to accelerate, Ireland's foreign office said on Wednesday.
Anybody born in the Irish Republic or Northern Ireland, or with an Irish parent or grandparent, is entitled to an Irish passport - a total of about six million British citizens. They are able to hold dual citizenship.
Post offices ran out of passport forms and embassies fielded thousands of calls in the days following the June 23 vote and data on Wednesday showed 21,500 Britons have applied since July compared to just under 11,000 in the same period a year ago.
Applications by Britons trying to hang onto EU citizenship via a passport from their nearest neighbour have increased each month since the vote and rose 120 per cent year-on-year in September, the foreign office said.
Registrations for Irish passports in Northern Ireland, whose citizens can hold both an Irish and British passport as the province is part of the United Kingdom, rose by 68 per cent over the same three-month period.
Last month it emerged that at least 10 MPs and members of the house of Lords have applied for dual citizenship since the referendum.
What experts have said about Brexit

Show all 11
Following the Brexit vote, several pro-leave campaigners have called for a return of blue passports for British Nationals. They were phased out in 1988.
Reuters.
Register for free to continue reading
Registration is a free and easy way to support our truly independent journalism
By registering, you will also enjoy limited access to Premium articles, exclusive newsletters, commenting, and virtual events with our leading journalists
Already have an account? sign in
Register for free to continue reading
Registration is a free and easy way to support our truly independent journalism
By registering, you will also enjoy limited access to Premium articles, exclusive newsletters, commenting, and virtual events with our leading journalists
Already have an account? sign in
Join our new commenting forum
Join thought-provoking conversations, follow other Independent readers and see their replies