Isis should be called the 'Un-Islamic State': British Muslims call on David Cameron to stop spread of extremist propaganda
'It is not Islamic, nor is it a state,' write Muslim groups in open letter
Andrew Griffin
Monday 15 September 2014 06:49 Comments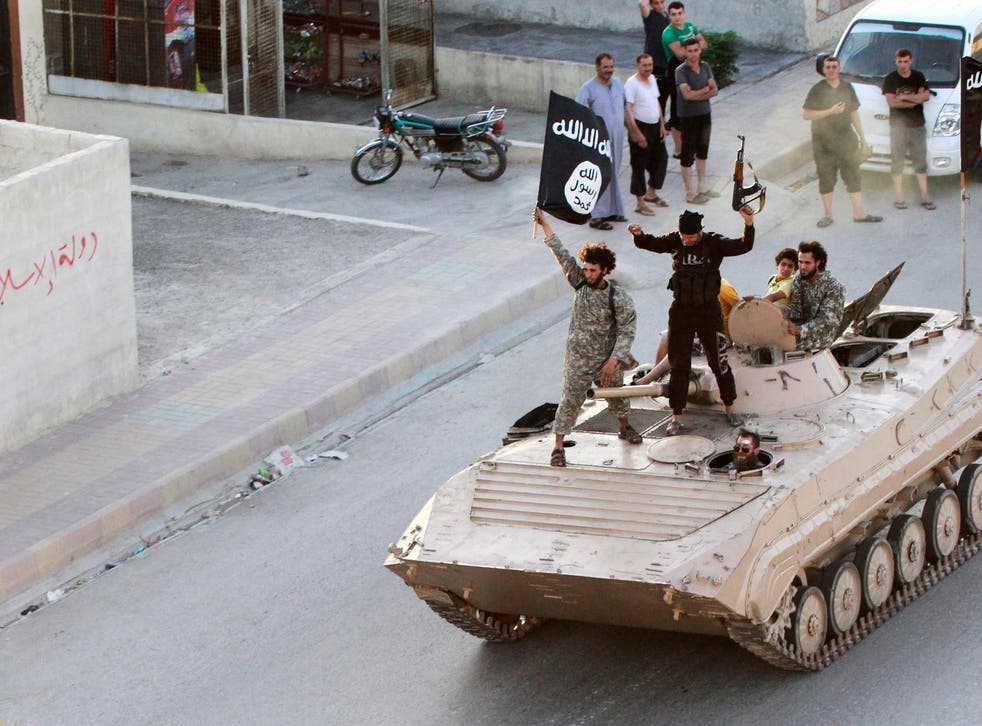 Calling the terror group that today claimed to have killed another aid worker the Islamic State legitimises it, and politicians should stop using its preferred name to help halt the radicalisation of British Muslims, leading groups have said.
A group of prominent Muslims has written to David Cameron to ask that he uses a different name for the group, and to lead a national debate on what it should be called.
"We propose that 'Un-Islamic State' (UIS) could be an accurate and fair alternative name to describe this group and its agenda - and we will begin to call it that," the letter says.
Signatories to the letter include Sughra Ahmed, the president of the Islamic Society of Britain. Members of New Horizons in British Islam, the Association of British Muslims and the Association of Muslim Lawyers also signed the letter.
Using the group's preferred name could help it radicalise yet more Britons, the signatories wrote.
In pictures: The rise of Isis

Show all 74
"We need to work together and make sure that these fanatics don't get the propaganda that they feed off," the letter says.
"This isn't going to fix the problem of some young people in our community being radicalised by extremists. There's more we need to do, together, to tackle that.
"But confronting this falsehood, that it's somehow 'Islamic' to go off to Iraq or Syria and murder people, is a step in the right direction."
Security services believe as many as 500 Britons have gone to the Middle East to fight, and British politicians have raised fears about jihadis returning to Britain.
The letter was released just before Isis released a video claiming to have killed a British aid worker.
Register for free to continue reading
Registration is a free and easy way to support our truly independent journalism
By registering, you will also enjoy limited access to Premium articles, exclusive newsletters, commenting, and virtual events with our leading journalists
Already have an account? sign in
Join our new commenting forum
Join thought-provoking conversations, follow other Independent readers and see their replies