Isis hostage John Cantlie believes 'at least two-thirds' of what he says in propaganda videos, says sister
Photojournalist's family says they understand why he would feel abandoned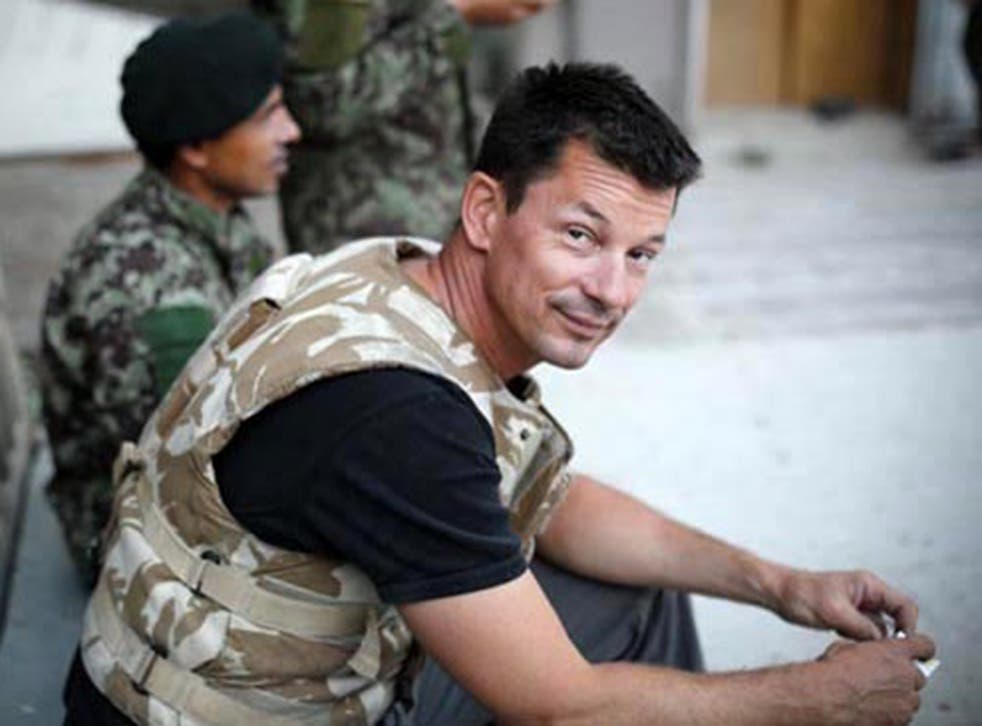 The sister of John Cantlie has said the British hostage probably believes "two-thirds" of what he is saying in propaganda videos released by Isis.
Mr Cantlie was kidnapped by jihadists nearly two years ago and has been shown in a series of videos in recent weeks in which he speaks about Isis, and criticises both the US and UK governments over their strategies to deal with the terrorists.
The photojournalist, who wears an orange jumpsuit and appears to be reading from prepared scripts each time, has said it is true he is a prisoner but claimed he had been abandoned by the Government.
His sister Jessica, who issued a video plea to his captors last week to renew contact with her family, has now told the Sunday Times she believes some of her brother's words reflect his views.
"He believes at least two-thirds of what he is saying. He's a very principled man," she told the paper.
Timeline: The emergence of Isis

Show all 40
She added that she understands his feelings of abandonment.
Referring to his captors she said: "I'm never going to be an apologist for who they are now. But these people, all of them, have suffered a huge injustice."
Ms Cantlie, whose father Paul spoke earlier this month from his hospital bed to appeal for his son's release, said her family last received evidence the freelance journalist was alive at Christmas.
The next they heard of him was in the first IS video released last month.
She reiterated her appeal to the kidnappers to make contact with them.
Register for free to continue reading
Registration is a free and easy way to support our truly independent journalism
By registering, you will also enjoy limited access to Premium articles, exclusive newsletters, commenting, and virtual events with our leading journalists
Already have an account? sign in
Join our new commenting forum
Join thought-provoking conversations, follow other Independent readers and see their replies