British Isis suspect accused of trying to use cufflink in terror attack
Samata Ullah was arrested in Cardiff and charged with six terror offences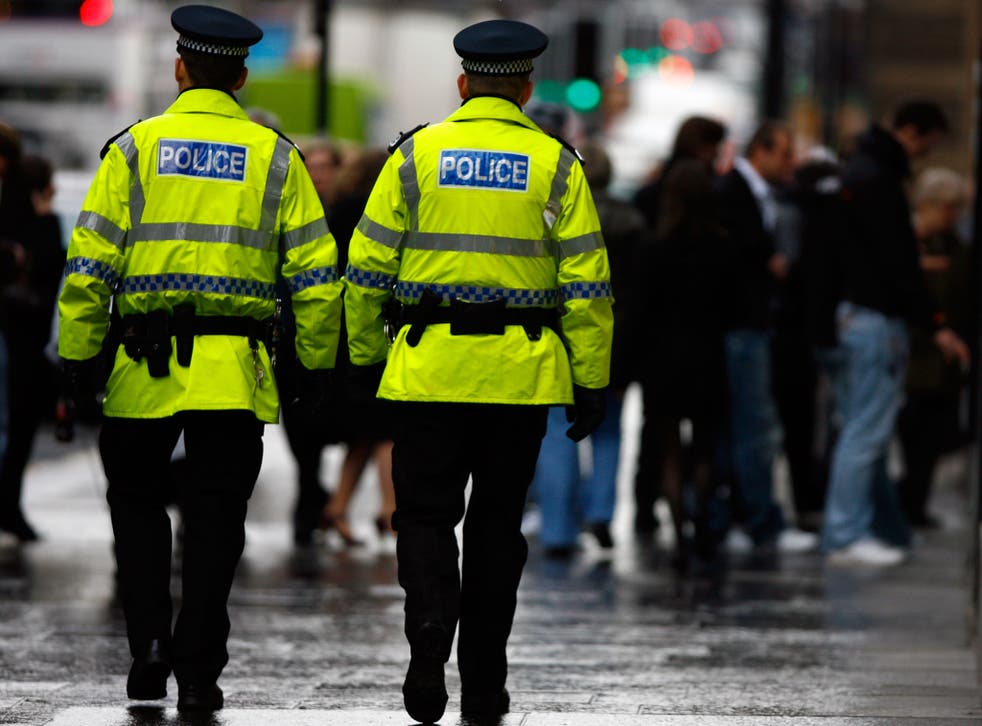 A British Isis suspect has been charged with terrorist offences including concealing plans for a terror attack in a USB stick disguised as a cufflink.
Samata Ullah, 33, from Cardiff, was charged with six terrorism offences on Tuesday, which also included membership of Isis, carrying out terrorism training, and preparation for terrorism.
According to police, Mr Ullah had developed an encryption programme, which he had used to develop an encrypted blogging platform to enable and assist terrorist activity online.
He also had in his possession a USB cufflink that had a computer operating system loaded onto it which police said was "for a purpose connected with the commission, preparation or instigation of terrorism".
Other charges include directing terrorist activities from 1 December 2015 up until his arrest on 22 September 2016.
When police arrested him, he also was found to own books about guided missile control.
The Metropolitan Police said Mr Ullah's arrest in the street in Cardiff was pre-planned and as a result of a pro-active investigation by the MPS Counter Terrorism Command which worked with the Wales Extremism and Counter Terrorism Unit.
Terrorism in 2016: Terror attacks in Europe claimed by Isis

Show all 9
Mr Ullah will appear in custody at Westminster Magistrates' Court on Wednesday morning.
Register for free to continue reading
Registration is a free and easy way to support our truly independent journalism
By registering, you will also enjoy limited access to Premium articles, exclusive newsletters, commenting, and virtual events with our leading journalists
Already have an account? sign in
Register for free to continue reading
Registration is a free and easy way to support our truly independent journalism
By registering, you will also enjoy limited access to Premium articles, exclusive newsletters, commenting, and virtual events with our leading journalists
Already have an account? sign in
Join our new commenting forum
Join thought-provoking conversations, follow other Independent readers and see their replies