It's still blue for boys and pink for girls, new survey suggests
Yellow and white came out as gender neutral colours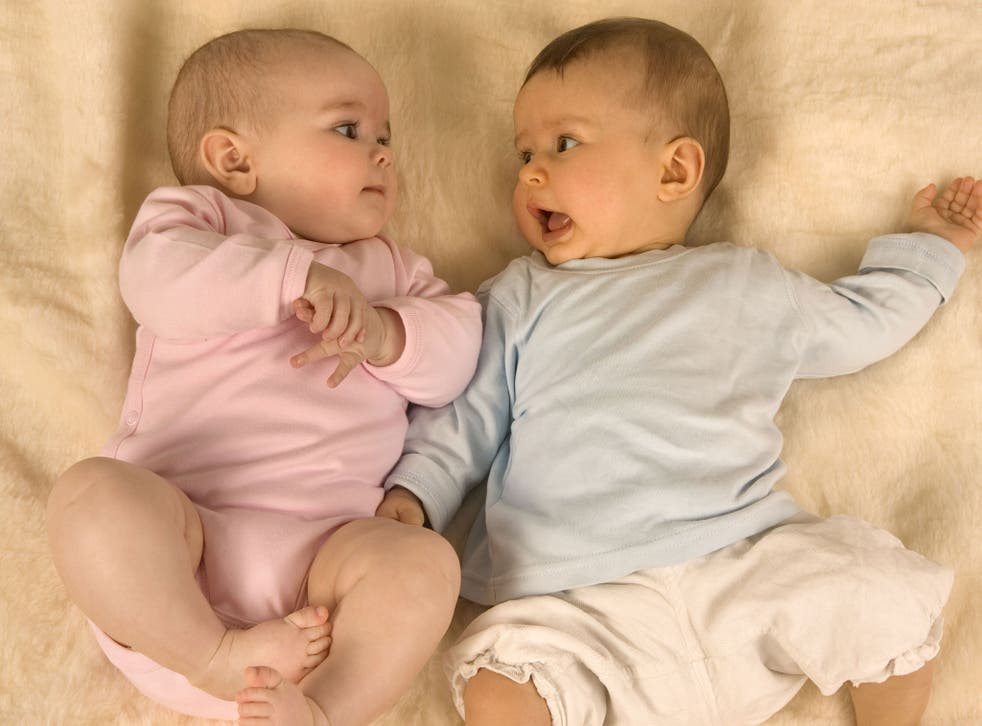 Most people would still prefer to paint a baby girl's room pink and baby boy's room blue, according to new research from YouGov.
The poll, which was carried out in February of this year, asked people what their favourite colours were and if they preferred pink to blue before asking which colours they would choose to paint a baby's room.
The survey demonstrated that 46 per cent would choose blue for a boy's room whilst 37 per cent would paint a girl's room pink.
Yellow and white came out as gender neutral colours, with between 13 and 20 percent of people choosing each for both sexes.
These are the questions YouGov asked:
The research examined just over 1500 adults from the UK.
Those questioned were from across the country; regions included London, Scotland, Midlands, Wales, the North and Scotland.
Register for free to continue reading
Registration is a free and easy way to support our truly independent journalism
By registering, you will also enjoy limited access to Premium articles, exclusive newsletters, commenting, and virtual events with our leading journalists
Already have an account? sign in
Register for free to continue reading
Registration is a free and easy way to support our truly independent journalism
By registering, you will also enjoy limited access to Premium articles, exclusive newsletters, commenting, and virtual events with our leading journalists
Already have an account? sign in
Join our new commenting forum
Join thought-provoking conversations, follow other Independent readers and see their replies