UK government guide advises people being deported to Jamaica to fake Caribbean accent to avoid attention
'Try to be Jamaican,' Foreign Office tells deportees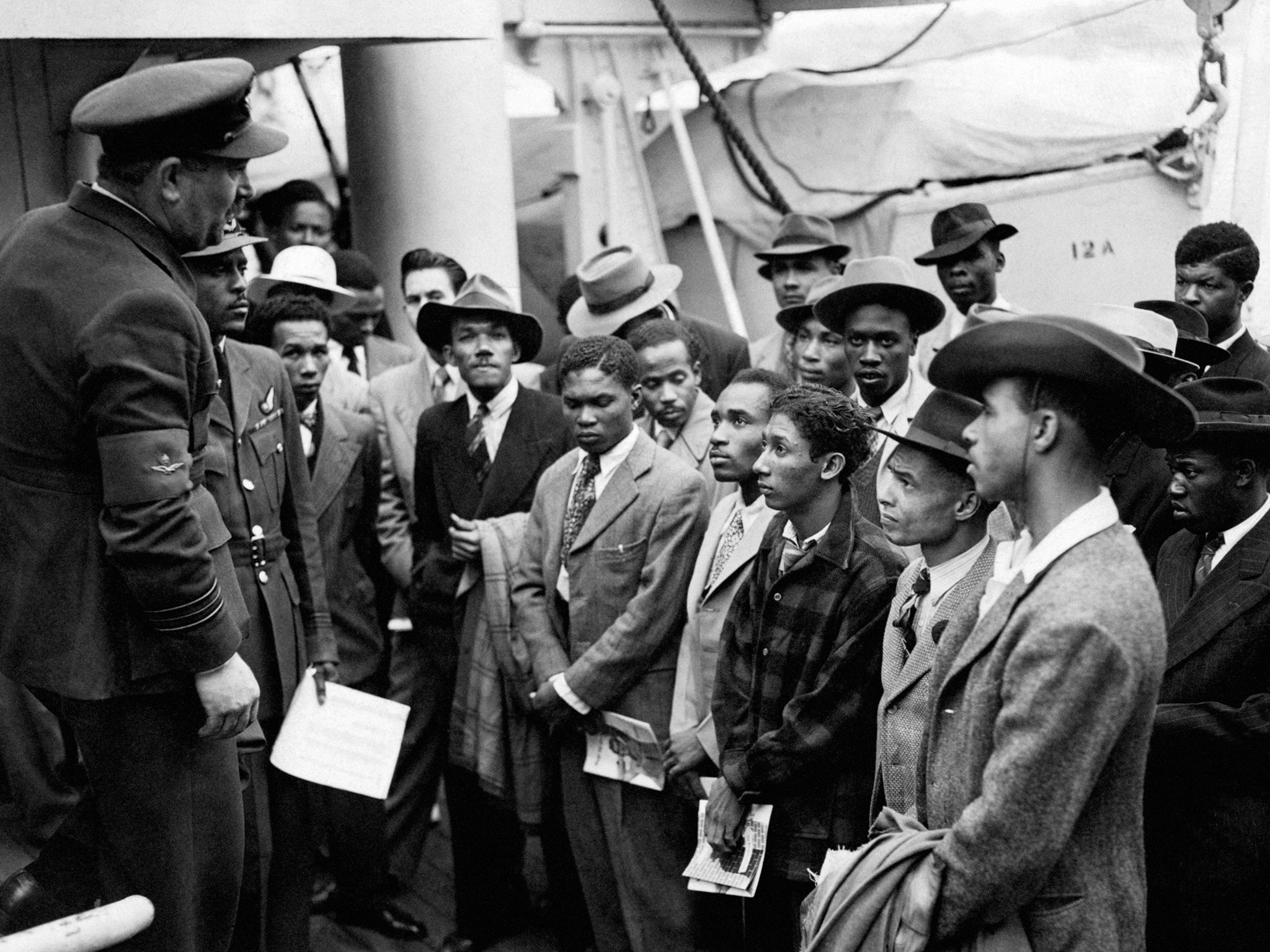 A Government guide given to Jamaican deportees advises them to fake a "local accent" to help them stay safe.
"Try to be Jamaican," it says. "Use local accents and dialects (overseas accents can attract unwanted attention)."
The advice emerged after the Government admitted some people who had lived in the UK for decades could have been deported "in error".
The instruction booklet, entitled "Coming Home to Jamaica" was first published in 2013 by the Foreign and Commonwealth Office (FCO) and was updated in 2015.
The leaflet is accompanied by a DVD and is given to all Jamaican nationals about to be deported from the UK.
Despite living and working in the UK for decades, many immigrants who arrived from Commonwealth countries as children in the 1950s and 1960s have been told they are in the country illegally.
Home secretary Amber Rudd on Monday apologised for the "wrong" and "appalling" treatment of the so-called Windrush generation and said she was concerned the Government "sometimes loses sight" of individuals.
David Lammy, the Labour MP who asked an urgent question on the controversy, blamed the policies and "far right rhetoric" introduced by the current prime minister, adding: "This is a day of national shame."
"Let us tell it like it is. If you lay down with dogs, you get fleas, and that is what has happened with this far right rhetoric in this country," he said.
Ms May introduced so-called "hostile environment policies" in 2012 that demanded extra documentation from people who often arrived in the UK several decades ago.
Some adults have been threatened with deportation to countries they left as children and have not returned to since. Others are feared to have already been deported.
Although anyone living in the UK continuously since before 1 January 1973 is legally entitled to live in the UK, some people have struggled to provide documentation of their right to reside in the UK.
The Migration Observatory at Oxford University estimates that some 50,000 Commonwealth-born people in the UK, who arrived before 1971, may not yet have regularised their residency status.
Join our commenting forum
Join thought-provoking conversations, follow other Independent readers and see their replies