Japanese princess Kako of Akishono to attend University of Leeds
The Princess's sister Mako also studied in the UK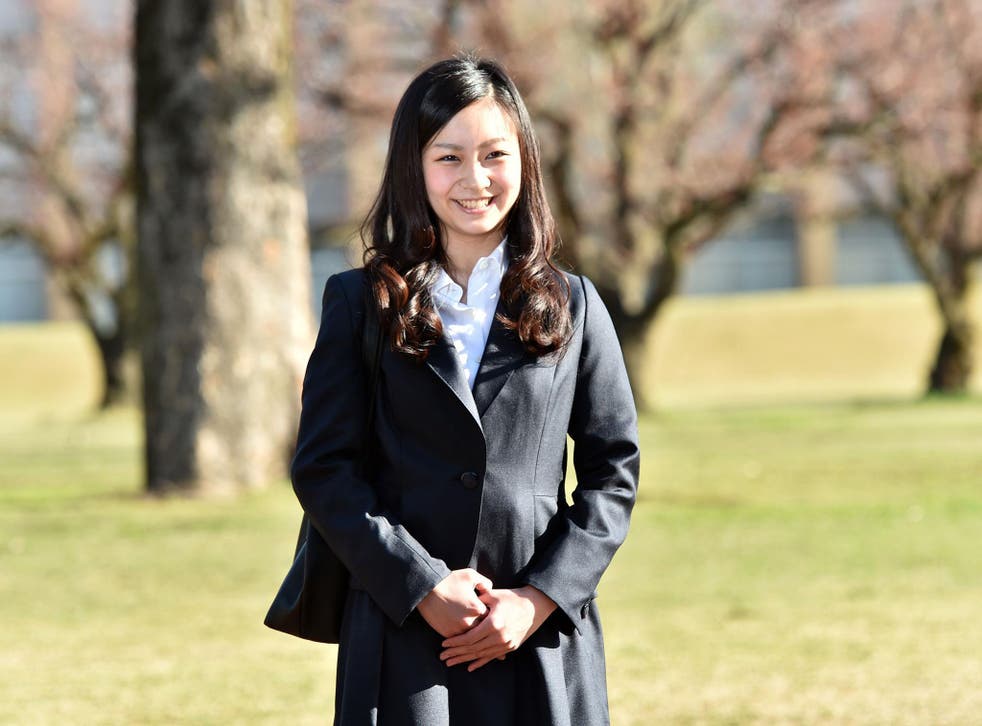 The University of Leeds will be welcoming royalty onto its campus this September when Japanese princess Kako arrives to study.
Princess Kako of Akishono, the 22-year-old granddaughter of Emperor Akihito, is enrolling at the university for a year as an exchange student, according to the Imperial Household Agency.
The princess has not decided which course she will study during her year abroad but she is said to be interested in psychology and art, according to the Japan Times.
The princess has previously attended the International Christian University (ICU) in Tokyo and the Gakushuin University. She will return to Japan next summer after completing her exchange in the UK.
Her older sister, princess Mako, also spent her third year at ICU abroad in the UK, studying at the University of Edinburgh, according to The Mainichi.
Princess Mako later returned to the UK and studied at the University of Leicester two years ago.
Her year in Leicester was completed as a regular student, with the Imperial Household Agency choosing not to announce the news of the princess's choice of university until she had completed her Masters of Art in Museum and Gallery Studies.
Join our new commenting forum
Join thought-provoking conversations, follow other Independent readers and see their replies