Jeremy Clarkson sacking: BBC Director General Tony Hall placed under protection over death threat
Lord Hall received a "threat to kill" on the same day he revealed Clarkson's contract would not be renewed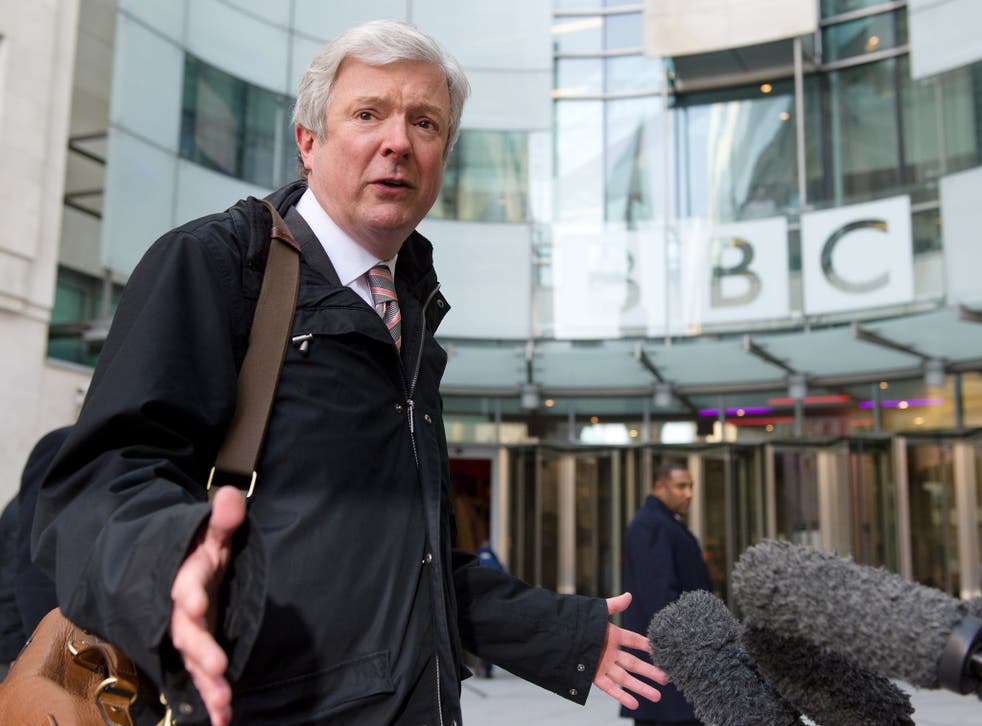 Scotland Yard is investigating a "threat to kill" made to BBC Director General Tony Hall that was reportedly linked to the sacking of Jeremy Clarkson.
The Mail on Sunday reports that Lord Hall and his wife Cynthia have been placed under 24-hour guard since receiving the threat on Wednesday and showed pictures of security teams outside the Director General's home in Oxfordshire.
A source told the newspaper that Lord Hall had received the death threat "as a direct result of the Top Gear punch up and Clarkson being sacked by the BBC," though details of the threat have not been released.
The newspaper claimed that the BBC's head of security called for ex-Special Forces staff to be included in the security detail, which it estimated cost around £1,000 a day.
Lord Hall announced that Clarkson's contract at the BBC would not be renewed on Wednesday last week, following an investigation into the "fracas" reported by Clarkson, in which the Top Gear presenter had assaulted producer Oisin Tymon and left him with a split lip.
The Director General said "a line has been crossed" during the incident and that "there cannot be one rule for one and one rule for another".
Scotland Yard confirmed it is investigating allegations made on Wednesday.
A police spokesperson said: "Police in Westminster are investigating an allegation of threats to kill. The allegation was reported to police on Wednesday 25 March. Inquiries continue. No arrests have been made."
A spokesperson for the BBC said: "We wouldn't comment on security matters."
Join our new commenting forum
Join thought-provoking conversations, follow other Independent readers and see their replies