Jeremy Corbyn calls for investigation into David Cameron's family over Panama papers link
Downing Street insists claims the tax arrangements of Mr Cameron's late father are "private matter".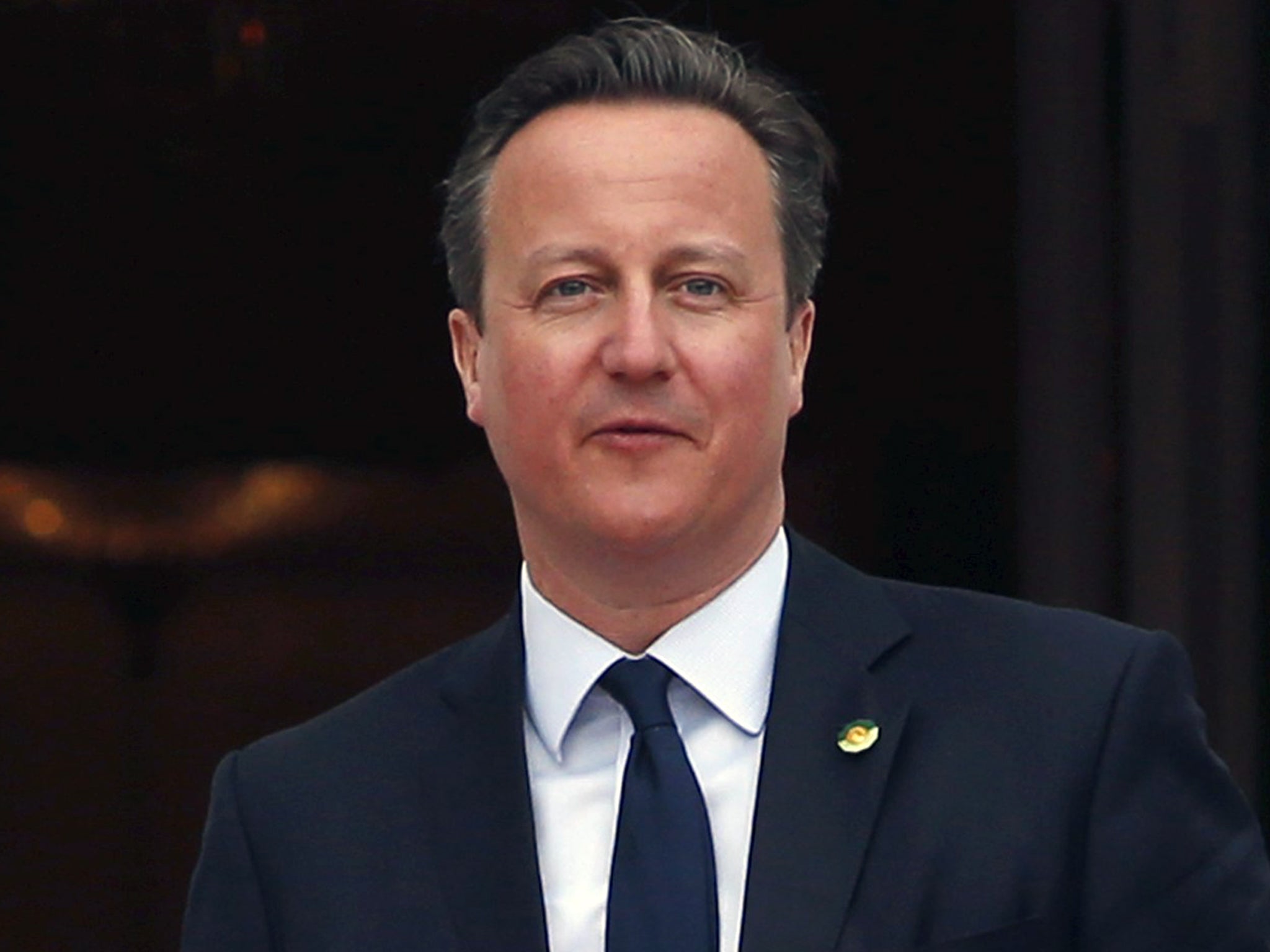 Jeremy Corbyn has called for an independent investigation to be conducted into the tax affairs of all Britons linked to the leaked Panama Papers – including David Cameron's family.
Mr Corbyn said the leak of millions of documents from Panama law firm Mossack Fonseca had exposed tax avoidance on an "industrial scale".
Mr Cameron's father Ian was allegedly involved in an offshore fund that paid zero tax in the UK for 30 years. The Prime Minister has been facing mounting pressure to address questions over whether his family's wealth is still held in offshore investments.
Downing Street has insisted Mr Cameron's late father's business affairs are a "private matter".
Mr Corbyn told reporters at a local election launch event in Harlow: "It's a private matter in so far as it's a privately held interest, but it's not a private matter if tax has not been paid.
"So an investigation must take place. An independent investigation," he said, adding: "I think the Prime Minister, in his own interest, should tell us exactly what's been going on."
Mr Corbyn has already called for Mr Cameron to bring British overseas territories acting as tax havens in line with UK tax laws, but added that HM Revenue and Customs should investigate "the amount of money of all people that have invested in these shell companies or put money into tax havens and to calculate what tax they should have paid over the years".
When pressed on his own tax affairs and if he would publish his tax return, the Labour leader said: "There is no problem with my tax affairs, they are very, very limited indeed. I have got an income as an MP, sadly I have got no family trusts of any sort."
Mr Corbyn avoided answering questions about whether Mr Cameron should resign if he is found to have benefitted, and said matters should be taken "one thing at a time".
He added: "We need openness, we need an examination, we need a decision after that."
Additional reporting by PA
Join our commenting forum
Join thought-provoking conversations, follow other Independent readers and see their replies