Thieves come away from 'sophisticated' jewellery heist with nothing but sandwiches
Three men were jailed after stealing sandwiches, Tupperware and groceries in a botched robbery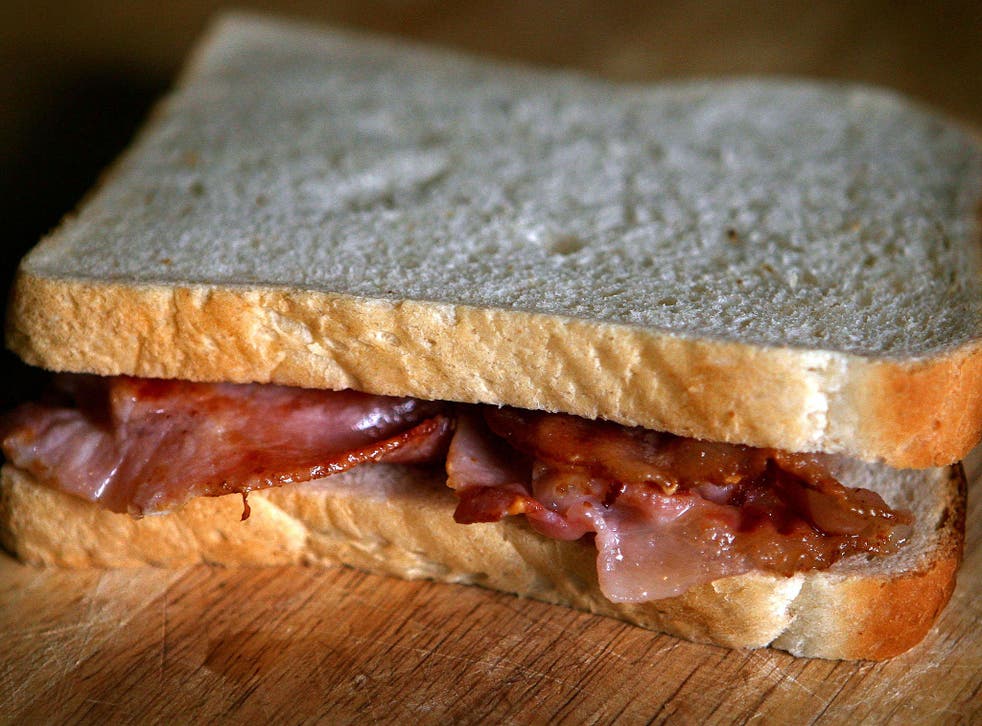 A trio of robbers were jailed after executing a "sophisticated" jewellery heist only to discover they had in fact stolen sandwiches.
Qasim Hussain, 28, Hassan Mahmood, 26, and 27-year-old Naheem Hussain were sentenced to more than 20 years behind bars after they mugged the owners of a jewellery shop.
The husband and wife, who ran the business in Leeds, were closing up for the night when they were attacked by the gang, the Telegraph reported.
Punching the man in the face, the group grabbed the holdalls they were carrying thinking they contained expensive jewellery.
But the trio later discovered they had swiped their packed lunch, with the bags containing sandwiches, Tupperware and groceries.
Despite the blunder, Leeds Crown Court heard the three men meticulously planned the crime.
Judge Tom Bayliss QC said: "It was a professionally planned, commercial robbery carried out with a degree of sophistication, but ultimately gaining you nothing but your convictions."
Hatton Garden jewellery heist: The evidence

Show all 30
They had driven to Halifax, West Yorkshire, two days before they struck, the court heard, to steal a car to use in the robbery.
The vehicle was spotted on CCTV a day before the attack as they cased out the jewellers'.
Mahmood, a medical sciences student, had sourced the balaclavas to wear during the raid, and arranged for the car to be torched along with the disguises after the job.
But firefighters were able to put out the flames and police recovered the balaclavas and DNA from the vehicle.
The trio were found guilty of robbery, assault with intent to rob after a trial.
Qasim Hussain and Mohmood were jailed for nine years each, while Naheem Hussain received a three-year sentence.
Register for free to continue reading
Registration is a free and easy way to support our truly independent journalism
By registering, you will also enjoy limited access to Premium articles, exclusive newsletters, commenting, and virtual events with our leading journalists
Already have an account? sign in
Register for free to continue reading
Registration is a free and easy way to support our truly independent journalism
By registering, you will also enjoy limited access to Premium articles, exclusive newsletters, commenting, and virtual events with our leading journalists
Already have an account? sign in