'Jihadi John': Mohammed Emwazi was 'extremely kind, gentle, beautiful young man', says Cage director
Asim Qureshi last spoke to Emwazi in 2012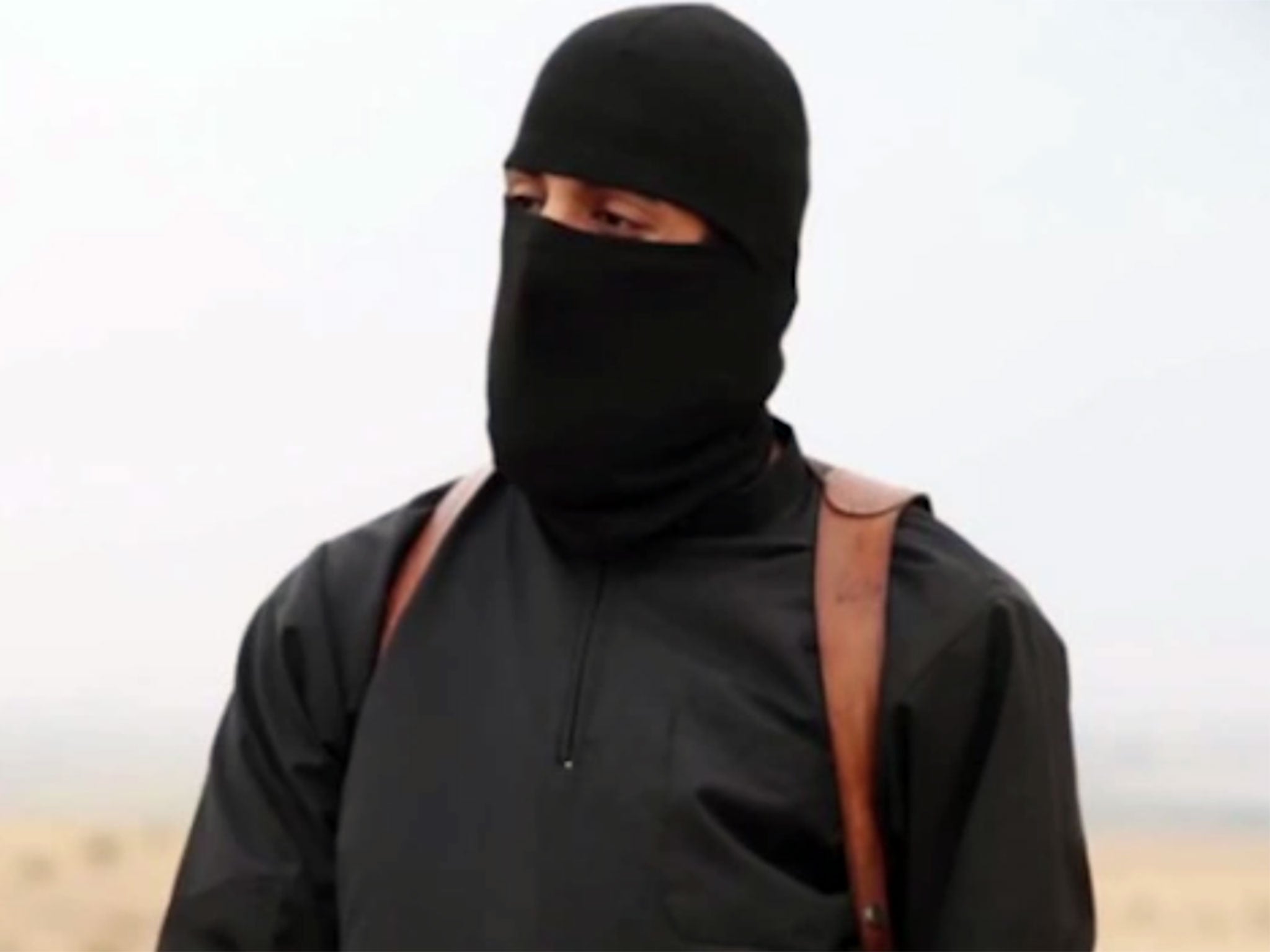 The research director of a human rights group has defended the man identified in reports as the Isis militant Jihadi John as "extremely gentle, kind" and a "beautiful young man".
In comments made after it was reported that Mohammed Emwazi is believed to be in videos of Western hostages being beheaded, Asim Qureshi of Cage said it was difficult to believe that he could have become 'Jihadi John'.
Mr Qureshi was quoted by the Washington Post as saying there was an "extremely strong resemblance", between the militant in the videos and the London graduate he met. He says the last time he spoke with Emwazi was in January 2012, before he left for Syria.
He appeared to choke up as he told a press conference: "He was such a beautiful young man […] He was the most humble young person that I knew. This is the kind of person that we are talking about."
He said Emwazi would turn up at Cage's offices with "posh baklava" as way of saying thanks. The Post quoted Mr Qureshi as saying Emwazi had contacted the organisation after allegedly being questioned by MI5.
Mr Qureshi criticised the UK's domestic security strategy since 9/11, which he said had only increased alienation.
"When are we going to finally learn that when we treat people as if they're outsiders they are going to feel like outsiders and they will look for belonging elsewhere?" he asked.
In a series of tweets published today, Cage said Emwazi's family did not believe it was him in the videos released by Isis.
Mr Qureshi said it was also difficult for him to comprehend a connection between Jihadi John and Emwazi. "I see that image (of Jihadi John) and there doesn't seem to be a correlation between the two."
He appeared eager to clarify comments featured in the Post article, saying: "While I think there are striking similarities, I can't be 100 per cent sure certain. He has got a hood on, come on guys, the guy has a hood on his head."
Join our commenting forum
Join thought-provoking conversations, follow other Independent readers and see their replies