'Jihadi John': World's media flock to several addresses in hunt for his family home
The family's current home sits between slightly rundown social housing blocks, but is less than a mile from the affluent streets of Maida Vale and Little Venice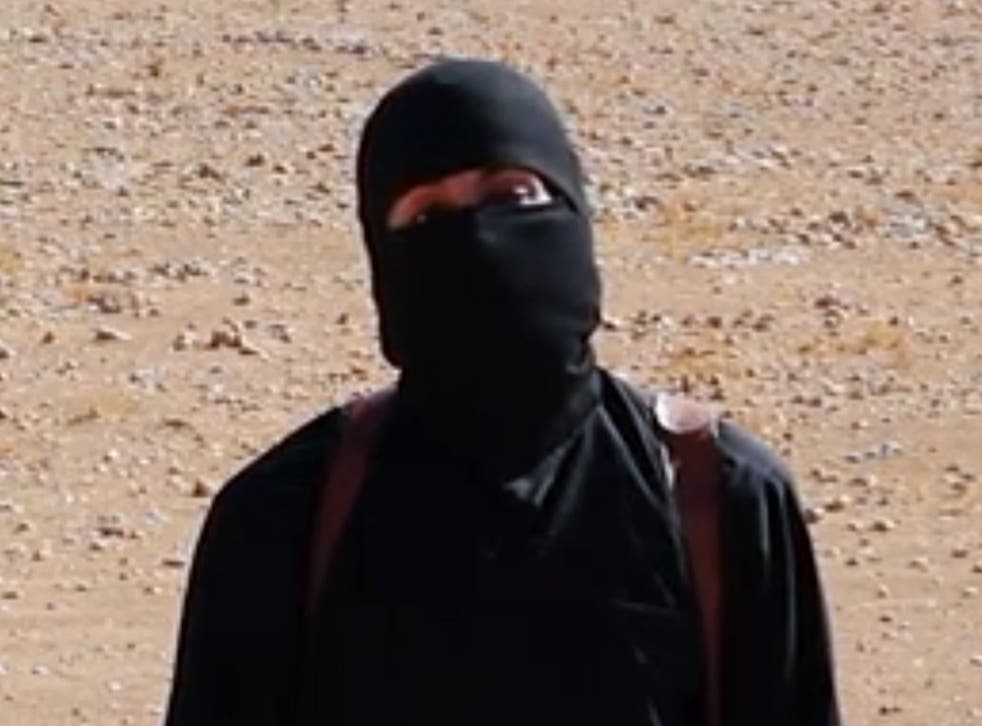 Today the world's media flocked to several addresses in west London where Mohammed Emwazi was believed to have lived with his family before travelling to the Middle East.
The family's current home, a council-style terraced house, sits between slightly rundown social housing blocks, but is less than a mile from the affluent streets of Maida Vale and Little Venice.
There was a visible police presence nearby and outside a nearby community centre locals said there were problems with gangs and heroin use, while hooded youths scuffled with the films crews and photographers who had descended on streets around the Emwazi home.
Neighbours said the family, who are believed to have moved to the area in 2007, were a "normal Muslim family" and hadn't been seen locally for "several days", while an imam at a nearby mosque said the family were "not well known" in the community despite living in the area for nearly around eight years.
In pictures: The rise of Isis

Show all 74
Abdul Salam, from Harrow Road Jamme Mosque, said: "I don't know him. He's from the Arabian community, he doesn't come here. We are Bengali."
Local resident Khosru Khan, 32, who was worshipping at the mosque, said: "It's a mystery to us who he is, a mystery to the whole world. "It's shocking that he is local to here, but he's never prayed in this mosque. We don't know him.
He added: "Muslims are being demonised all the world over, so we expect to see it here. He seems to be the demonised bogeyman for political purposes."
Nearer the family home there was obvious anger at the spotlight falling on the local community, with several men shouting at photographers. One local resident said: "I didn't know him. Everybody in Islam agrees that murder is wrong... But this generation is changing, the world is changing. People think that a lot of what's being said about Iraq and Syria about burning people and beheadings is questionable. Is it made up? Really we don't know this guy or if anything is true."
Previously the family had reportedly lived at a far grander address in leafy Maida Vale just a few miles away. Here they lived in a three-bedroom apartment in a mansion block complex, with buzzer entry, wood panelling and plush deep blue carpets. Residents said apartments cost up to £800,000 and the family briefly lived alongside young professionals and wealthy retired couples, though few of them remember the "quiet" Emwazi family who "rarely spoke".
It's unclear what brought about the apparent change in family circumstances around 2007 and move to Queen's Park, but even earlier the family had lived just across the Grand Union Canal in what is down a shabby set of terraces behind a council block.
Here one neighbour recalled the family. The woman, who did not wish to be named, told The Independent that she had gone to school with both of the suspected terrorist's sisters and "knew" the family. She said: "I'm completely shocked. When I knew him he was a quiet boy. I've looked at the videos and honestly I can't tell if it is really him. I couldn't believe the horrible things they say he's done. They were a normal family."
Join our new commenting forum
Join thought-provoking conversations, follow other Independent readers and see their replies