Child abuse allegations soaring in light of Jimmy Savile inquiry, police say
A number of high profile cases recently have encouraged victims to come forward
Siobhan Fenton Comments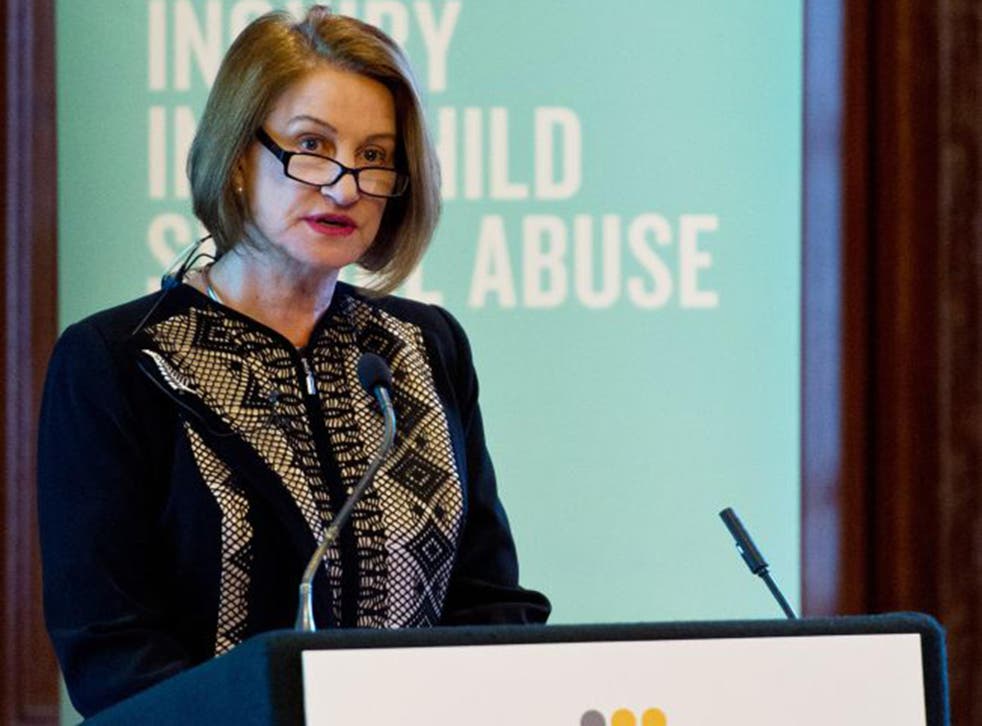 Police are receiving an unprecedented volume of child sexual abuse allegations in light of high-profile cases such as the Jimmy Savile scandal, it has been reported.
Cases are being reported at a rate of 100 per month meaning that by 2020 authorities will be investigating 200,000 cases, police told The Guardian. The rise is believed to be due to growing faith that cases will be believed and appropriately investigated following recent high-profile investigations. A large number of the cases reportedly relate to historic allegations which have taken place some decades ago.
Simon Bailey, head of the national coordinating unit Operation Hydrant, said: "It is fair to say I am surprised by the extent of abuse being exposed, it is shocking. In trying to get a message across to the public about the scale of this, it is important to remember that behind each of these figures there is a victim.
"We are seeing a significant rise in the number of referrals each month from the Goddard inquiry, and these allegations relate to abuse in a range of institutions from the church, to the schools, the scouts and hospitals."
UK news in pictures

Show all 50
The Goddard inquiry is examining reports of abuse in a number of institutions including Westminster, the Catholic Church and the Church of England. It is led by Dame Lowell Goddard and was set up following abuse revelations relating to Jimmy Savile and the implications of alleged establishment cover-up and involvement.
It is estimated that one in 5 girls and one in twenty boys will be a victim of child sexual abuse. Of these, approximately 70 per cent of children will be abused by someone who is well-known to them, most often a parent, sibling or family friend.
Register for free to continue reading
Registration is a free and easy way to support our truly independent journalism
By registering, you will also enjoy limited access to Premium articles, exclusive newsletters, commenting, and virtual events with our leading journalists
Already have an account? sign in
Register for free to continue reading
Registration is a free and easy way to support our truly independent journalism
By registering, you will also enjoy limited access to Premium articles, exclusive newsletters, commenting, and virtual events with our leading journalists
Already have an account? sign in
Join our new commenting forum
Join thought-provoking conversations, follow other Independent readers and see their replies