Judge blocks attempts to open luxury golf course on Green Belt land in Surrey
Lawyers claimed course was 'needed' despite nearby clubs reporting a lack of demand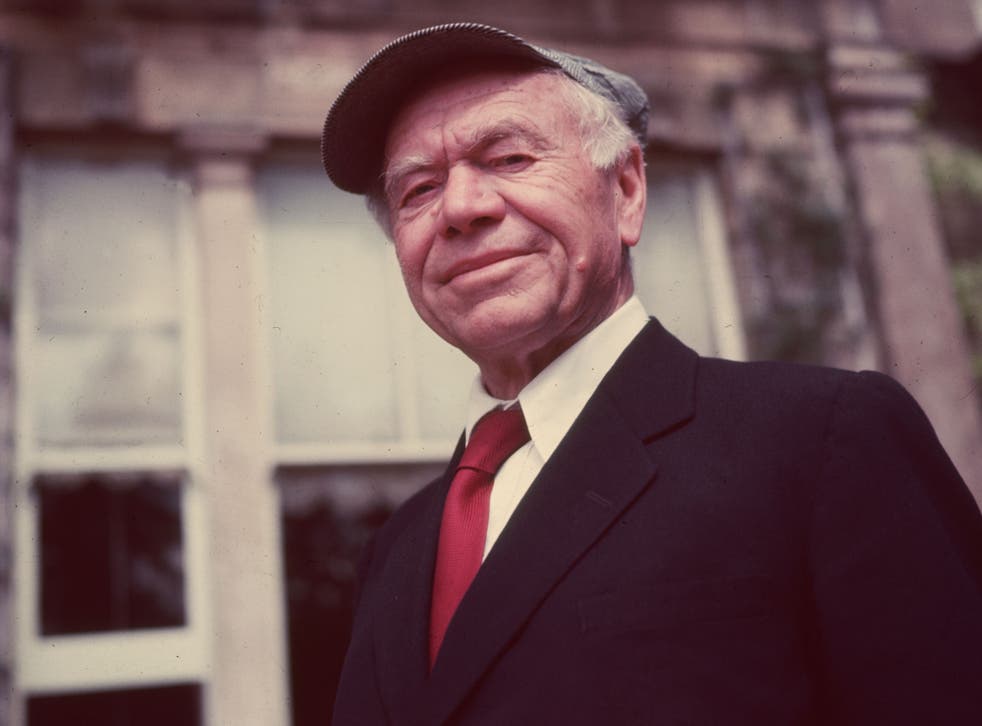 A High Court judge has quashed planning permission for a golf course that had been marked for an ecologically sensitive Green Belt location despite there already being nearly 200 courses within 20 miles of the site.
The complex, which would also have also have involved a hotel and spa being built at Cherkley Court – the historic former home of press baron Lord Beaverbrook near Leatherhead in Surrey – was the project of Longshot, a company controlled by chairman of the Royal Parks Foundation Joel Cadbury.
The local council had given the scheme planning consent last year in spite of being in breach of both national and local policies.
But the Campaign to Protect Rural England (CPRE), along with infuriated local residents, pointed out that there are already 628 golf courses within 50 miles of Cherkley, including 193 within 20 miles and three in Leatherhead itself. Surrey is thought to contain more golf courses than any other county in Britain.
Plans to turn the house into a hotel raised few objections, but proposals for the adjacent golf course in an Area of Outstanding Natural Beauty led to anger in the surrounding area. Tyrrells Wood Golf Club, next door to Cherkley, has had to reduce annual subscriptions to under £1,000 a year due to competition that has left many others clubs are struggling – suggesting little, if any, demand for more.
Longshot's lawyers tried to argue that, as yet another golf course was "wanted" by their potential customers, the council was correct to consider there to be a "need" for the scheme, legally allowing them to approve the building work in the Green Belt.
The judgment handed down, however, following a trial in June, was scathing about the company's application and Mole Valley District Council's decision to approve it against the advice of their officers, calling it "perverse".
Mr Justice Haddon-Cave said: "The fact that Longshot could sell membership debentures to 400 millionaires in UK and abroad who might want to play golf at their own exclusive, 'world class', luxury golf club in Surrey does not equate to a 'need' for such facilities in its proper public interest sense."
CPRE complained that the company had tried to bully the charity into giving way, after Cadbury wrote to national chairman Shaun Spiers suggesting its fundraising was "at best deceitful and at worst fraudulent".
Mr Spiers said: "The developers have sprayed out lawyers' letters and other threats in a clear attempt to intimidate those who are opposing their plans."
Mr Cadbury said: "I continue to care passionately about the countryside."
Register for free to continue reading
Registration is a free and easy way to support our truly independent journalism
By registering, you will also enjoy limited access to Premium articles, exclusive newsletters, commenting, and virtual events with our leading journalists
Already have an account? sign in
Register for free to continue reading
Registration is a free and easy way to support our truly independent journalism
By registering, you will also enjoy limited access to Premium articles, exclusive newsletters, commenting, and virtual events with our leading journalists
Already have an account? sign in
Join our new commenting forum
Join thought-provoking conversations, follow other Independent readers and see their replies