Judge reprimanded after accessing records relating to criminal case in which family member was a potential witness
Karen Holt's actions amounted to serious misconduct, says judicial investigations office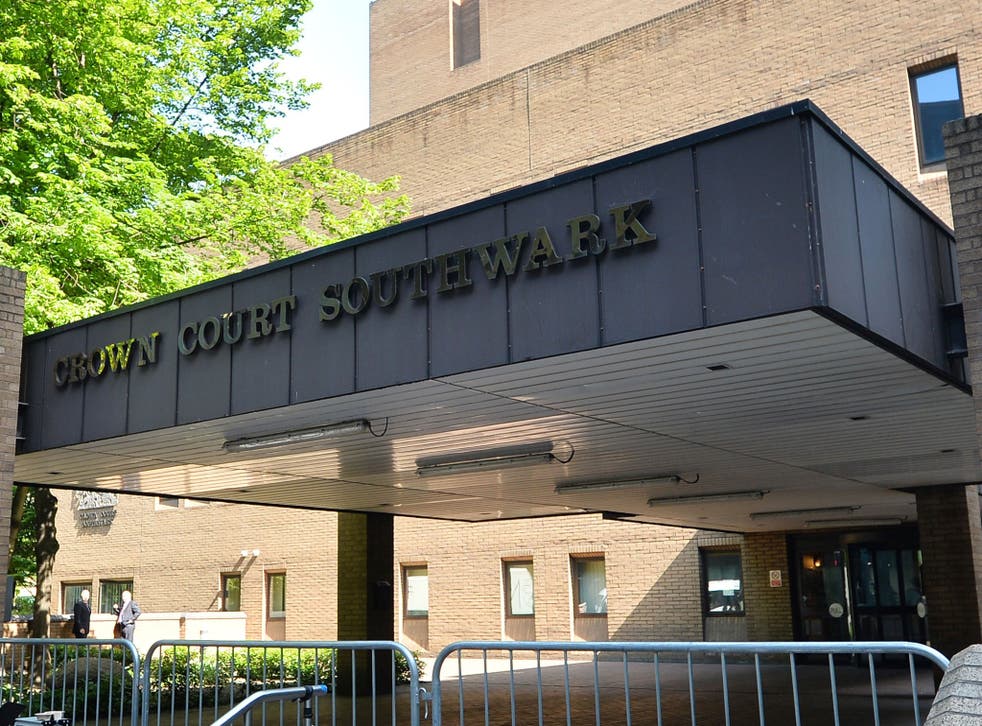 A judge has been reprimanded by judicial heads after accessing records relating to a case in which a family member was a potential witness.
Staff at the Judicial Conduct Investigations Office (JCIO), which investigates judges and magistrates, said judicial heads have concluded that Judge Karen Holt's actions amounted to serious misconduct.
A spokesman for the office said Judge Holt, who sits at Isleworth Crown Court, has been reprimanded.
Judge Holt had been charged with an offence under computer misuse legislation.
She had been accused of illegally accessing the digital file of a criminal case in which her daughter was a witness.
But a more senior judge dismissed the case against her at a hearing in Southwark Crown Court in June.
Mr Justice Davis said there was insufficient evidence that her actions were unauthorised.
UK news in pictures

Show all 50
He had heard that Judge Holt had two years ago browsed documents relating to a music teacher facing trial at Guildford Crown Court following child sex allegations.
The JCIO spokesman said: "Her Honour Judge Karen Holt was the subject of a disciplinary investigation after she accessed digital records relating to a criminal case in which a family member was a potential witness.
"The judge also sent an email to the police, part of which risked being seen as an attempt to influence the conduct of the case.
"While accepting that the judge did not make improper use of the information she briefly viewed, and that her email had no influence on the case, the Lord Chancellor and the Lord Chief Justice concluded that Judge Holt's actions amounted to serious misconduct and have reprimanded her."
Press Association