Judge who called defendant 'a bit of a c***' cleared of judicial misconduct
Patricia Lynch QC apologises unreservedly for comments made while sentencing John Hennigan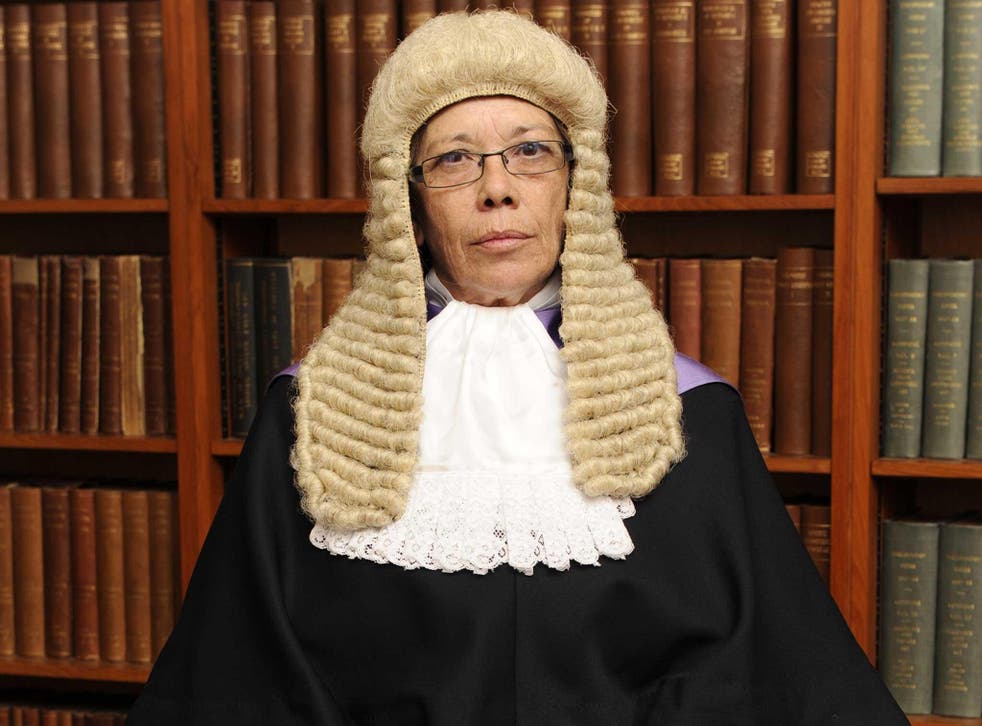 A judge who swore at a defendant when he insulted her during sentencing has been cleared of judicial misconduct, despite a number of complaints from the public.
Judge Patricia Lynch QC had a heated exchange with repeat offender John Hennigan at Chelmsford Crown Court in August, as she sentenced him for insulting a black Caribbean mother.
"You're a c*** and I'm not," Hennigan shouted, interrupting the sentencing. "Well, you're a bit of a c*** yourself. Being offensive to me doesn't make things better at all," Ms Lynch retorted.
The Judicial Conduct Investigations Office (JCIO) received multiple complaints from the public about the comment, and launched a misconduct investigation shortly after.
In a written explanation of the incident, Ms Lynch said she "deeply regretted" her remarks and admitted she had a momentary lapse in judgement. She apologised and made assurances to the JCIO that it would not happen again, after the incident was referred to Lord Chancellor Liz Truss.
"Although the Lord Chancellor and the Lord Chief Justice considered HHJ Lynch's remarks to be inappropriate, they did not find that they amounted to misconduct or warranted any disciplinary sanction," the JCIO said in a statement. "[They] were of the view that the matter should be dealt with by informal advice."
Ms Lynch, a senior judge on the South Eastern Circuit, has meanwhile been told to "ensure that she responded appropriately to parties in court at all times".
The weirdest and most shocking news stories

Show all 30
Since becoming a barrister in 1979, the 64-year-old has helped put rapists, gangsters and Britain's youngest female double murderer behind bars, an investigation by The Independent found last year.
Ms Lynch has previously told a weeping defendant to "man up" and once said to a flasher she was sentencing: "No-one wants to see your penis."
"I suppose, to a degree she was the toughest," a source who knew her as a barrister said. "She certainly had a reputation. If you were being prosecuted by her, there was only one place you were going."
Register for free to continue reading
Registration is a free and easy way to support our truly independent journalism
By registering, you will also enjoy limited access to Premium articles, exclusive newsletters, commenting, and virtual events with our leading journalists
Already have an account? sign in
Register for free to continue reading
Registration is a free and easy way to support our truly independent journalism
By registering, you will also enjoy limited access to Premium articles, exclusive newsletters, commenting, and virtual events with our leading journalists
Already have an account? sign in
Join our new commenting forum
Join thought-provoking conversations, follow other Independent readers and see their replies