Junior doctors' strike: BMA authorises five consecutive days of further industrial action over new contract
Junior doctors are to stage strikes with 'full withdrawal of labour' between 12 and 16 September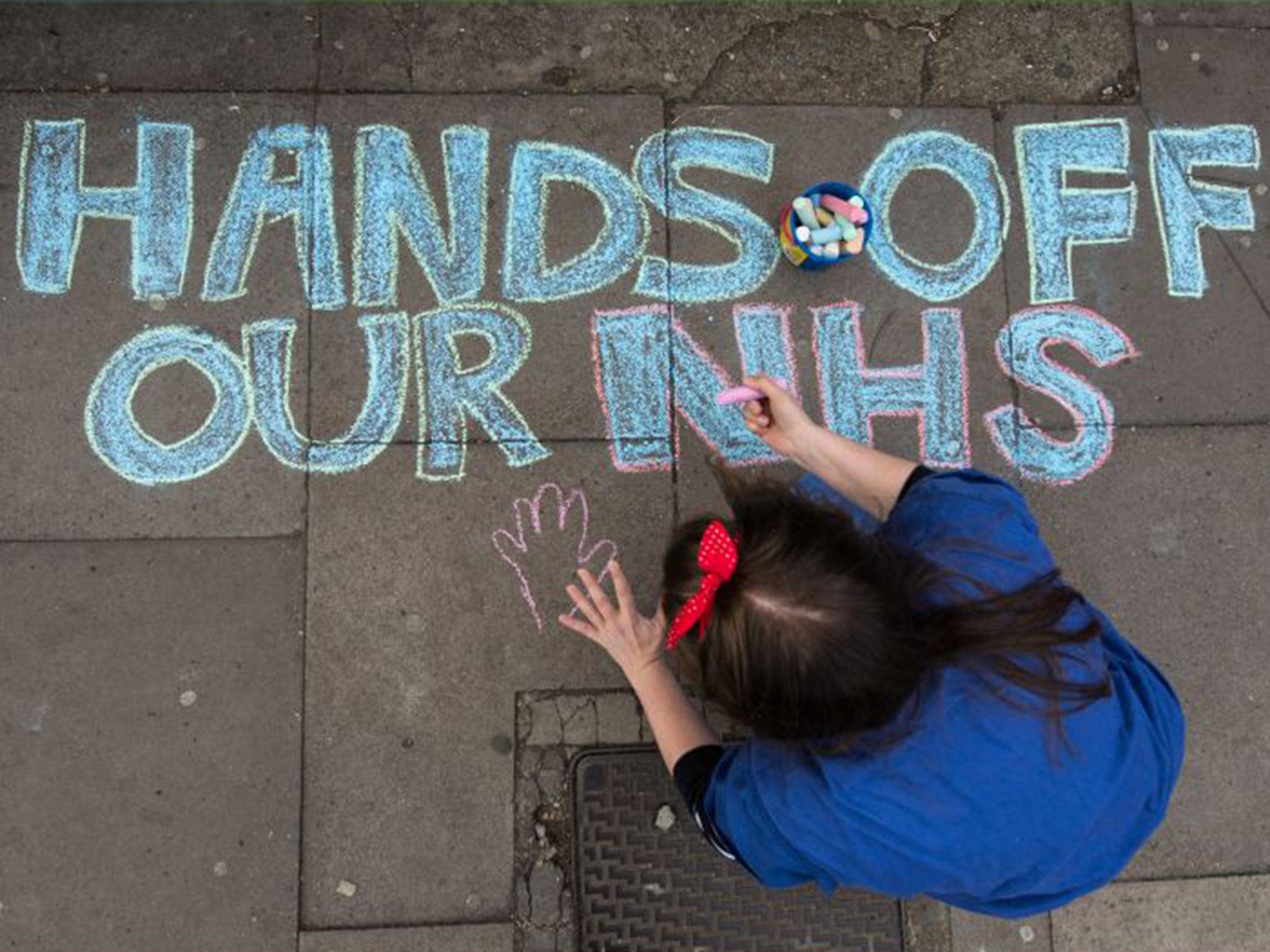 Junior doctors are set to stage five consecutive days of further industrial action as the longstanding dispute over a new contract for training medics drawn up by Jeremy Hunt continues.
The British Medical Association (BMA) approved further industrial action at a meeting on Wednesday afternoon as rows between doctors and the Government over the contract continue.
Junior doctors are to stage strikes with "full withdrawal of labour" between 12 and 16 September, the BMA has announced.
Earlier this month, Ellen McCourt, who chairs the BMA's junior doctors committee (JDC) said the JDC was asking the BMA Council to authorise a "rolling programme of escalated action beginning in early September", adding that by "standing together" they could demand the Health Secretary takes them seriously.
In pictures: Junior doctors first all-out strike
Show all 10
In a letter released to members earlier in the month, Ms McCourt lambasted the Government for remaining "persistently silent" on the issues she said had led to the rejection of the contract.
It comes after the Government announced it would impose a new contract after junior doctors and medical students voted – by 58 per cent – to reject a contract brokered with the BMA.
A series of strikes took place between January and April after the junior doctors failed to come to an agreement with the Government over a proposed new contract.
Additional reporting by Press Association
Join our commenting forum
Join thought-provoking conversations, follow other Independent readers and see their replies