British High Court forced to define 'how Twitter works' in Katie Hopkins libel case
Judge produces guide as part of ruling that awarded food blogger Jack Monroe £24,000 in damages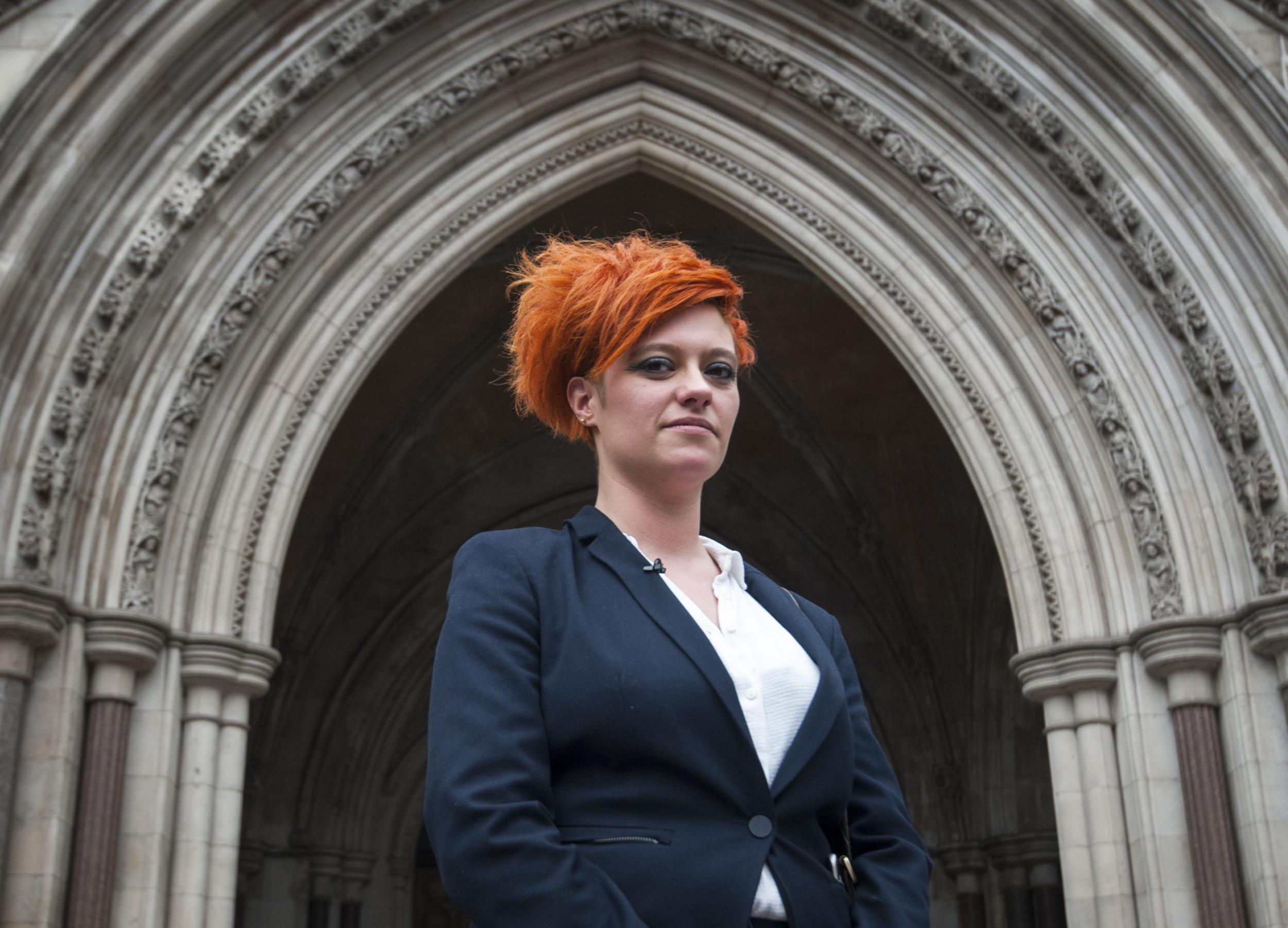 Britain's High Court has published a Twitter "How-to" guide as part of a pioneering defamation case that media pundits are calling "Twibel".
Writer Jack Monroe was awarded £24,000 in damages after suing MailOnline columnist Katie Hopkins, who in a series of tweets implied the prominent poverty campaigner had defaced a war memorial.
In a case of mistaken identity, Hopkins sent Monroe a message that read: "Scrawled on any memorials recently? Vandalised the memory of those who fought for your freedom. Grandma got any more medals?"
The MailOnline writer had actually meant to direct the abuse to New Statesman columnist Laurie Penny, who had said she didn't "have a problem" with seeing graffiti on a memorial to women of the Second World War, which read: "F*** Tory scum".
Legal experts say the ruling is the most prominent case in English law involving libel on social media, and as such the court was forced to publish a "How Twitter Works" guide as part of its official ruling.
Mr Justice Warby said that while Twitter was "widely used and very well known", he conceded it was a "relatively new medium, and not every knows all the details of how it works".
The 26-point guide, agreed by both parties, was released as an appendix to the judgement, explaining the history of the social networking site and exactly how users are able to interact with each other.
The guide makes observations such as: "A person who sets up a Twitter account begins by creating a username (sometimes called Twitter 'handle') which begins with an @ symbol: e.g. @Person.
"Different users of Twitter (e.g. @A, @B and @C) can also choose to 'follow' @Person's tweets, meaning that @Persons regular tweets will appear in the Timelines of each of @Person's followers: i.e. @Person's tweet appear in @A's Timeline, @B's Timeline and @C's Timeline."
Many Twitter users were bemused by the guide's matter of fact description.
Lawyer Mark Lewis, acting for the food blogger, said the ruling proved there was no such thing as a "Twitteroutlaw."
"The price of not saying sorry has been very high. Hopkins has had to pay out of her own pocket a six-figure sum in damages and costs for a tweet that should have been deleted within minutes as soon as she was told it was wrong," he said.
"Hopkins claimed that Twitter was just the Wild West where anything goes. The judge has shown that there is no such thing as a Twitteroutlaw."
Speaking after the decision was announced, the poverty activist said: "It has been a very long and very arduous process. There have been many times when I have almost given up and walked away. But I started something and I had to see it through, and I have done."
Join our commenting forum
Join thought-provoking conversations, follow other Independent readers and see their replies