Katie Hopkins' legal bills to top £300,000 after losing High Court battle to Jack Monroe
Monroe will receive compensation to the tune of £24,000 from the MailOnline columnist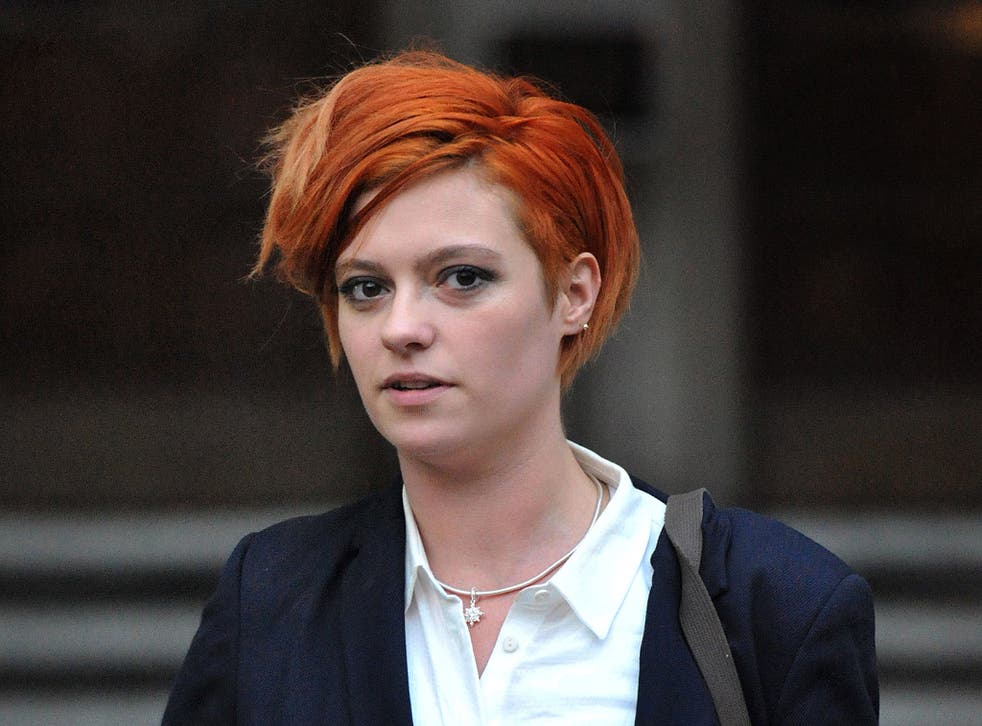 Katie Hopkins' legal bills are to top £300,000 after she lost a High Court battle to poverty campaigner and food blogger Jack Monroe, The Independent understands.
The judgement ordered Hopkins pay Monroe compensation of £24,000 for defamatory comments made on Twitter in May 2015.
But Monroe's lawyers confirmed to The Independent that Hopkins will also pick up the bill for legal costs in excess of £300,000.
The row between the food blogger and the MailOnline columnist erupted after Hopkins implied Monroe had defaced or vandalised war memorials during protests following the 2015 general election.
In a case of mistaken identity, Hopkins targeted Monroe, sending a message that read: "Scrawled on any memorials recently? Vandalised the memory of those who fought for your freedom. Grandma got any more medals?"
Hopkins had actually meant to direct the abuse to New Statesman columnist Laurie Penny, who had said she didn't "have a problem" with seeing graffiti on a memorial to women of the Second World War, which read: "F*** Tory scum".
At the time, Monroe offered Hopkins the chance to apologise and give £5,000 to charities to help migrants, or face legal action.
Monroe wrote: "Dear @KTHopkins, public apology + £5K to migrant rescue and I won't sue. It'll be cheaper for you and v satisfying for me."
In the judicial judgement, Mr Justice Warby noted: "The case could easily have been resolved at an early stage. There was an open offer to settle for £5,000. It was a reasonable offer."
Instead, he said: "Ms Monroe is entitled to fair and reasonable compensation, which I assess at £24,000."
UK news in pictures

Show all 50
The combined cost will take Hopkins' bill beyond £324,000.
Join our new commenting forum
Join thought-provoking conversations, follow other Independent readers and see their replies